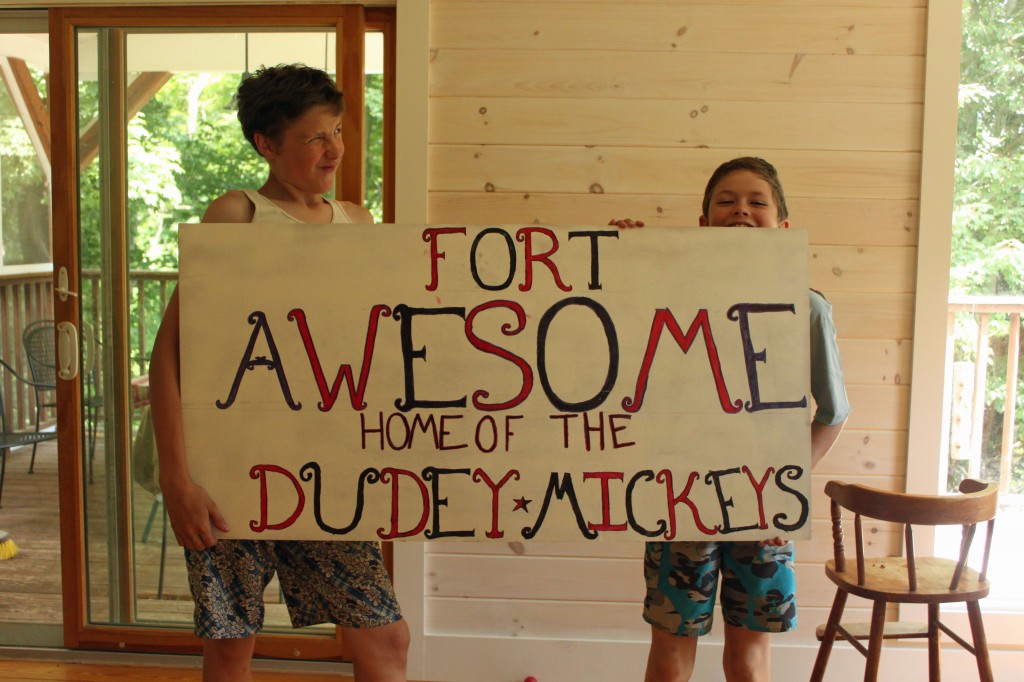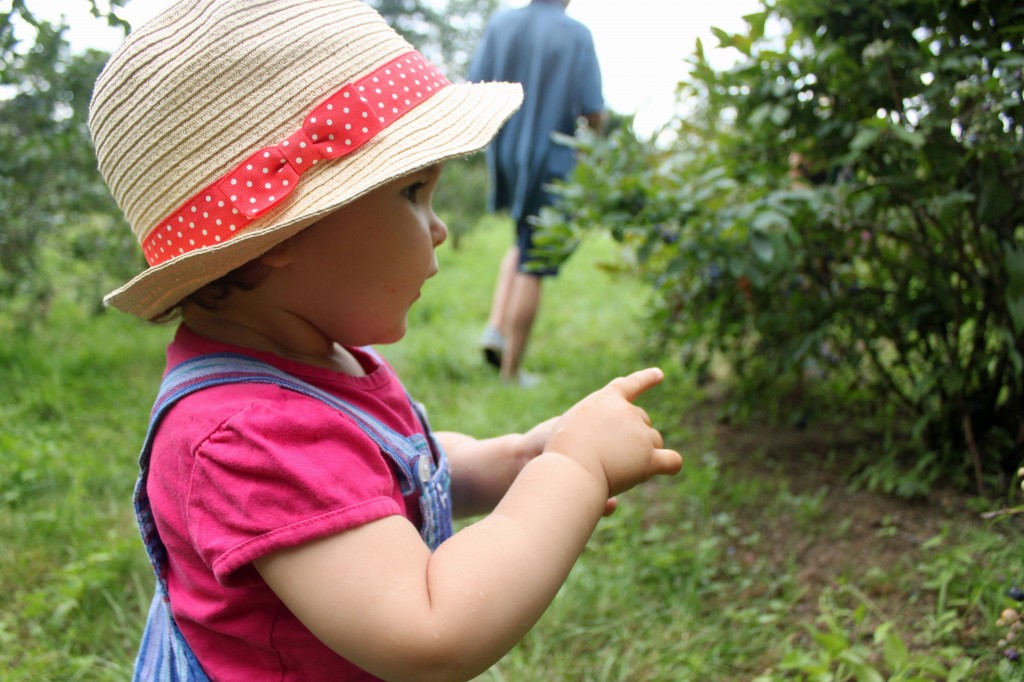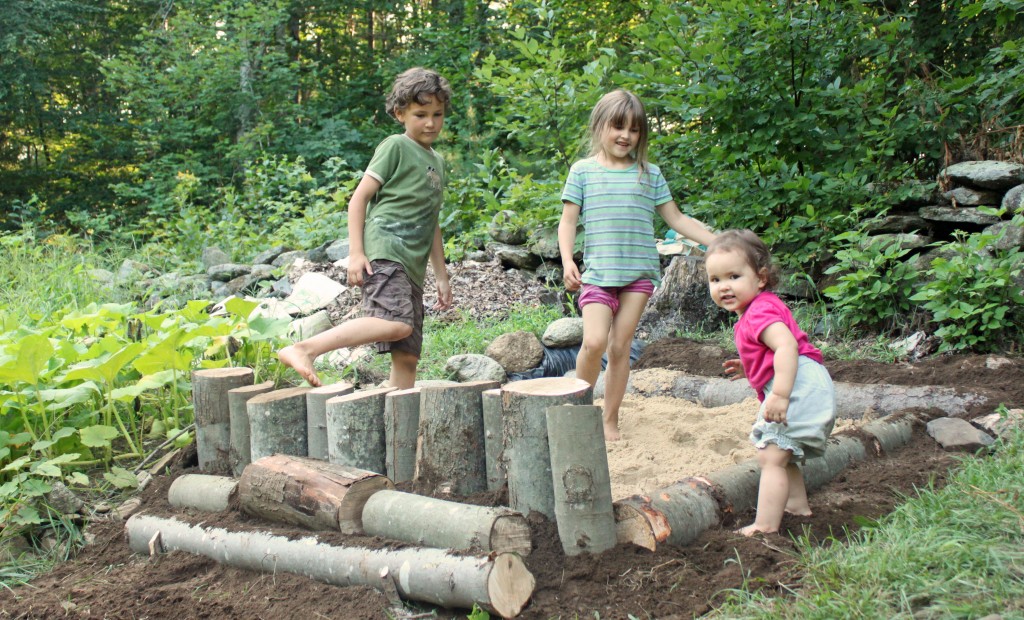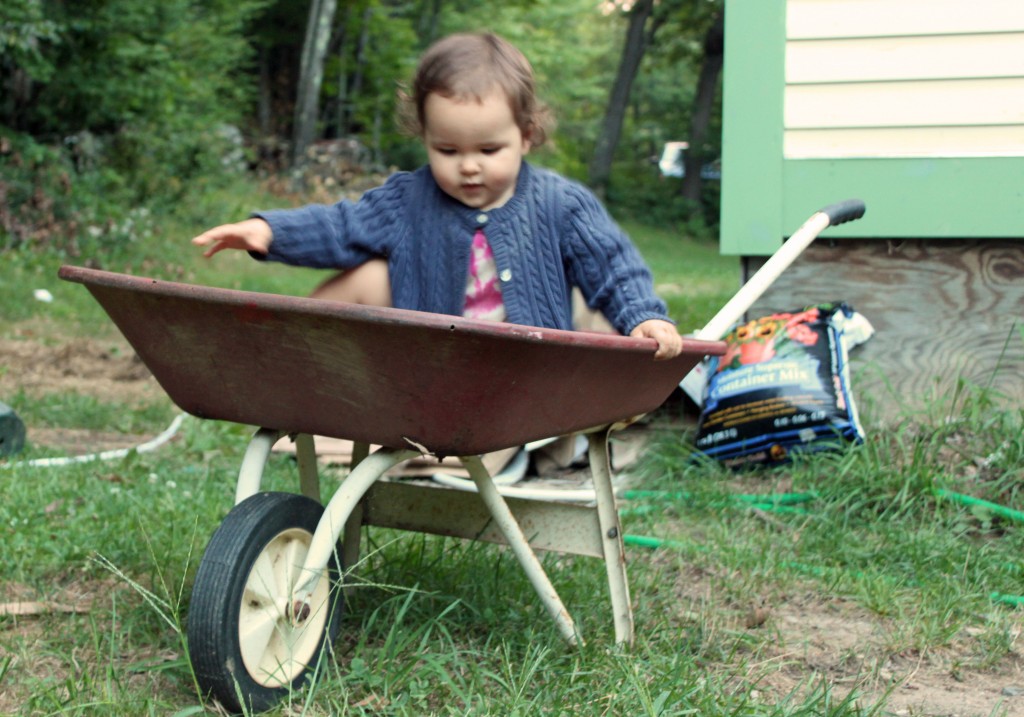 Some how there were very few pictures of Galen the last several weeks?  It happens that way sometimes, where one child isn't represented for a while.  At other times there will be a ridiculous surplus of photos of that very same child (see the post below!).
Some highlights: A tree fort in progress, late season sheering, a first tooth lost, berry picking in her new favorite hat, the joy of a new play space, and a tiny girl who continues to climb into or onto everything she can find.
Mastitis is the ailment of the week.  It's just been a constant barrage since the beginning of June. I'm starting to have serious concerns about the abilities of my immune system.
I've been watching talks given by Shefali Tsabary on YouTube.  There is great strength there.  I plan on checking our library for her books.
I wanted to thank all of the people who have commented on this post.  I was truly touched by your observations and kind words.  These days, for the most part, there are only a few people who comment regularly here.  Sometimes I feel like I'm mostly just talking out loud to myself.  It was nice to be reminded that there are other people out there, busy people like me, who don't always have the time or the desire to make their presence known, but who none the less, are still appreciative of this space.