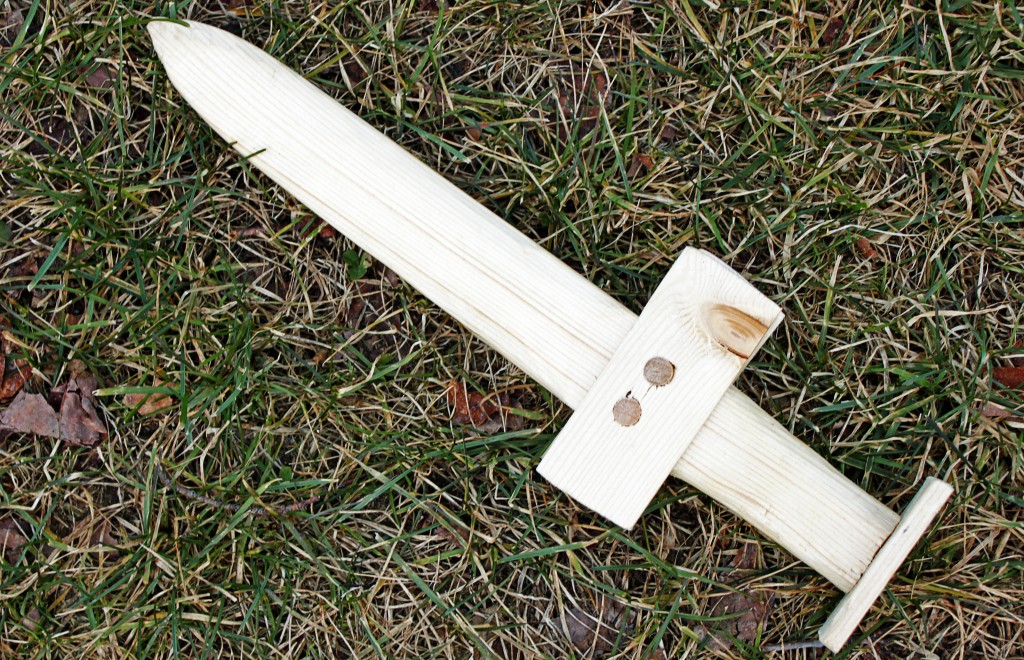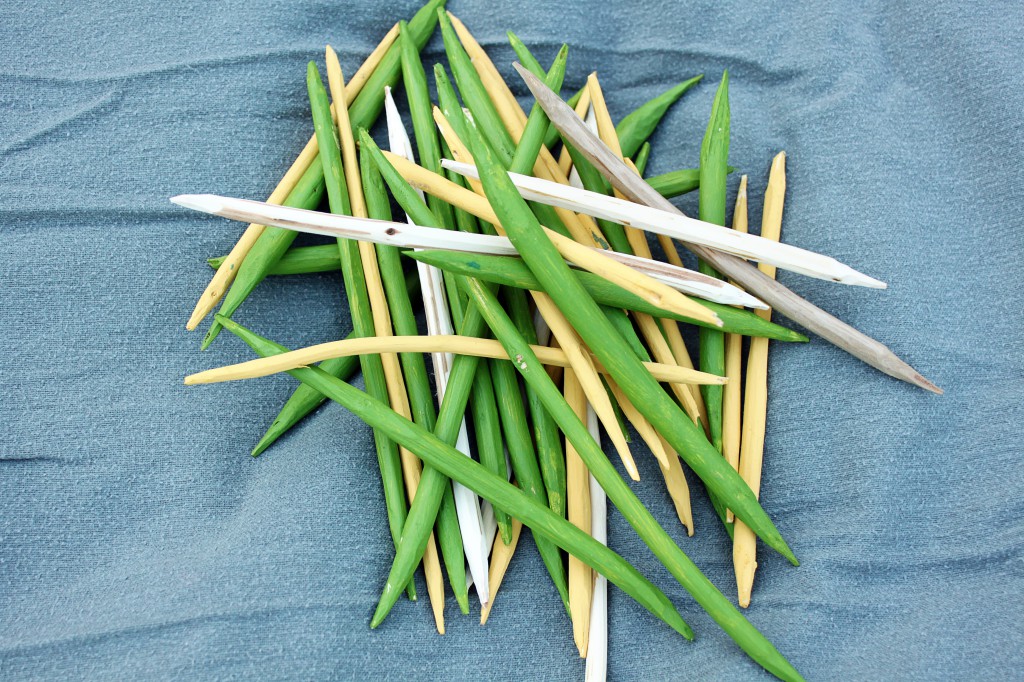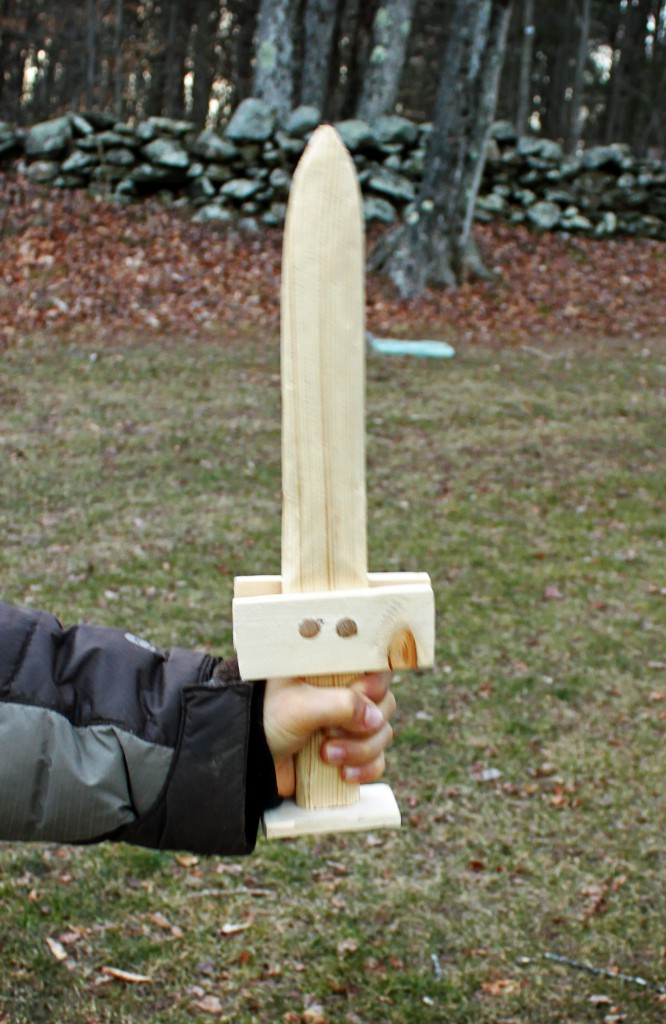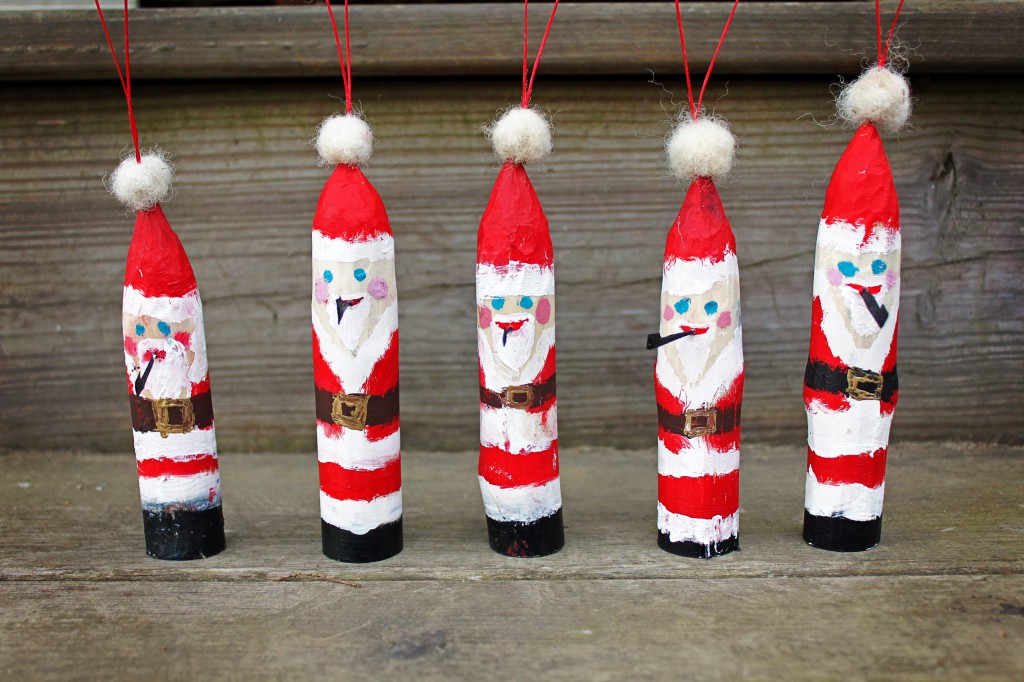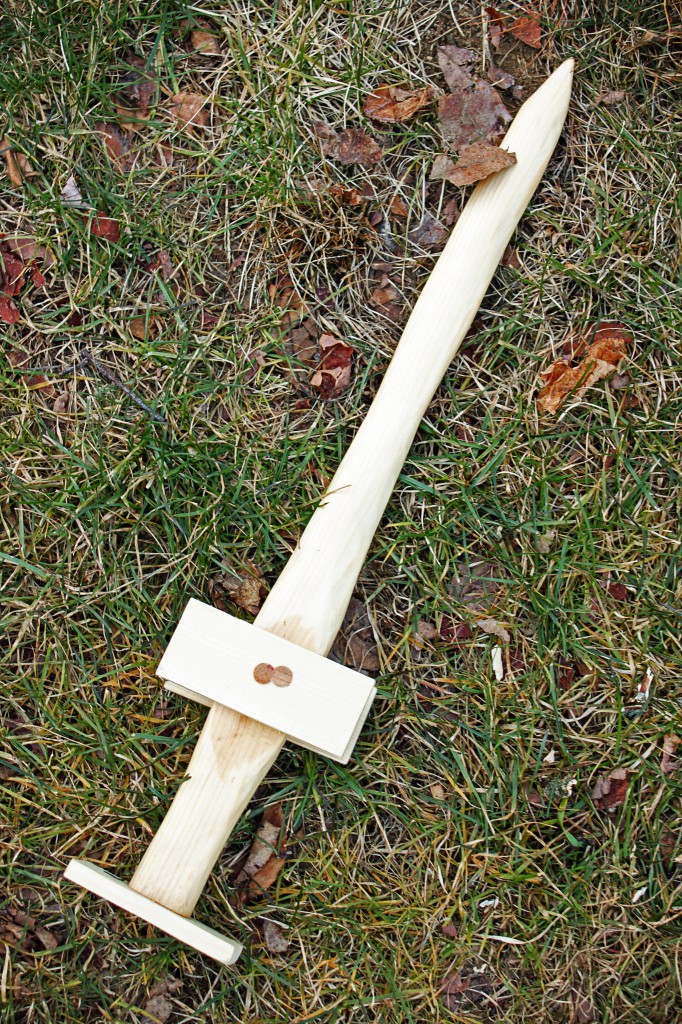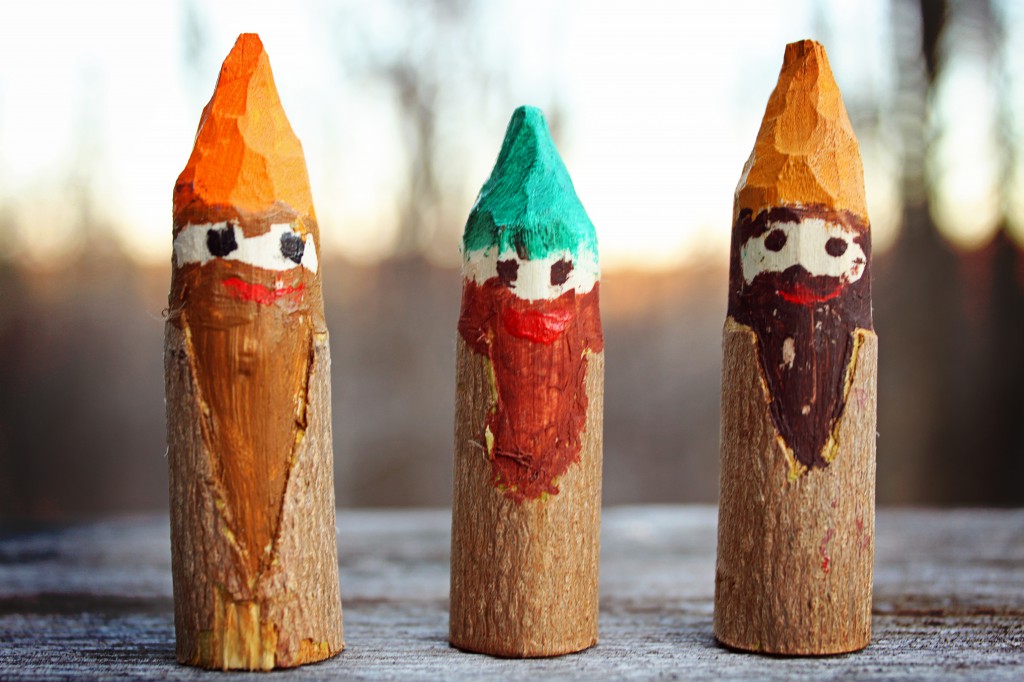 As part of their school work this year, Iain and Elijah have been charged with the task of starting their own business.  What better way to learn business math and a multitude of other things as well?  I guess it shouldn't come as a big surprise to anyone that children from this house would decide that the best way to go about this would be by making things.
  The two of them have teamed up and their new Etsy shop, The Enchanted Toy Shop, is now open!
They have many (many) more things to go out there, but I am slow at getting the listings together.
Currently available are: wooden swords- some painted and some finished with beeswax polish, a selection of beans for kitchen play, mini-gnomes and some very cute Santa/St. Nicolas ornaments.
They have decided that 20% of their profits will go to charity (proud, proud mama here).  The charity of choice for the month of December is our local food pantry which boasts the amazing statistic of having 97% of every dollar donated going directly towards food for people in need.
Check back often as more listings will be added soon.  And feel free to contact me here or them there with custom requests.