Inspired by Jodi, I'm going to give the 52 Project a try.  A portrait of my children, once a week, every week.  I say this tentatively because I am both starting late and only committing myself to as long as I feel like doing it.  I tend to be fickle with challenges of this sort.  I only keep with them for as long as I feel inspired.  I don't see this as a shortcoming, just the way I prefer to work.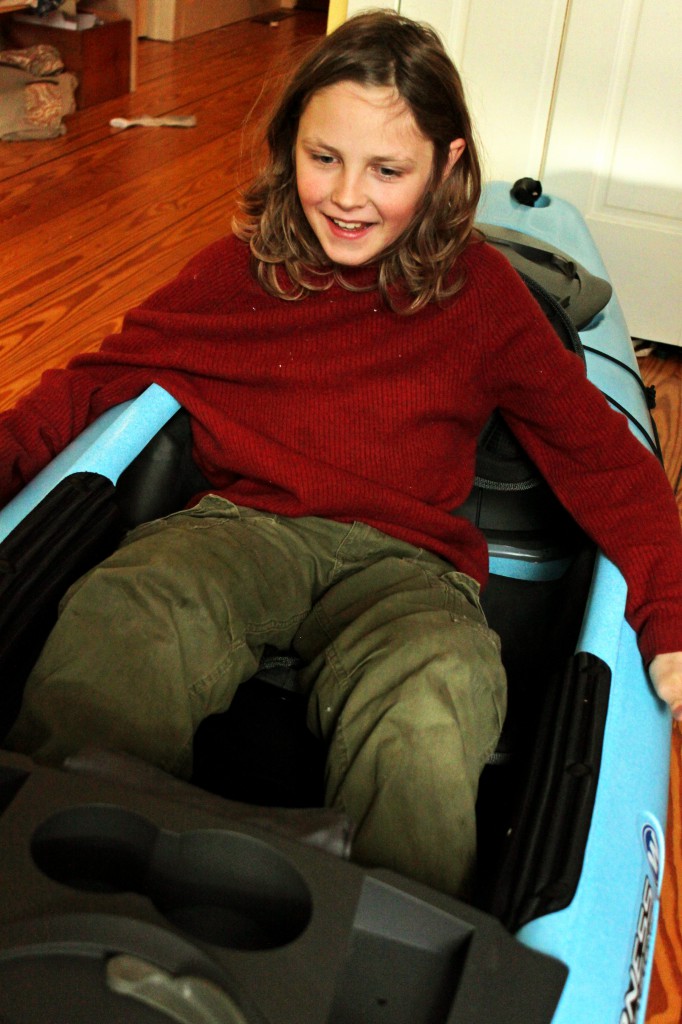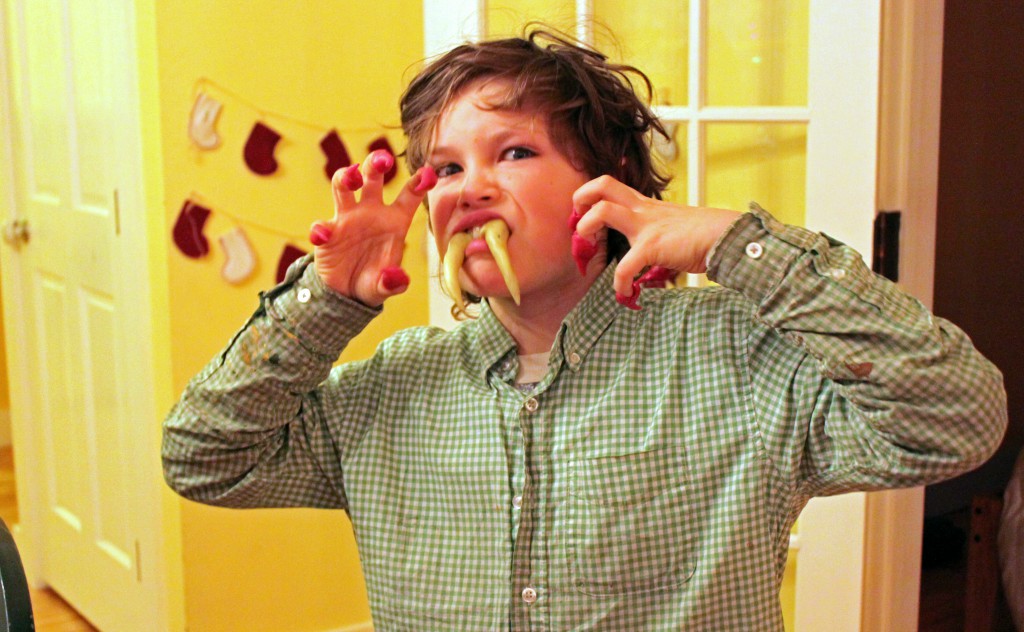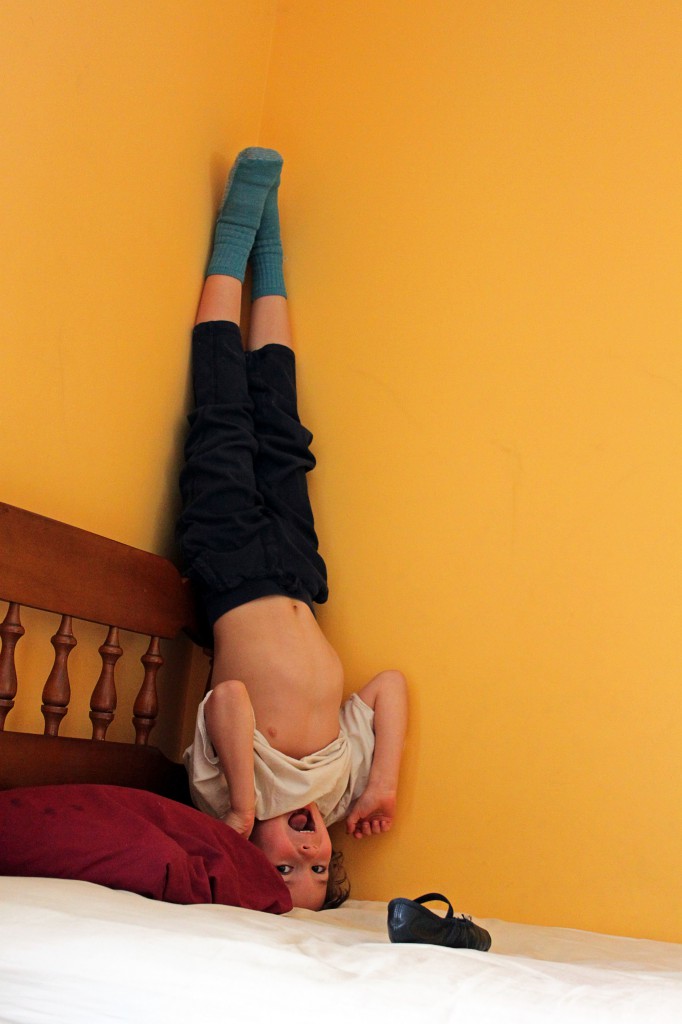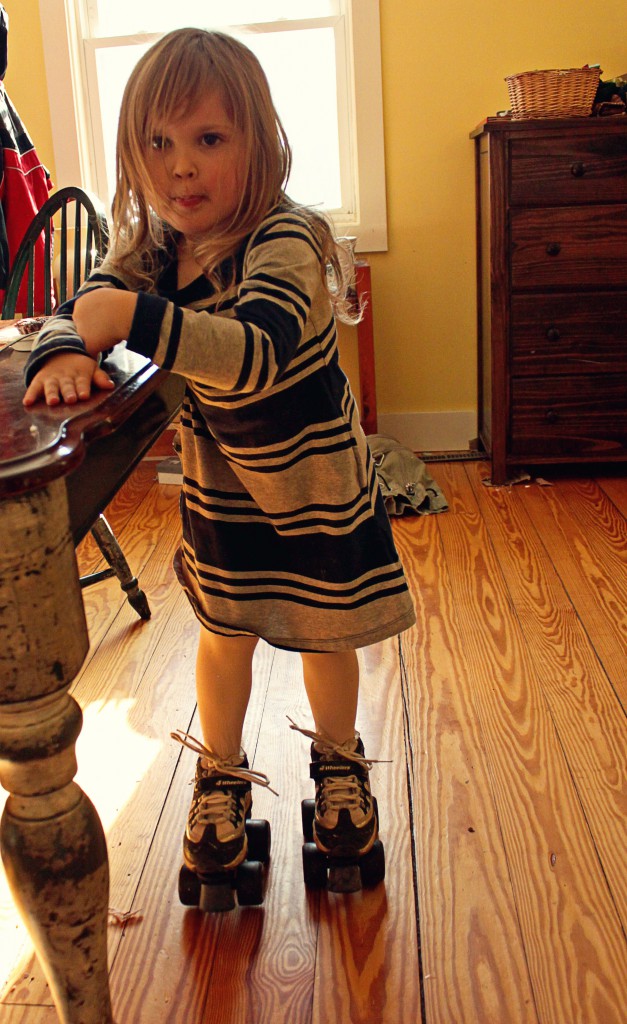 Iain: on his thirteenth birthday in his new kayak
Elijah: always the clown
Galen: headstands and handstands are his new thing
Màiri Rose: looking very big in her brother's skates
I want to thank you all for all of your kind words, thoughts and prayers over the last couple of weeks.  They mean a great deal to me.  I'm feeling better again today, grateful for the medication when I desperately needed it, but very thankful to be feeling more like myself again.