I had this post planned for late last week, but with the devastation in Japan, it seemed entirely inappropriate to post something so trivial in the wake of such tragedy.  The little bits of everyday life that I post here seem like a slap in the face when there is obviously things that are so much more important.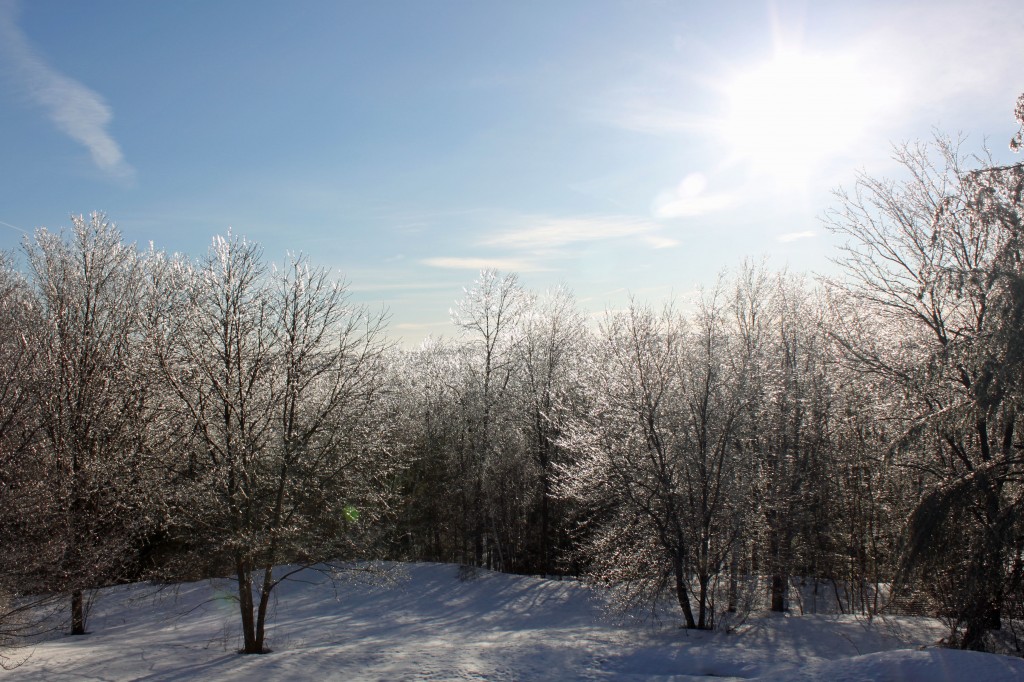 I received a comment over the weekend that got me thinking.  It was from someone thanking me for creating a haven of warmth and love for her to stop off at in-between reading the heart-rending news reports.  I appreciated that.  And it also made me realize that there is a place for sharing those everyday moments, even in the face of tragedy.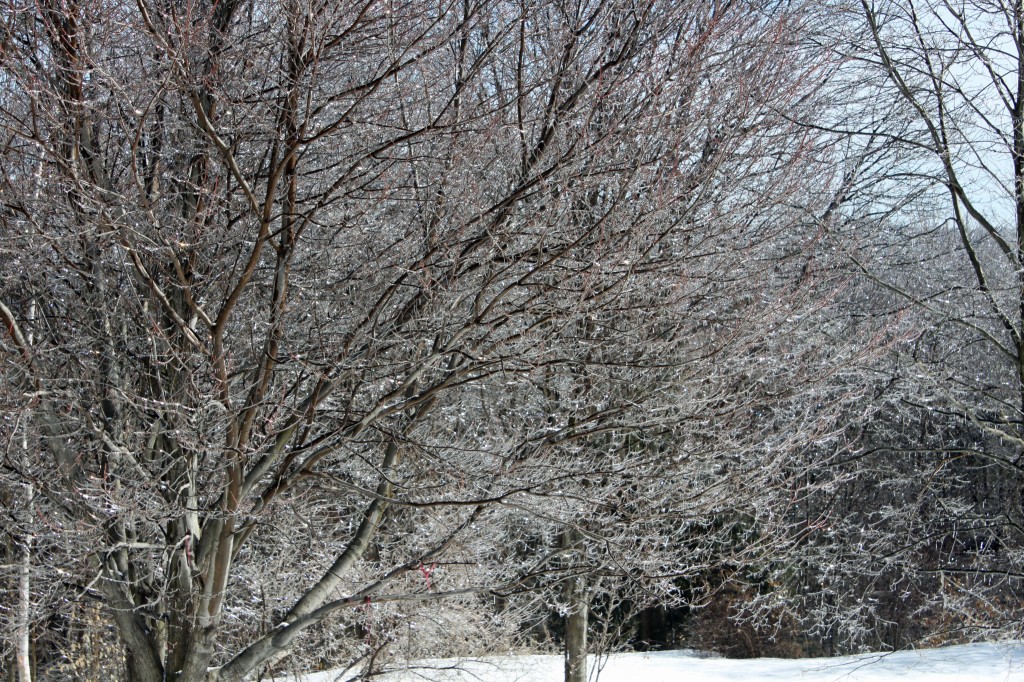 So, here I am today, very humbly, with my quiet pictures and my quiet life.  Still with a heart and head full of thoughts and prayers for people who've had "quiet" and "everyday" violently wrenched out from underneath them.