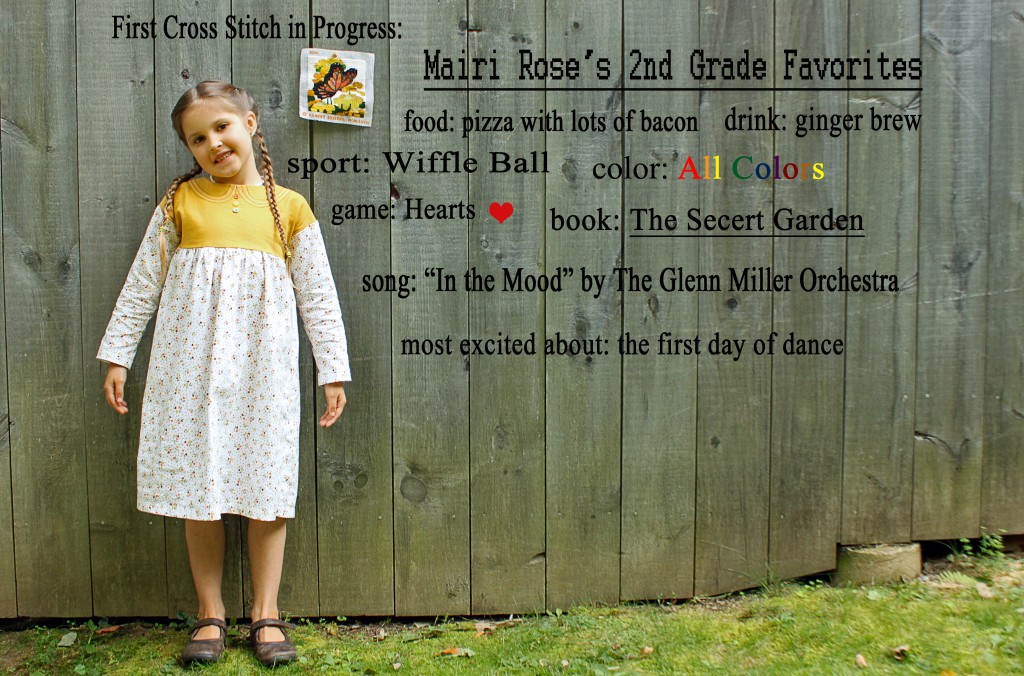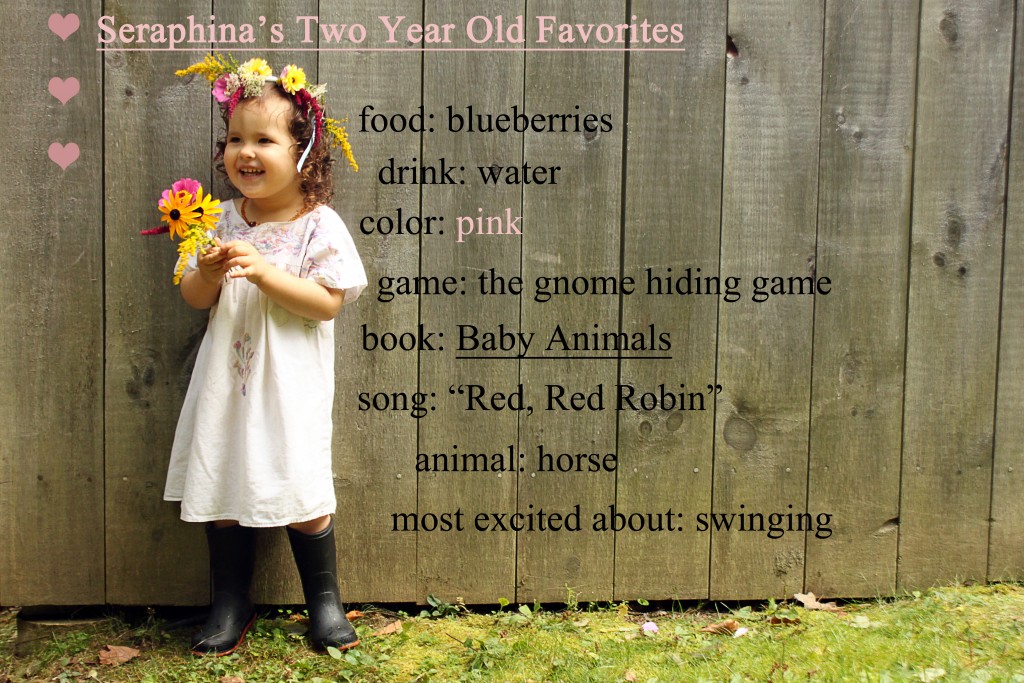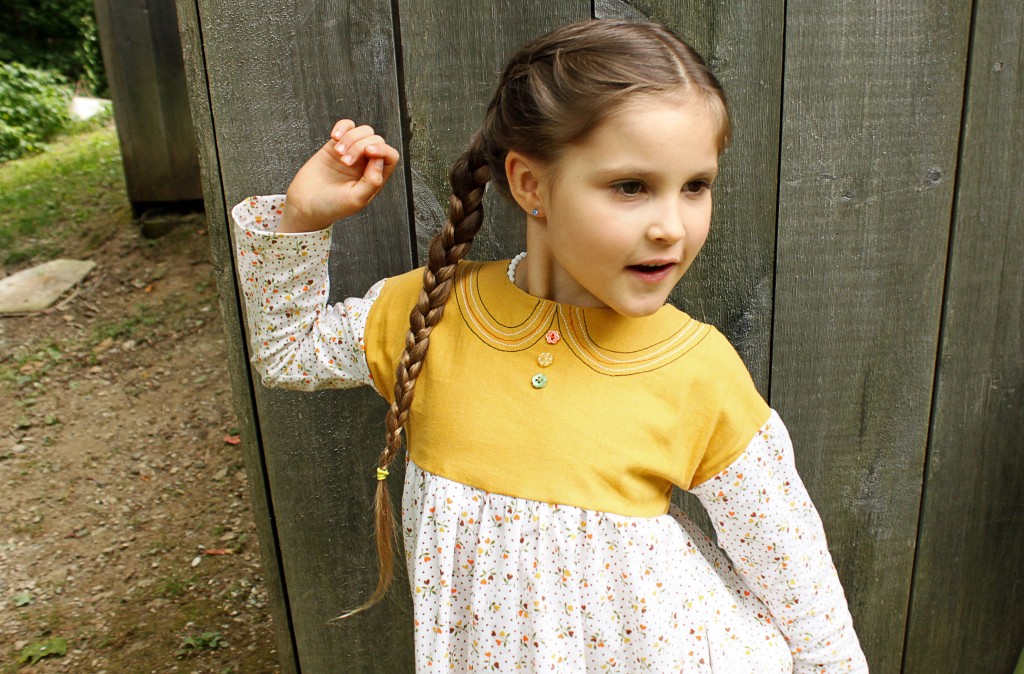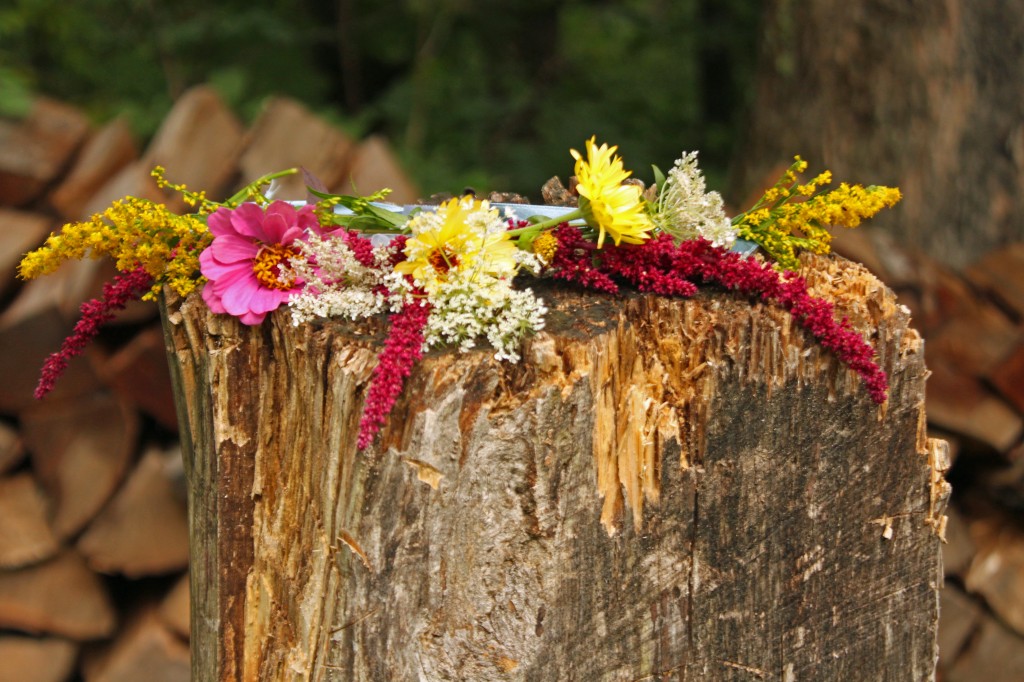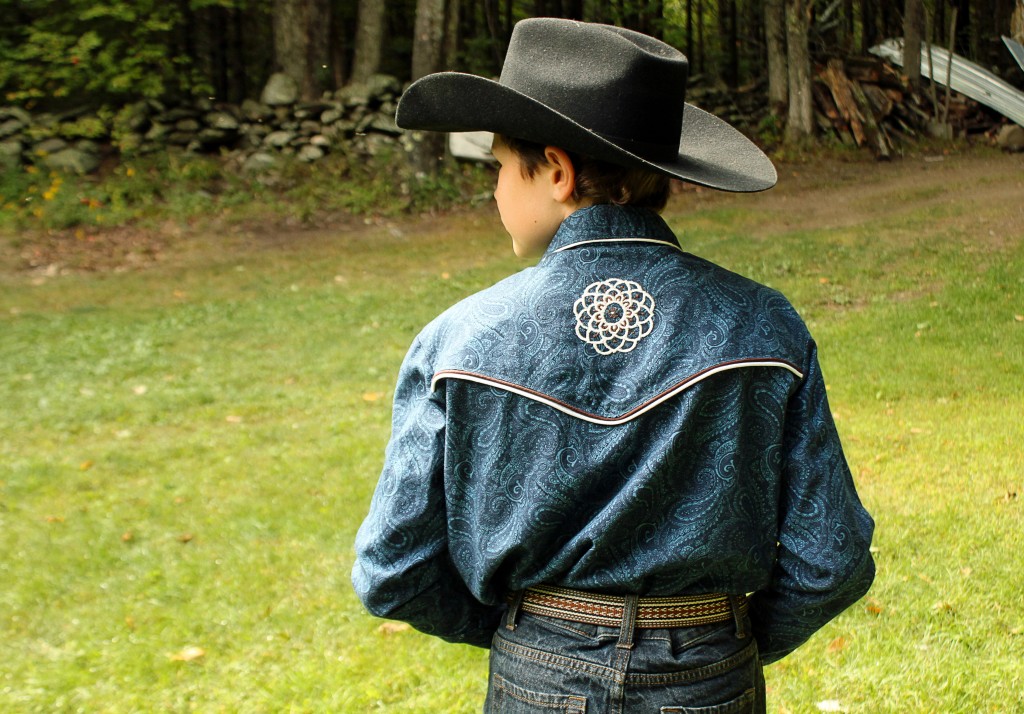 Usually I take their back to school pictures over the course of about half an hour after lunch on our first day back.  This year it took me three solid weeks just to get everyone photographed and another two to edit the photos.
Mairi's new dress is an Oliver and S. Playtime Dress.  The bodice is linen.  The skirt and sleeves were made from an older fabric that came from my mother-in-law, the style of which somehow reminds me of hand-me-downs from my own childhood.
Elijah as been at it again and made himself a new shirt for the new school year, complete with a double piped and hand-embroidered yoke.
See how they've grown….
SeeSave
Save
Save
Save
Save
Save
Save
Save
Save
Save
Save
Save
Save
Save
Save