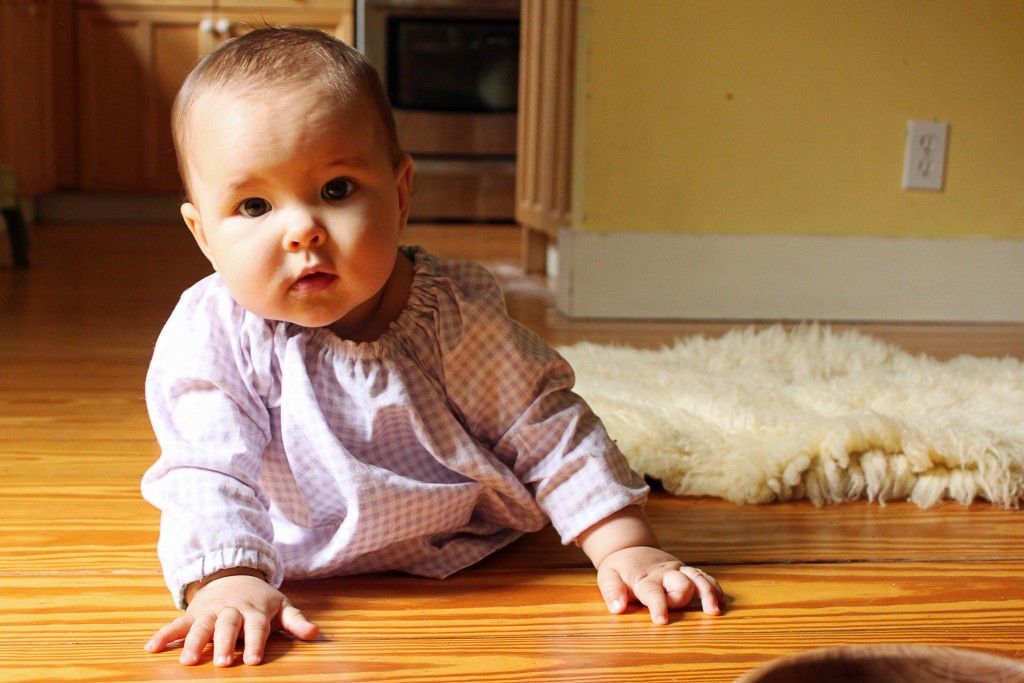 Our darling Sweet-a-phina…
has very expressive eyebrows.
looks around when you call her name.
unfortunately she responds the same way to her siblings calling out, "hey, chub!" (short for Chubbawonka).
tries to catch the water as it's coming out of the faucet.
blows kisses, but somehow manages to do so while sticking her tongue out at the same time.

I'll be away for a little while, but I should be back to posting in a week or so.