Iain and Elijah started part-time jobs last week, working at the horse farm.  This was the first Sunday morning they weren't home.  No special Sunday morning breakfast for the first time in all of their lives.  It was surprisingly quiet.
Then they came home, in out of the blustery wind, first paychecks in hand and many stories to tell.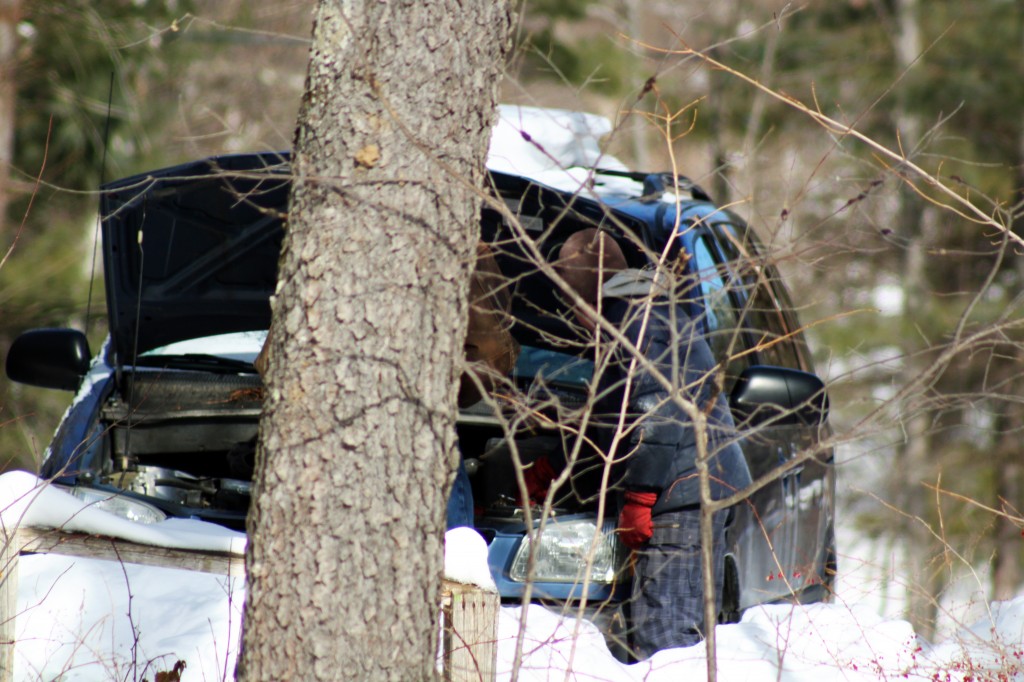 Steve showing Iain how to change a car battery.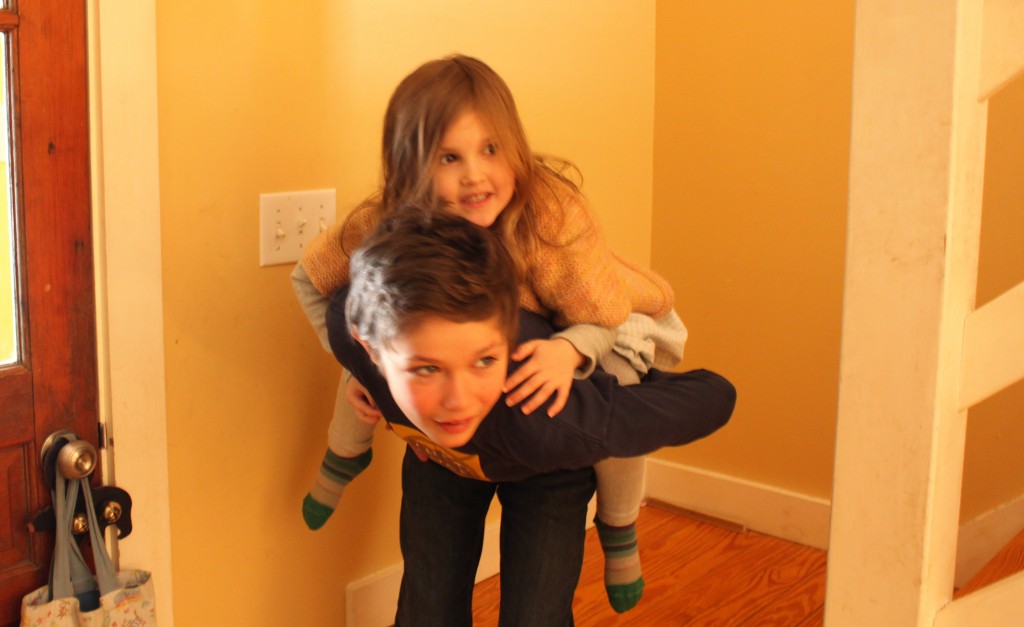 "horsey rides"
Outing to the fabric store.  They went to Goodwill for a bit while I was shopping.  Iain bought himself goggles and Mairi bought her own Uno deck.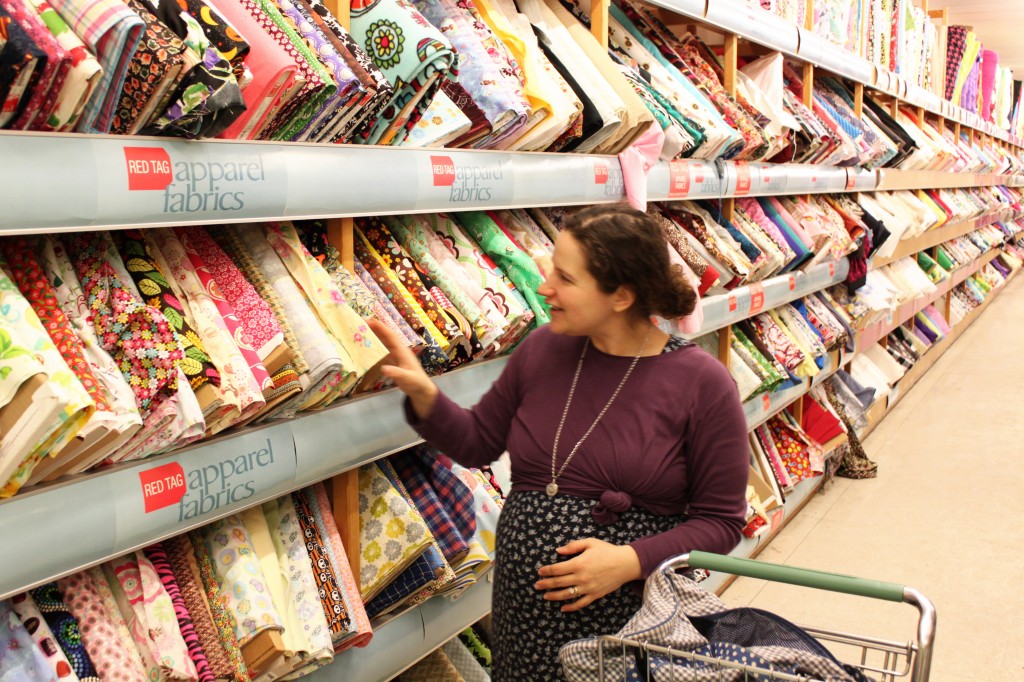 There is a game reserved for this store and this store alone.  I'm not sure I quite understand all of the rules, but I think the general gist is that Iain and Elijah have to keep out of sight of Steve and the little ones, while their job is to spot them.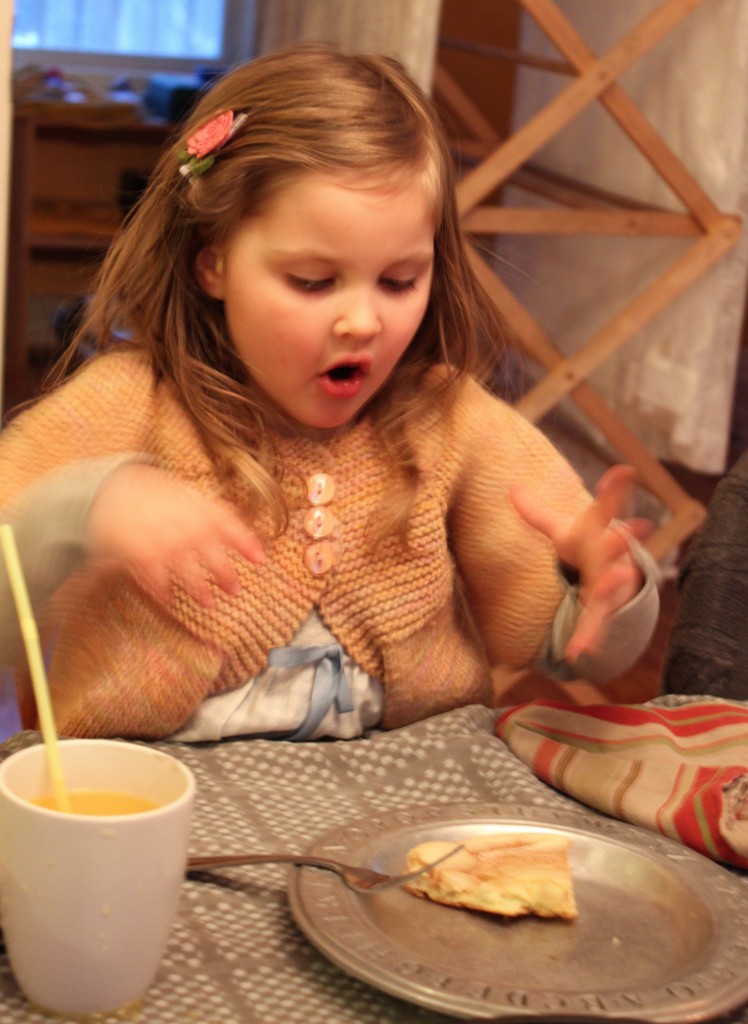 Back home, mere moments before the snow started, to prepare breakfast for dinner.  New family traditions in the making.