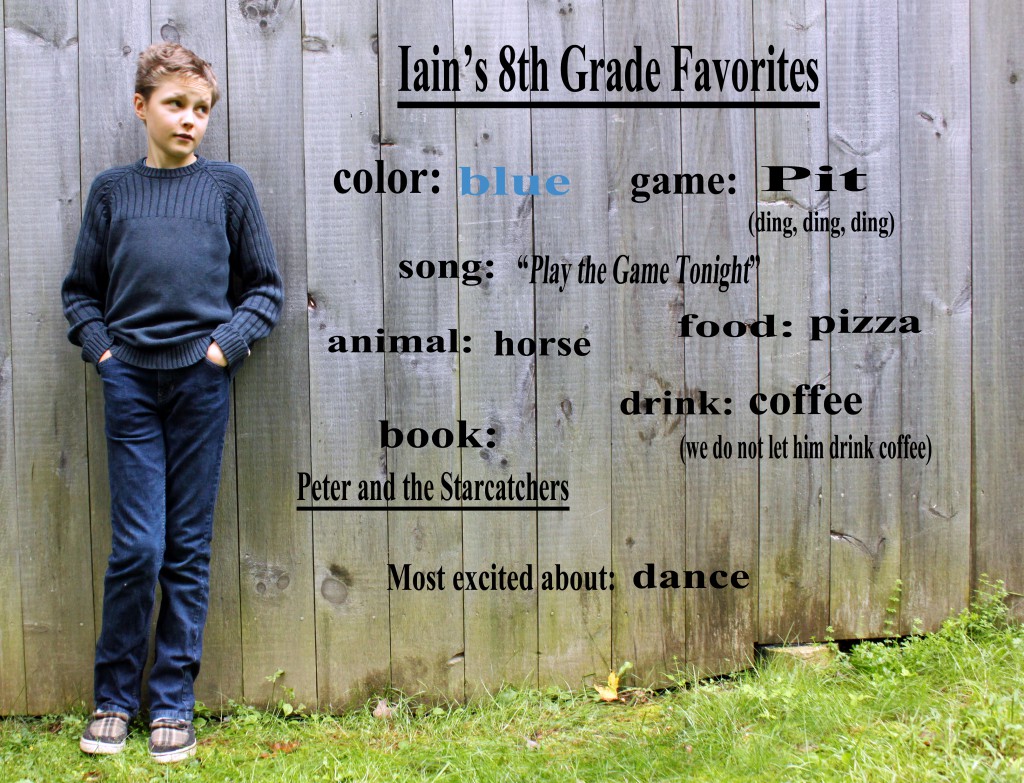 A portrait of my children, once a week, every week.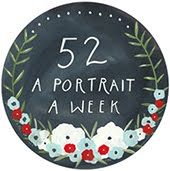 And what they actually look like most of the time…

A little bit long and a little bit late….our first day of "school" pictures.

And the cake from our end of week celebration.  We made this Carrot Breakfast Protein Cake and topped it with cashew cream cheese icing.  Very yummy.
The school year is going fairly well so far.  We never seem to accomplish everything that I would like to in a day, but that's nothing new.  Keeping busy.  All is well.