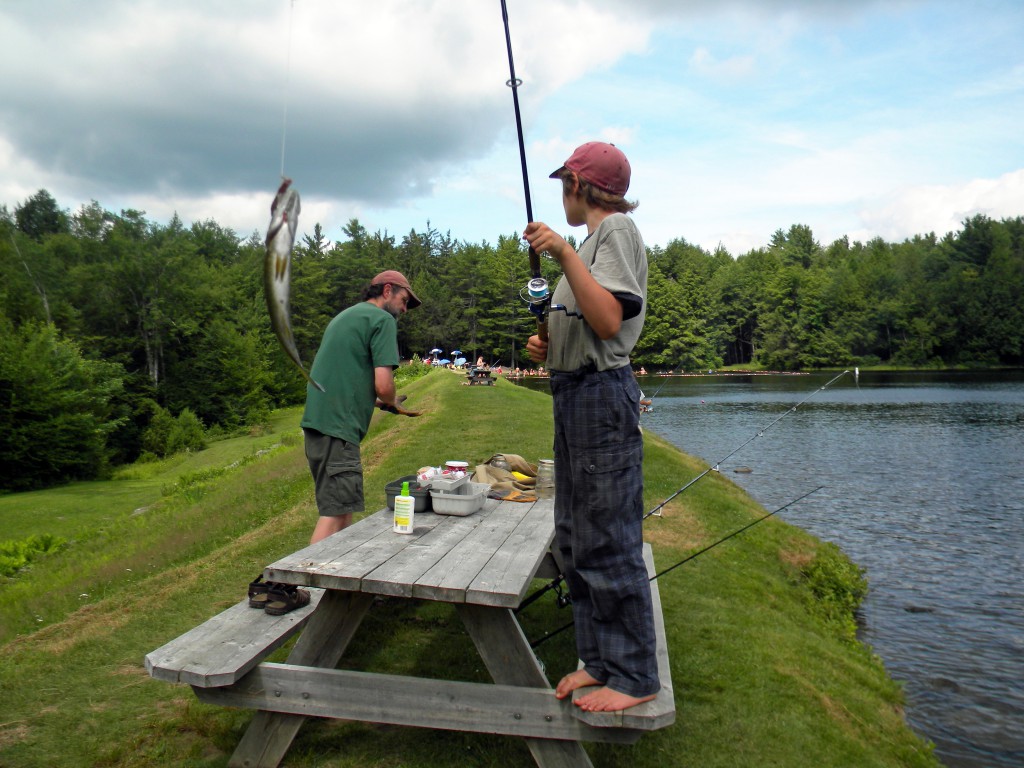 (photo by Elijah)
A portrait of my children, once a week, every week.
Iain: barefoot and fishin'
Elijah: sheer joy
Galen: First official fishing trip ever- I couldn't pick just one
Màiri Rose: She needed a whole series this week!  Since seeing some gymnasts perform a couple of weeks ago, she's decided she can do cartwheels.  Sometimes gravity kind of agrees and sometimes not.