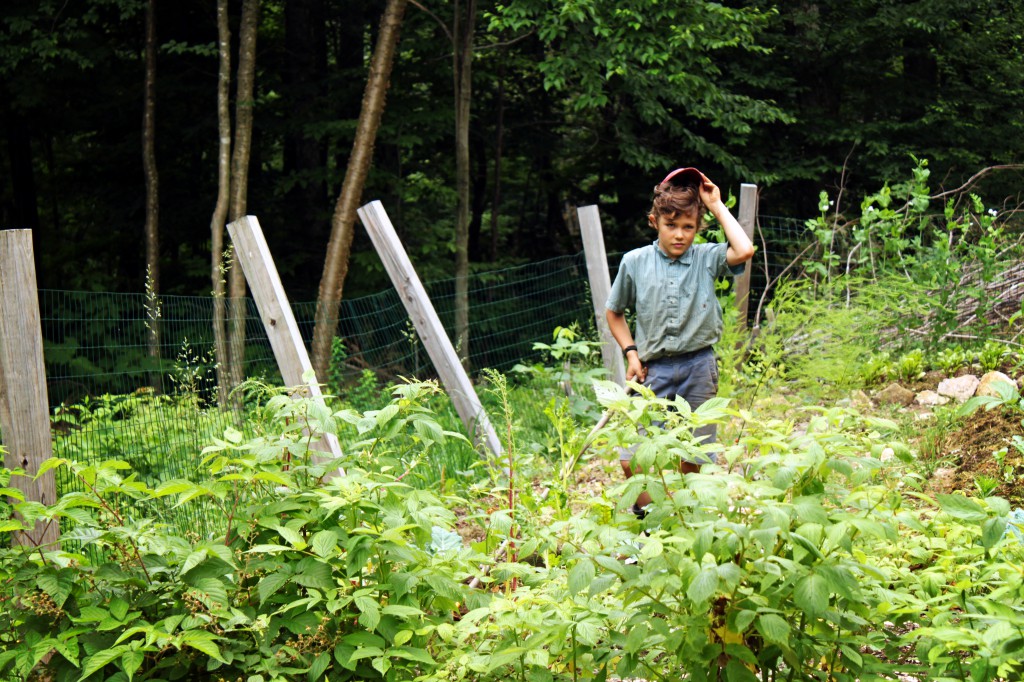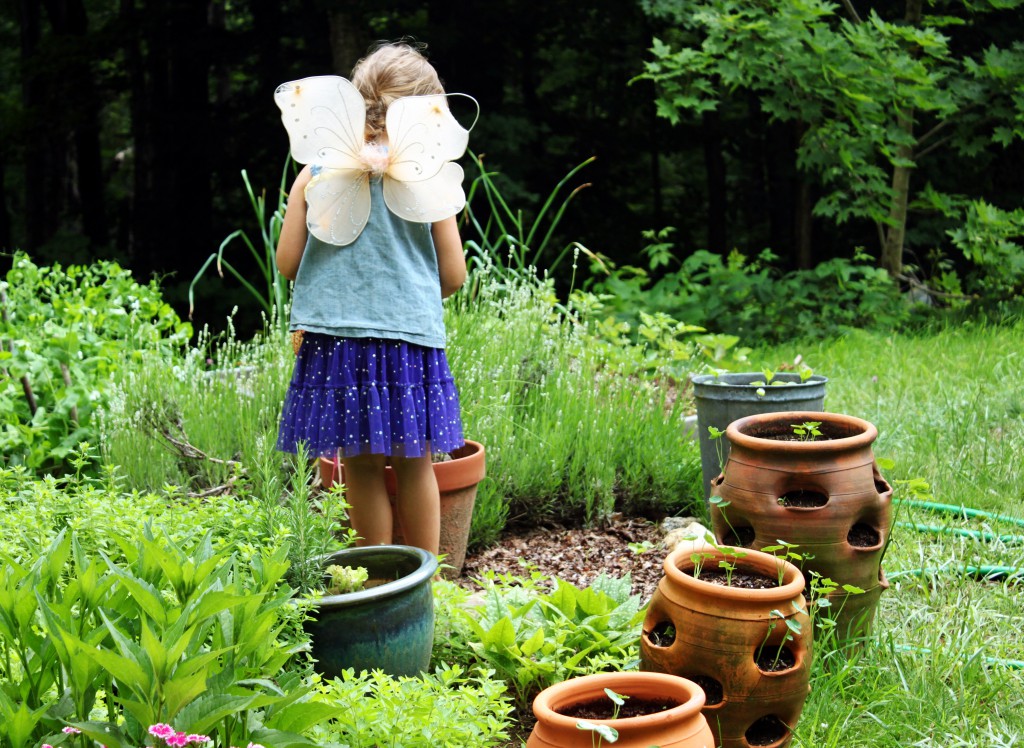 A portrait of my children, once a week, every week.
 Iain: He's going to be the best father.

Elijah: He's been a huge help to me in the garden this week.
Galen: Hosted a party in a cardboard box.
Màiri Rose: She brought most of the food, freshly picked from the herb garden.