THE pictures are here.  I've decided to kind of unveil the details slowly, craft project by craft project, in the same sort of the way that the day itself came together…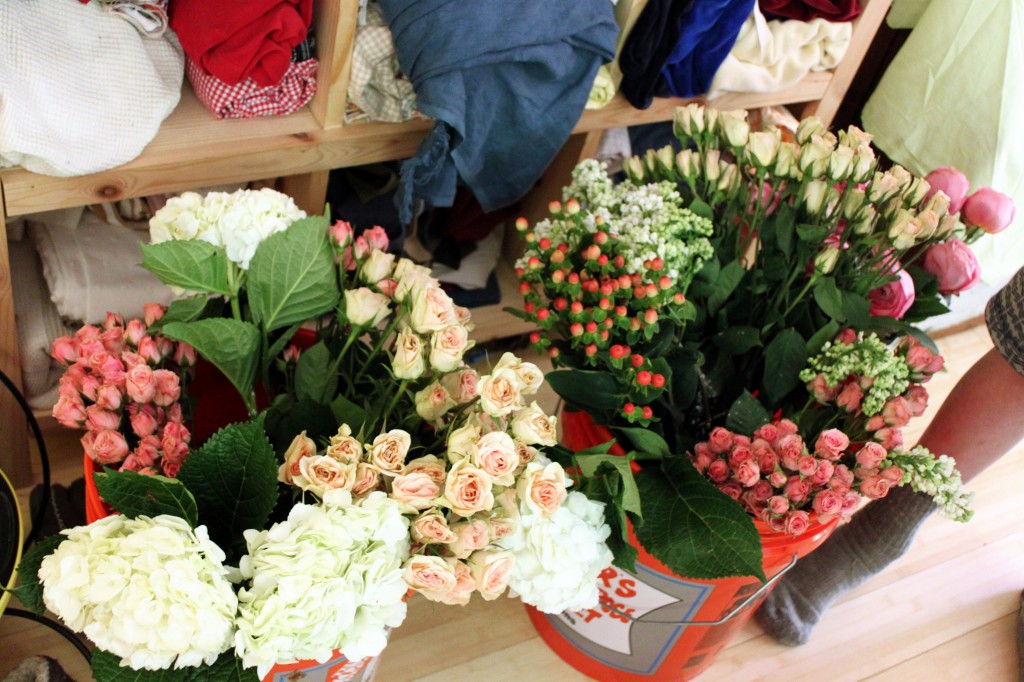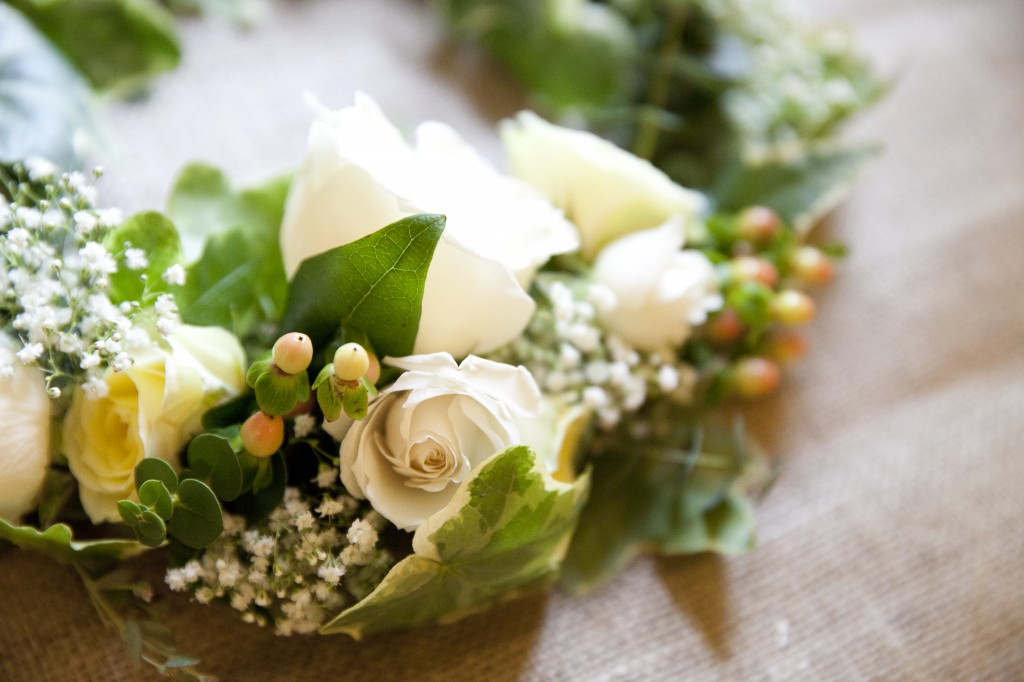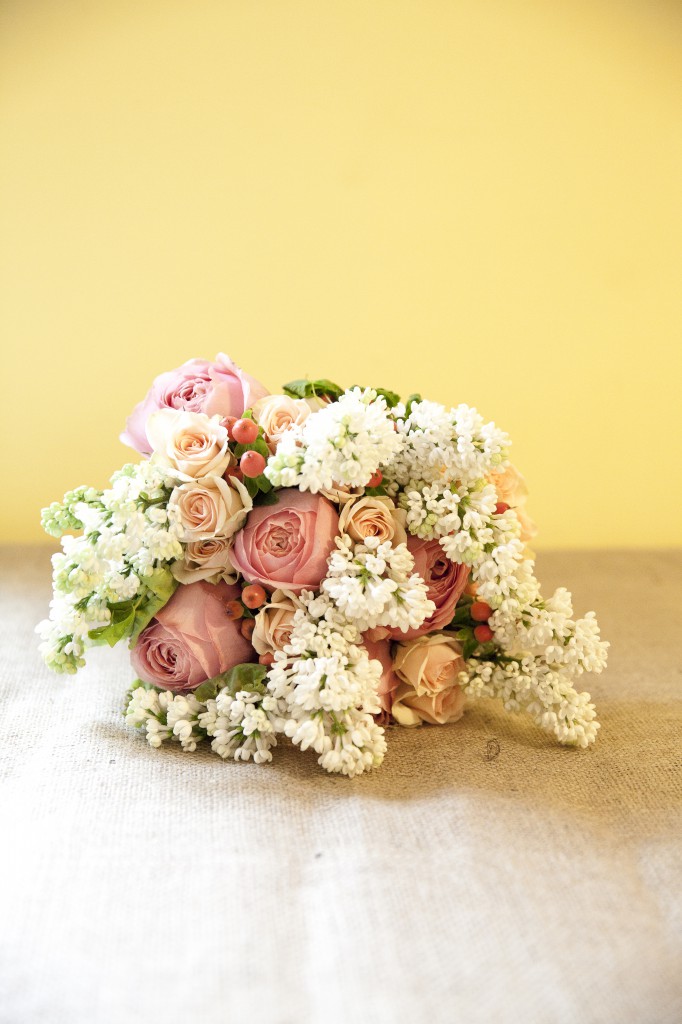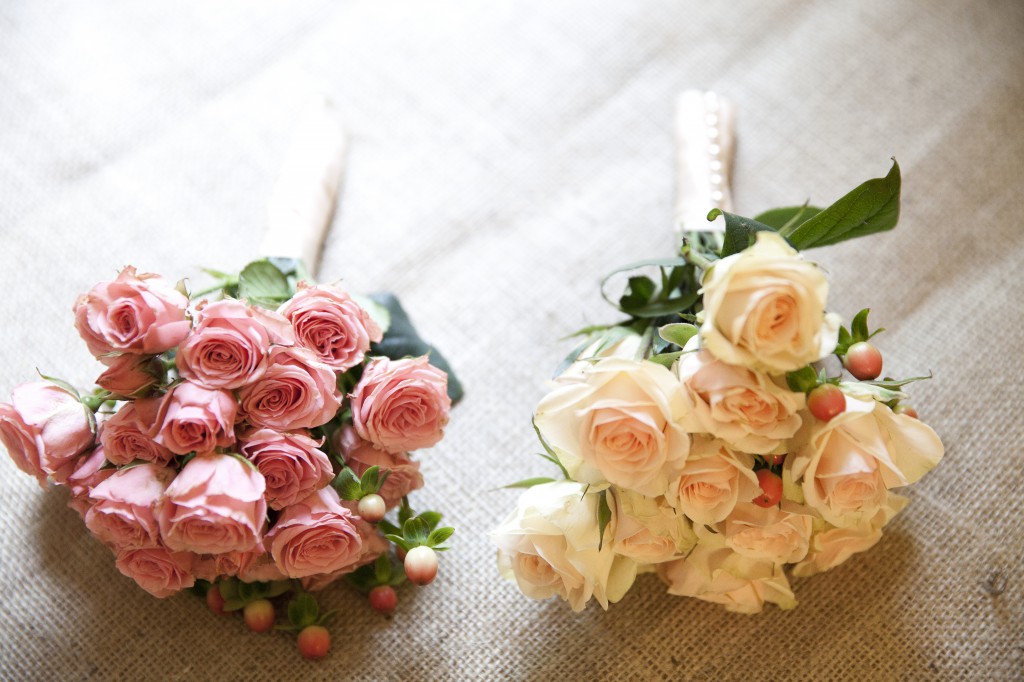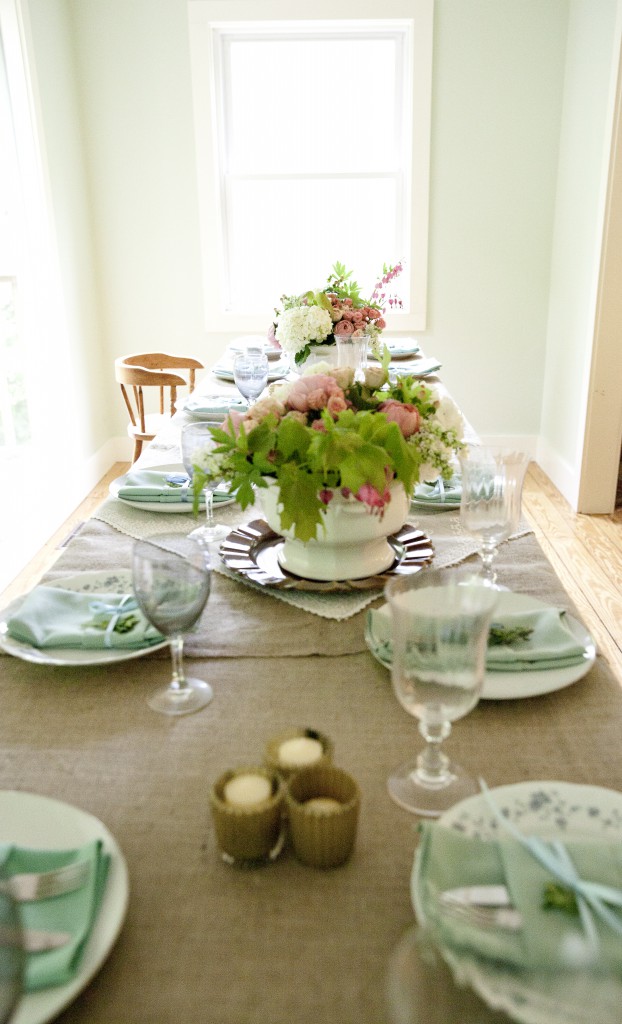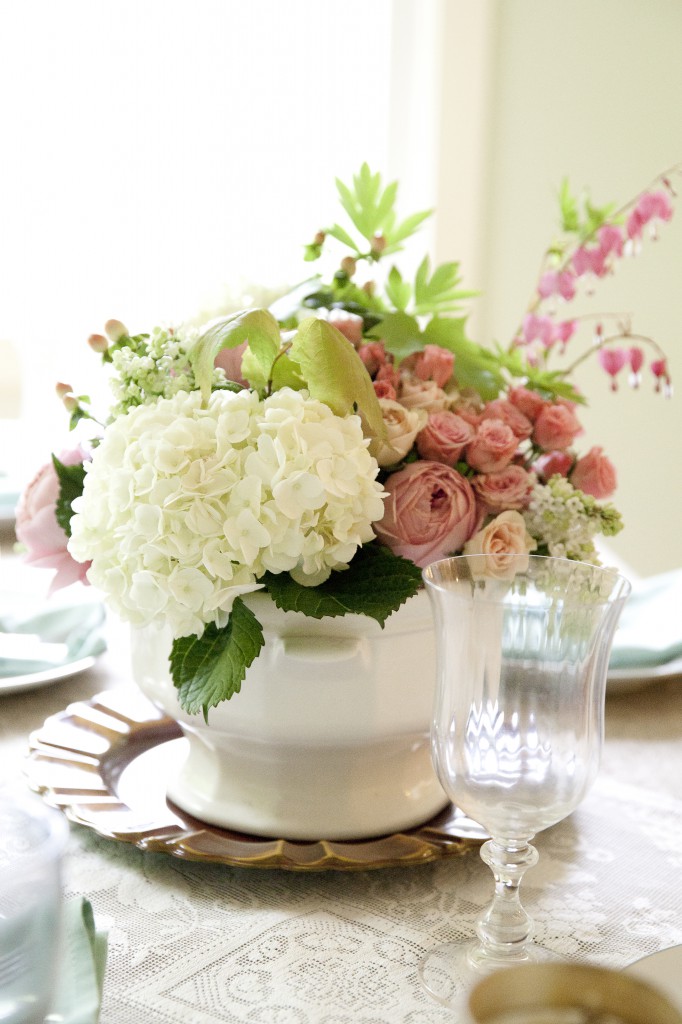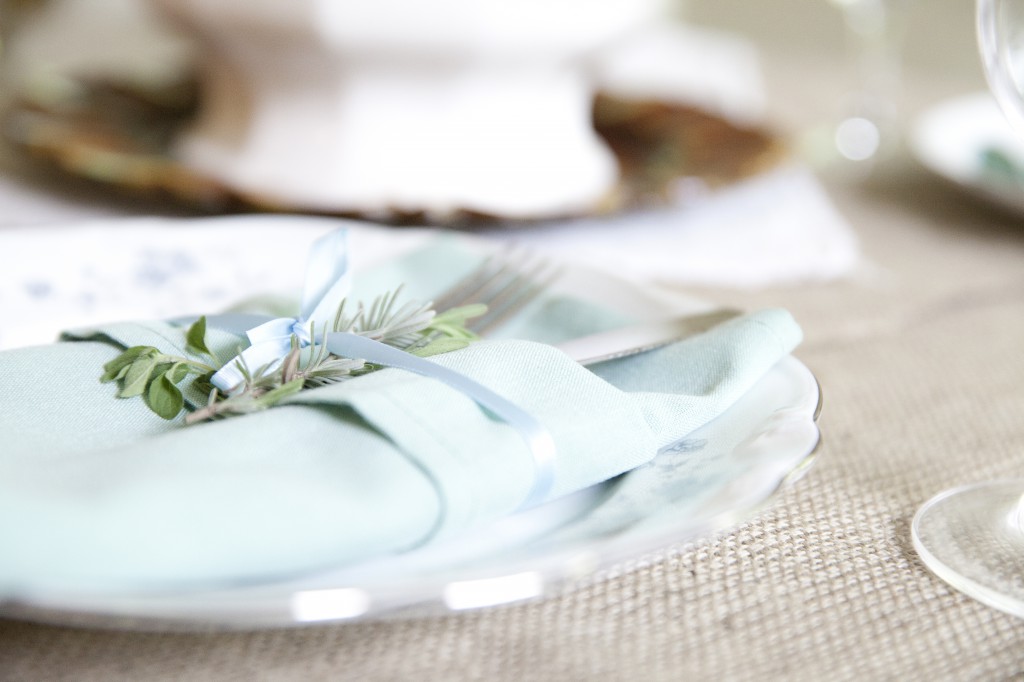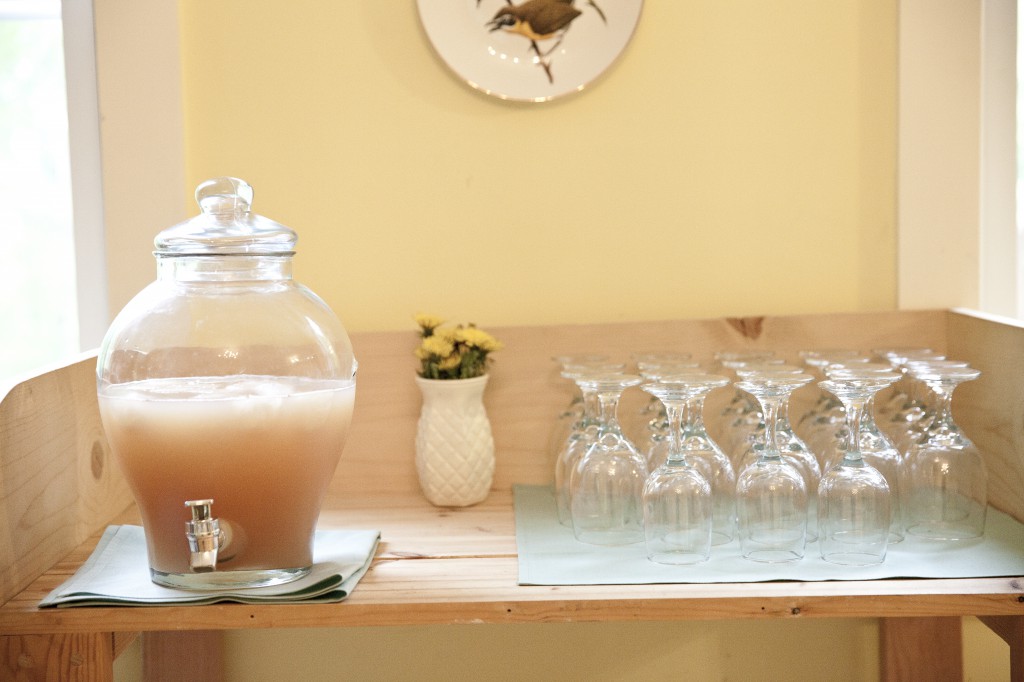 Flowers!  Lovely, lovely flowers.  From the very beginning I really wanted lush floral arrangements (you can find some of my floral inspiration here).  I had planned on making them mostly with flowers from our own garden, but between needing to go with an earlier date to accommodate various schedules and very late and cold spring, I knew there wouldn't be enough options.  Besides, with the ceremony and pictures happening outside I didn't want to strip the gardens bare.
After a good deal of research, I decided to order from Potomac Floral Wholesale Inc because as far as on-line wholesalers go, they had a very large selection and small minimum orders, which meant I could get a little of several things, instead of having to devote our entire budget to a lot of one variety of flower.
To make up my bouquet, three small bouquets for my mother and sisters, an arrangement for Màiri and two large arrangements for the tables, I purchased;
12 stems of 'Romantic Antike' Garden Roses
20 stems of Girlie Folies Peach Spray Roses
20 stems of Ilse Spray Roses
10 stems of White Lilac
4 stems of White Hydrangea
and
10 stems of Hypericum Berries- I had wanted peach, but they were out of stock and I believe they substituted pink.
We supplemented this with bleeding heart, herbs and maple leaves from our garden.  Galen filled jars and vases with dandelions, which were placed randomly around the house (his idea) and seemed very "us" so we went with it.
My sister and I put everything together two days before and keep them cool on the porch and under the house, since the fridge was overflowing with food and cake (more on that later!).  We made everything except for the floral crown (4th pic down).
Some helpful resources for DIY wedding/vow renewal/really any special occasion flowers:
How to Do Your Own Wedding Flowers
How to Make a Wild Flower Mart Wedding Bouquet
All photographs, with the exception of the top two are by the lovely and talented Dawn Joseph.