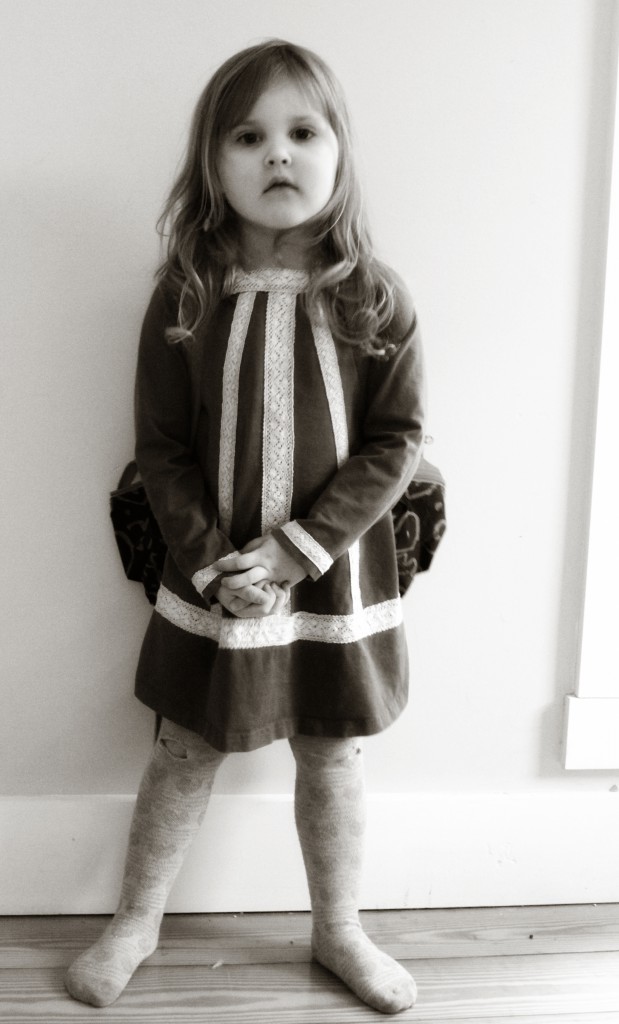 A portrait of my children, once a week, every week.
Iain and Elijah: It's possible that the packing up of bulk arrowroot powder got a little out of hand.
Galen: playing cat's cradle with himself
Màiri Rose: Lately they've been playing school, she adores the old backpack of mine that my mom recently uncovered.