It's that time of year again…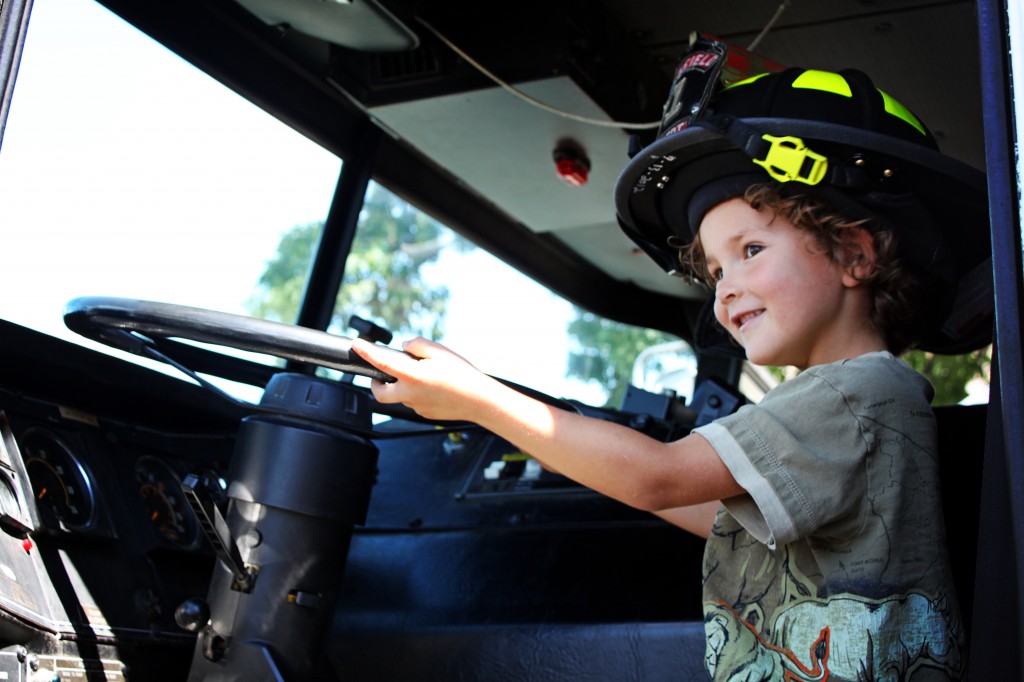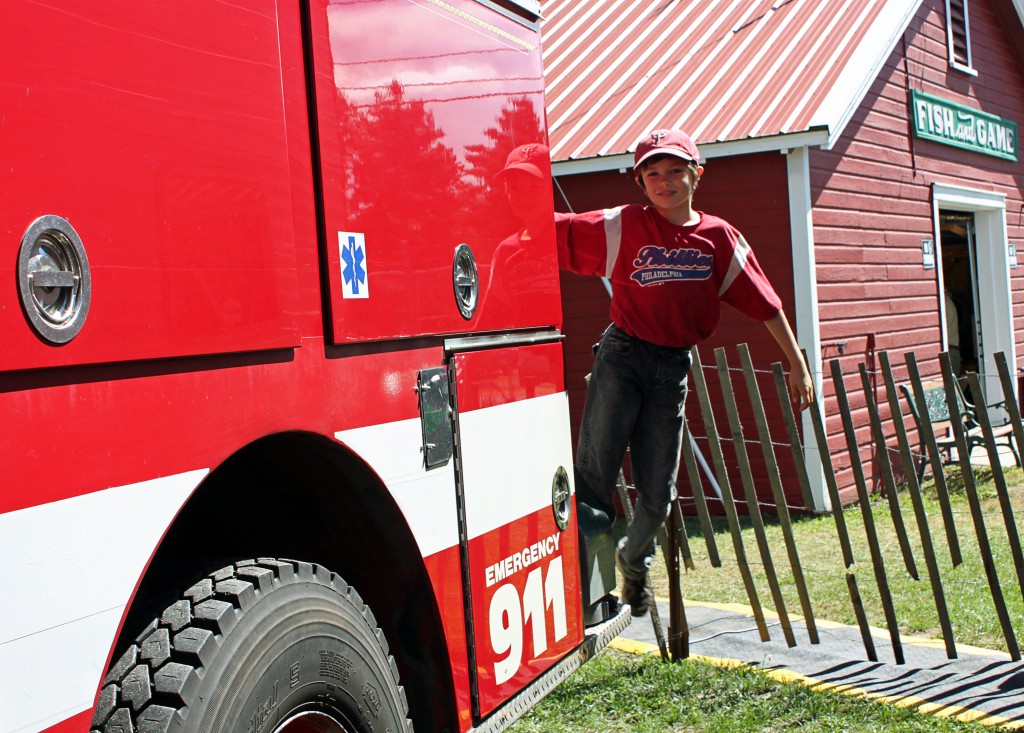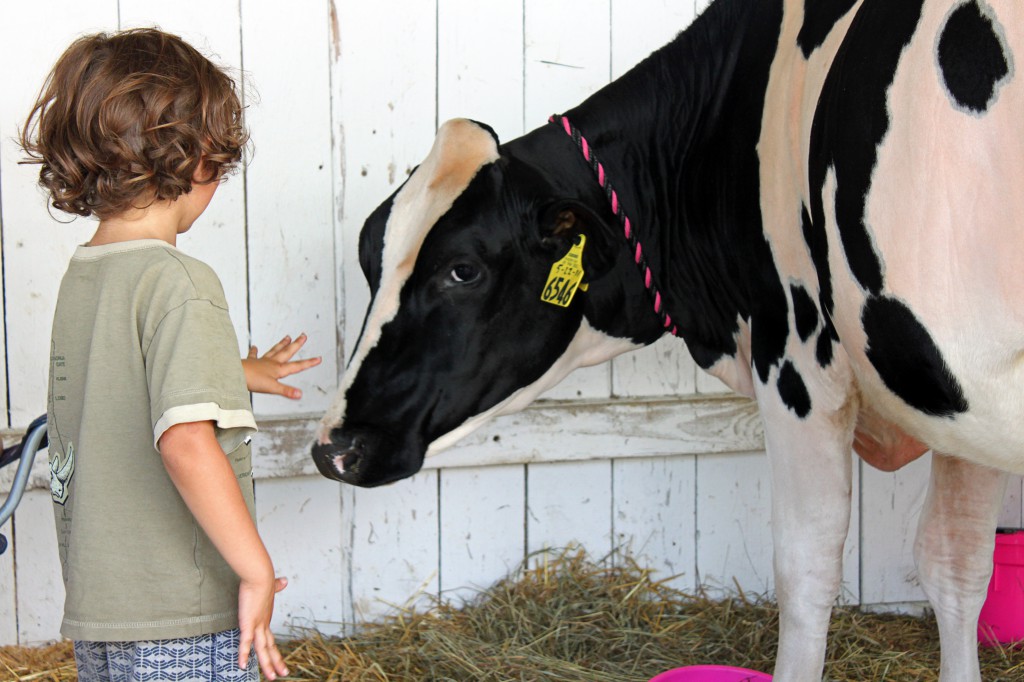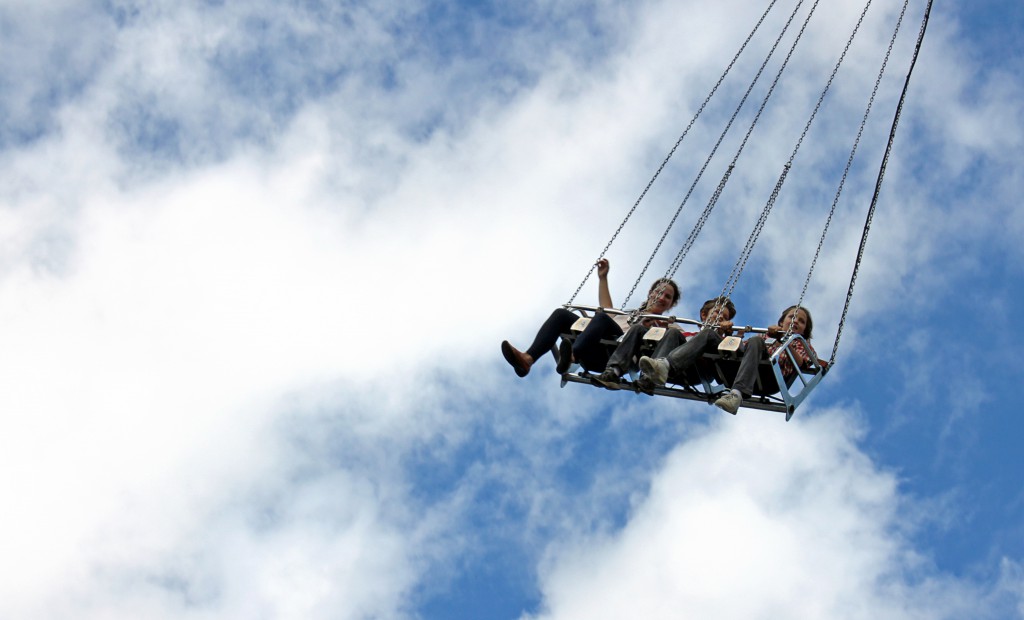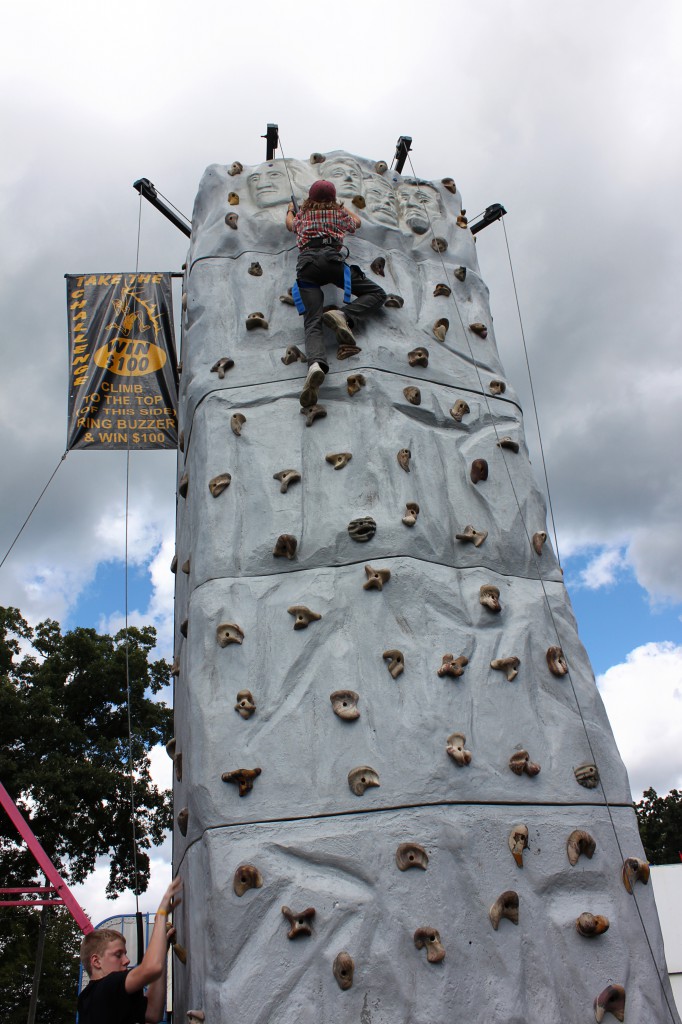 I'm a bit behind on my regular weekly post.  Let's chalk it up to technical difficulties, shall we?  I did update my little links list down there on the right hand side.  A spring theme doesn't feel quite so enduring come the end of September.  Life has shifted and my thoughts along with it.  Do you feel more introspective come autumn?  I know I always do.  It just feels like the right time to dig deep, settle in, assess where you are at.  I've added a couple of links that felt powerful to me just now, little reminders and thoughts that resonate within my own life.
I tried to update my book list as well, but the widget-y thing that lets me do that refused to recognize any book I entered, from the most renowned of classics to books hot off the presses, and I quickly gave up.
I'm sifting through all of the projects that my children submitted at the fair this year.  No small feat I assure you!  And I'll be back to share some of them along with some thoughts.  I do, however, promise not to share them all (that would be 36 different items, for the record…just a wee bit ridiculous!).  I'm hoping to finish up that post this week, and move on to a whole new topic next week.