~Wild Rose~
I've been knitting flowers for a while now.  Quietly, here and there, every once in a while.  It started back in March.  The last email that a saw, before running out the door, from the old house to the new for a work weekend, was a friend asking if I knew of a pattern for a knitted rose.  I thought that I could probably dig one up somewhere, but I wouldn't have time to look until I got back home.  Through the long car ride and the long, long hours of painting I started thinking about how I would go about knitting a rose.  At the end of the day, when I was almost too tired to move, but still a bit to wound up to sleep, I sat down and started knitting the thoughts that had been floating around my mind.  My first rose was grey because that was the only yarn I had with me at the time.  The red version that I did after that can be seen on my hat in this "Week in the Life" post.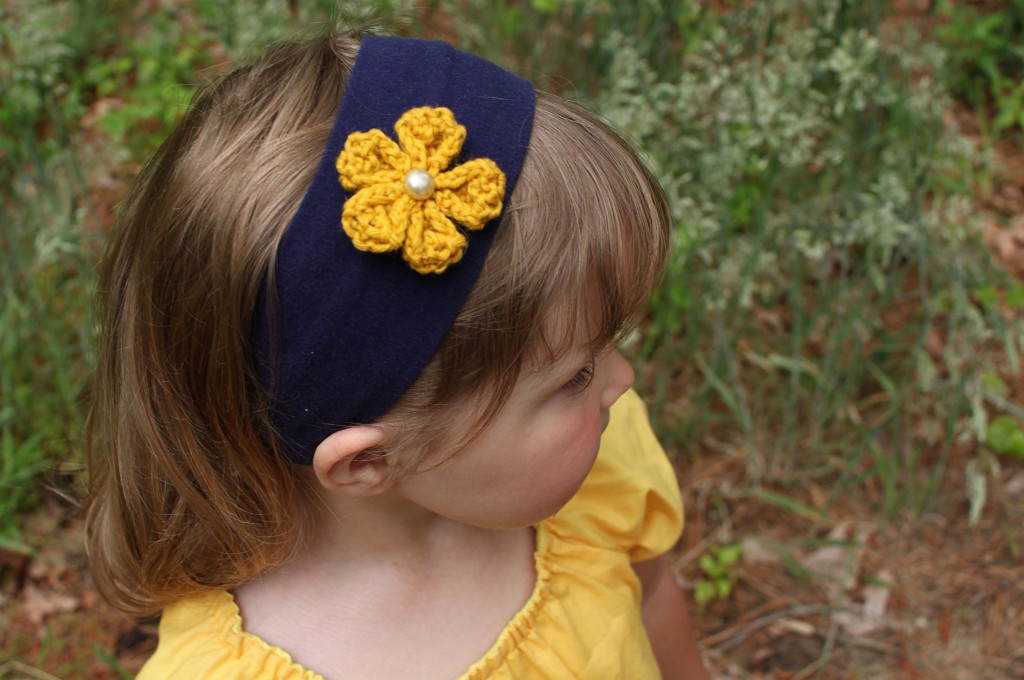 Since then, I come back to it from time to time.  I have a little tin full of knitted petals in various shapes, sizes and styles.  I started fooling with things and moved away from roses and then back again to design the wild rose show above.  In messing around with techniques I accidentally designed a beautiful poinsettia.  I started to see that with just a couple different petal shapes you could create a huge range of different flowers just by changing the yarn or the way the flower was assembled.  And my poor patient friend?  She still doesn't have the rose pattern I promised her.  Because me?  Well, I'm still debating the best way to share that with the world.  The knitting is very simple, but putting them together isn't just like straight forward seaming on a typical knitted garment.  It's more like fabric sculpting, if you will.  And I'm not sure how to convey that in words.  I'm not sure that words are the best way to convey it.
~bad prototype photo of a garden rose that I quickly took to show my friend what I was working on~
Right now I'm considering photo intensive tutorials or possibly some sort of video.  I'm not sure exactly what will come of that, but I'll keep playing around with different flower styles and techniques until then.
The headband in this post was gifted while we were camping, to a little friend born Solstice day, 6 years ago now.  A girl like that?  Well, I think she surely needs flowers in her hair.