Sunday, April 22nd, 2012
Renovation Journal 4/18-4/22
4/18- The goal for today is to move this heater:
that we didn't even want (it was an FHA requirement, and lucky for us, it's resemblance to a hand drier puts one in mind of a public restroom, which was obviously just what we were going for) to this wall:
since it turns out the first wall is the only one that bunk beds fit on without obscuring access to doors or windows.
I'm ready for pretty progress.  I'm sick of accomplishments that look like this: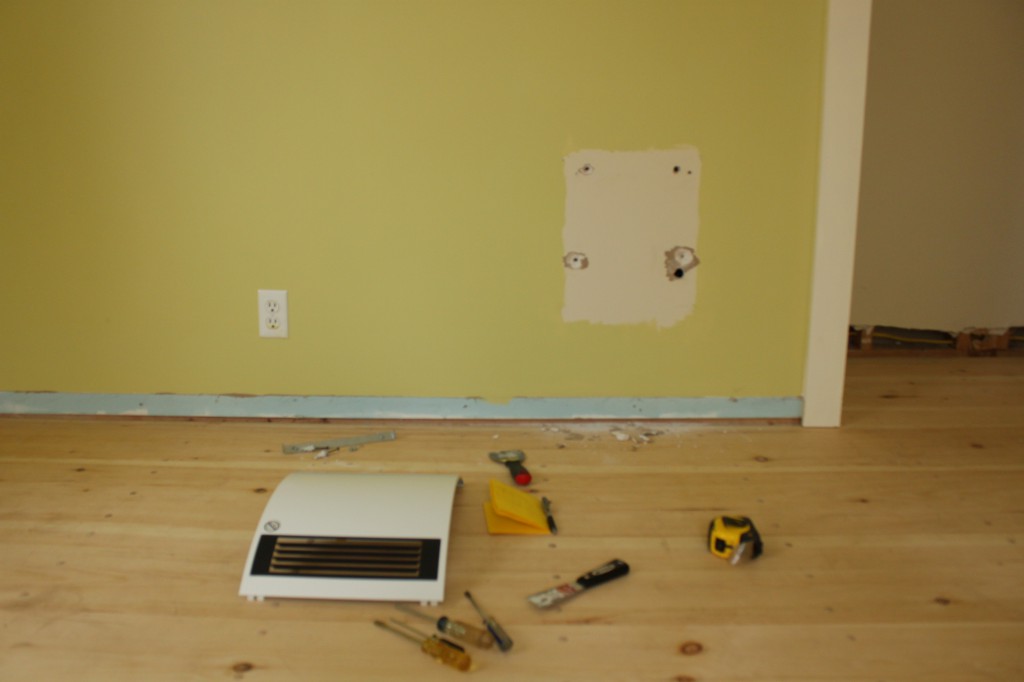 I'm also cranky because this is the one and only room that I thought I was completely done painting.  bleh.
4/19- Fixed our broken bed today.  I wish all of our stuff would just stop breaking already so we can spend our time working on the house!
4/20- Went out to start digging up the back garden and ended up taking down the entire fence around it.  Which I had no intention of doing this year, but just spending some time inside made it clear that it was necessary.  It was broken in many, many places with rusty, pointy bits sticking out every which way.  A couple of hours later two deer wandered into the yard.  I'm glad I didn't get around to putting any seedlings in the ground!
Before from afar:
before, up close: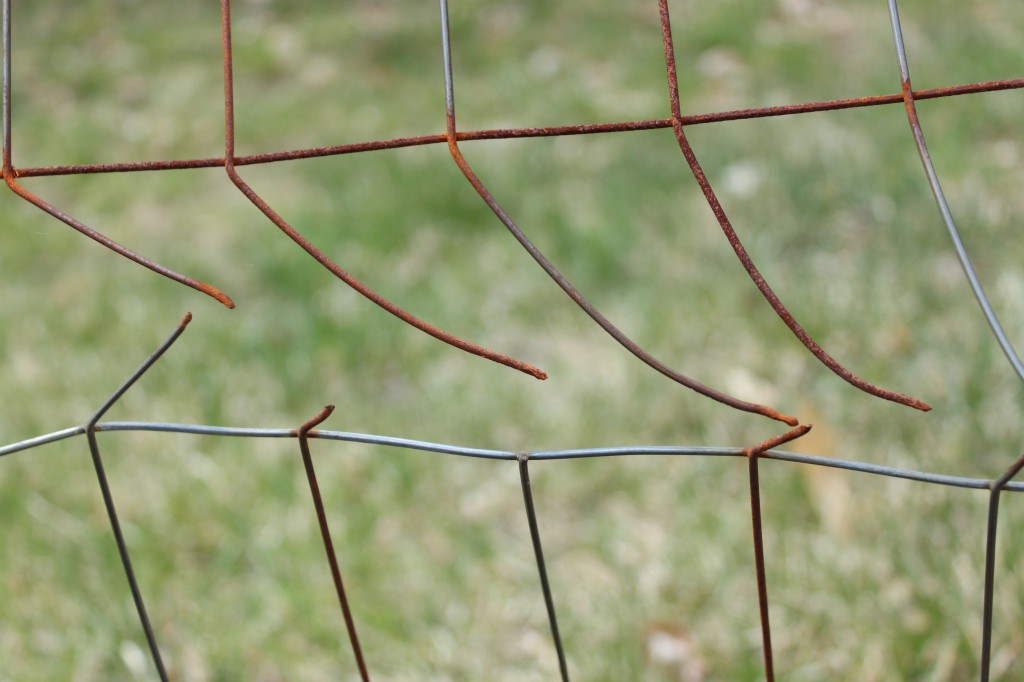 This one was taken the next morning: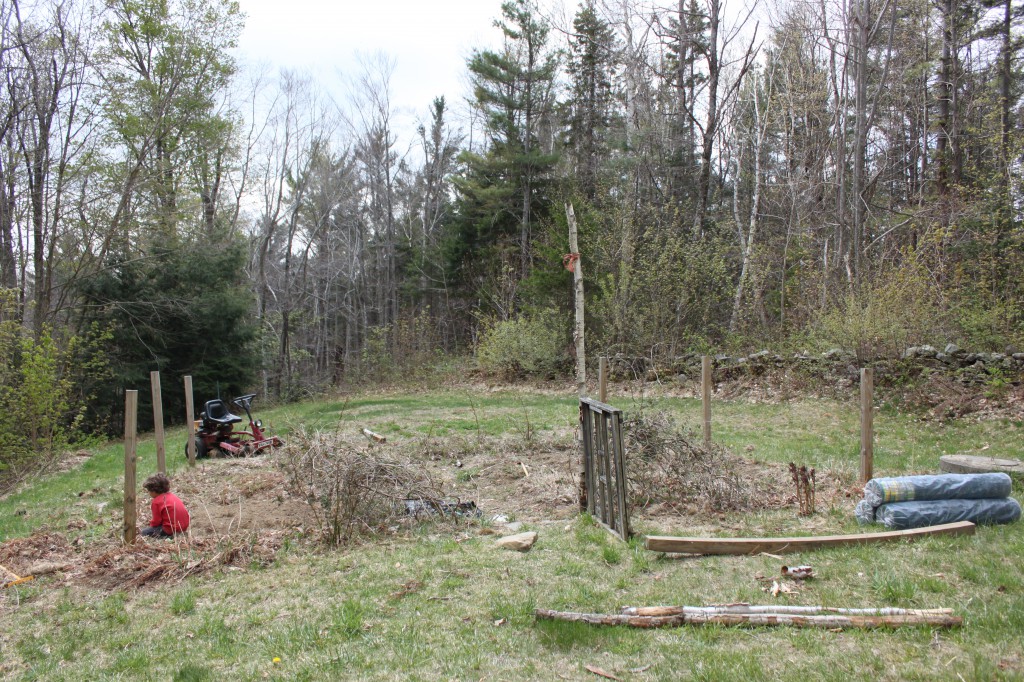 4/21- Did I mention I accidentally took down the arbor too?  I didn't really mean to.  It just kind of came down of it's own accord.  We started building a new arbor today.  Put in a few fence posts too.  I'm pretty sure that I found the rock that the entire universe rests on.  Did I mention that we decided to make the garden bigger too?  Right.  We're doing that too now.  Hence the new fence posts.
In progress:
Steve sanded the boys' floor.
4/22- While Steve was up putting the finish on Iain and Elijah's floor, I took advantage of the gray and chilly, but bug free day to put in more fence posts.  I got the last two in just as the rain started.
freshly sanded:
finishing in progress: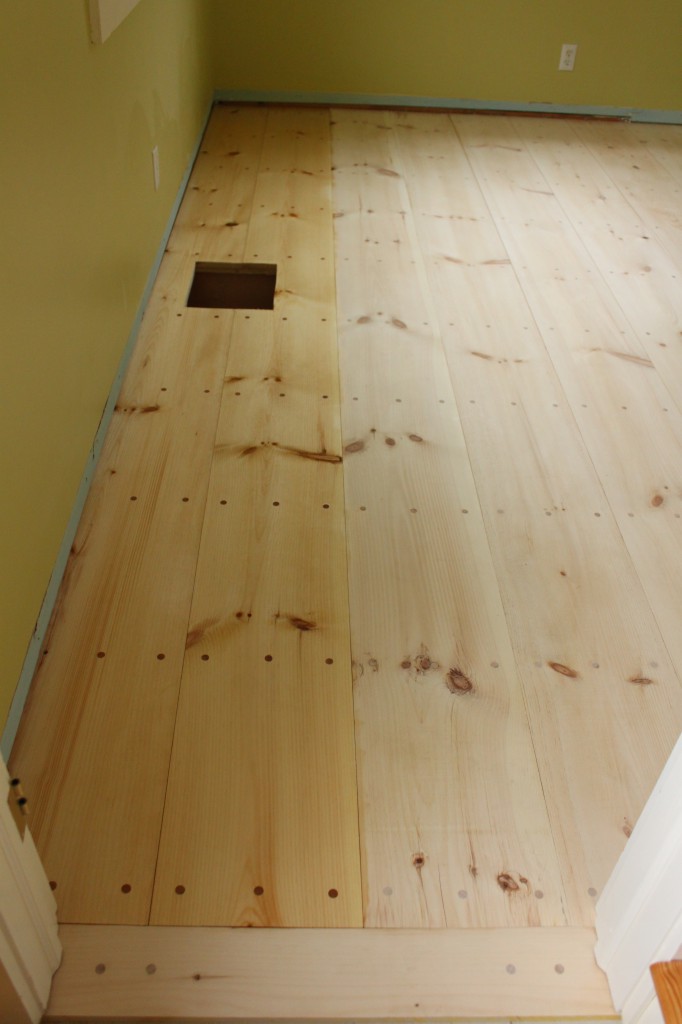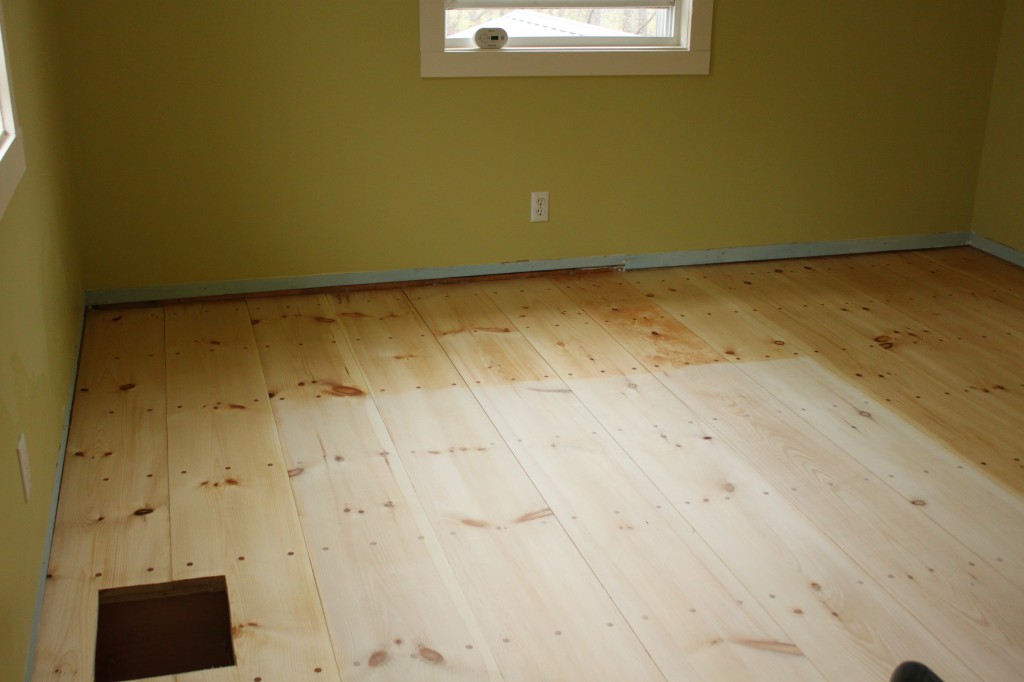 I think it's going to be beautiful!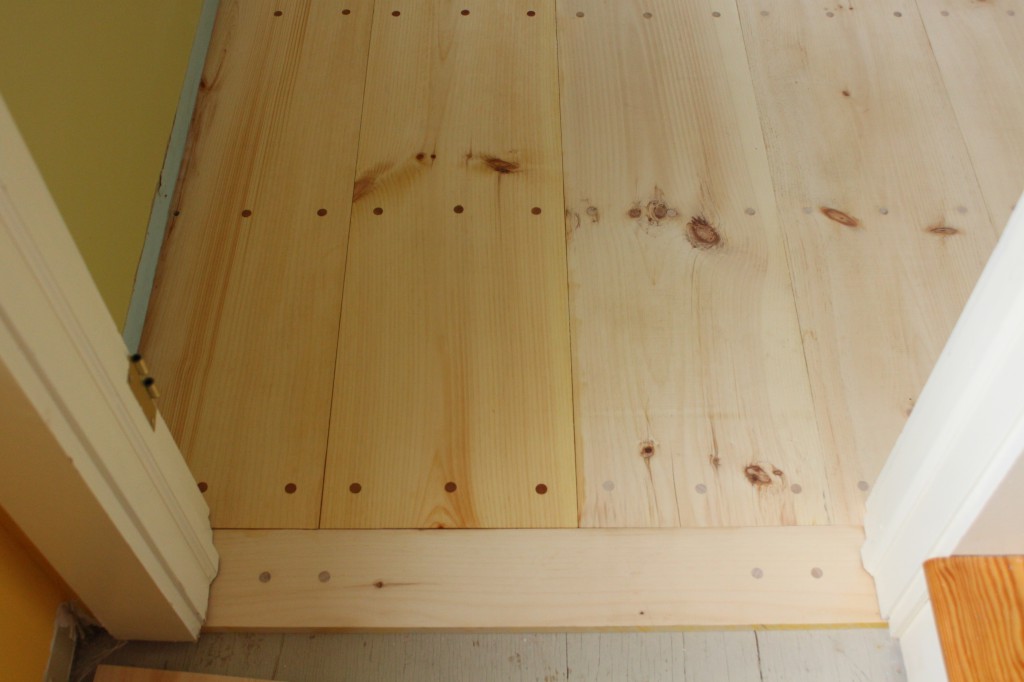 It took all day, but the floor is officially finished!  Too late for photos though.  Next up will be trim.
This was my quick catch up post because I am going to try to participate in Week in the Life 2012.  We are so busy and I am so, so tired at the end of each and every day, that I really don't know if I'll be able to keep up, but I would like to try.  You can see my posts from last year's Week in the Life starting here.  By the way, that house from day three?  The one near the pond with the rope swing?  That's this house!  That's how long it took us to actually get in here!