I'm too tired to edit photos.  Too tired to speak eloquently or at any great length or to do justice to the true meaning of this particular topic.  But if I don't get a post out now, I feel as though I might never have the chance again.
A year ago, I came across a house listing, while wistfully glancing through on-line real estate sites, just to see what was out there, without any solid knowledge of when or if we'd be able to buy a house again.  I sent an email to a friend, with a similar habit of "window shopping", that said, "this isn't a dream house in the sense of if you could have anything in the world that you wanted, but I feel like I could just really see us in this house."
Seven months ago we went to see it.  Four months ago we put an offer in.  And this past Friday we finally closed.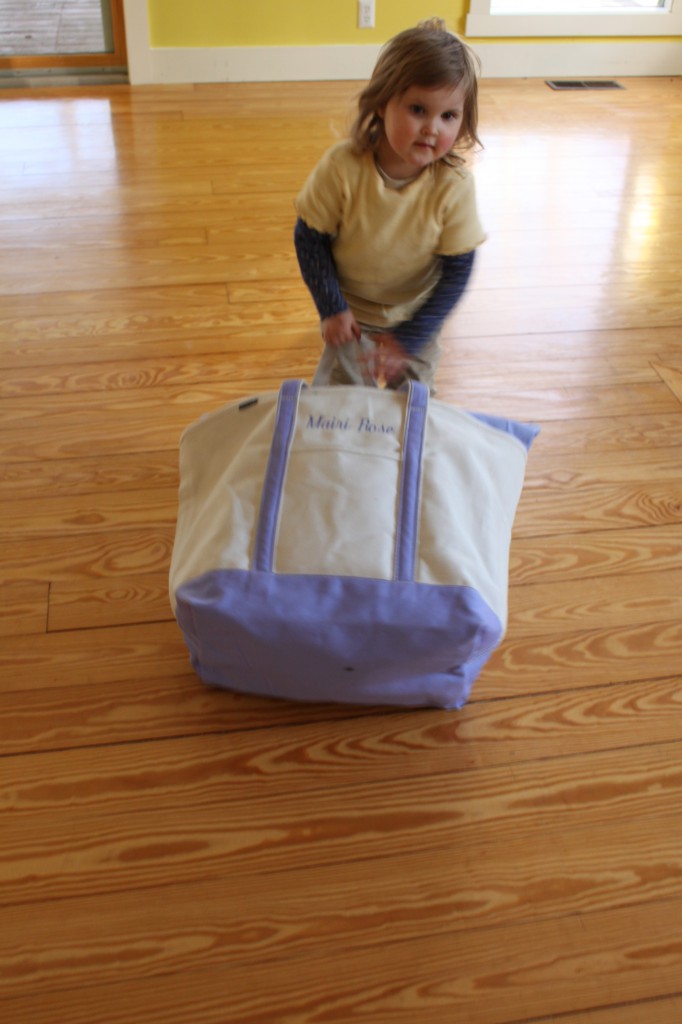 It was a long, l-o-n-g, often difficult, always stressful journey.  The whole process was an emotional roller coaster and a time consuming one at that.  But here was are, shocked and amazed to have reached the end in one piece with a happy outcome.
We're all still very much in the honeymoon phase with this house, and Steve and I as well, with each other.  We're going around giddy at setting up house together, just as if 13 years and 4 kids haven't elapsed since the first home we shared.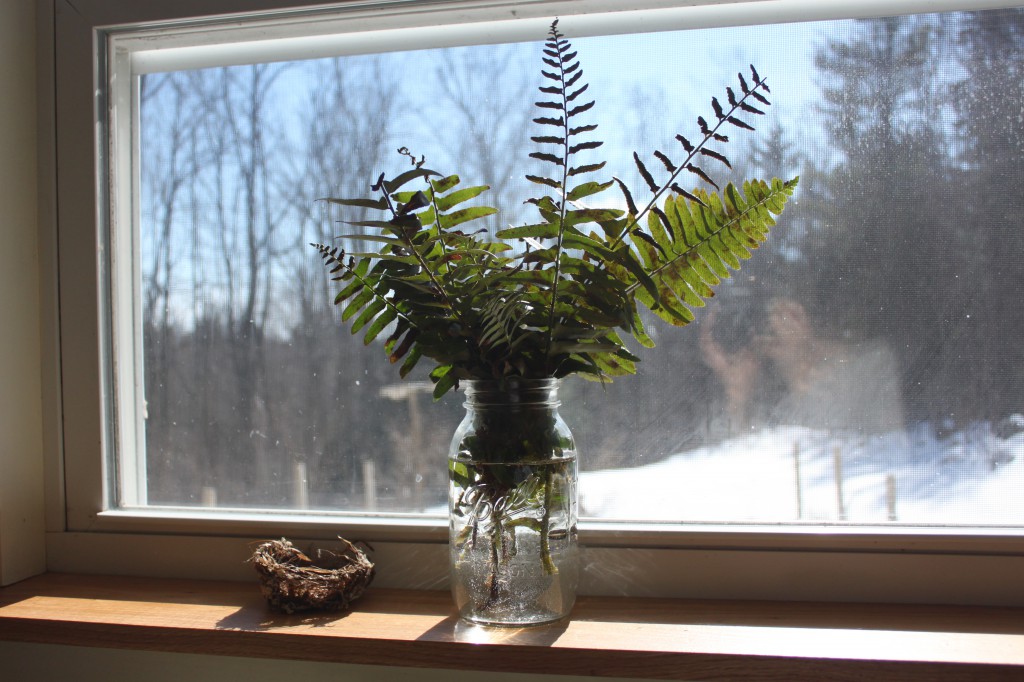 There are still a couple of weeks left until the big move.  Weeks brimming over with packing, cleaning, repairing, painting and planning.  Of time split between two houses and a lot of driving (nearly an hour each way) back and forth.  Weeks full of other stuff too.  Tonight I will set aside my to-do list, wrap up a dear little sweater and set up a birthday table for my sweet, darling boy who turns 6 tomorrow (make that today!  I didn't manage to finish this in time for posting last night.  Rest assured, 6 was ushered in to it's fullest extent and packing recommences in the morning!).