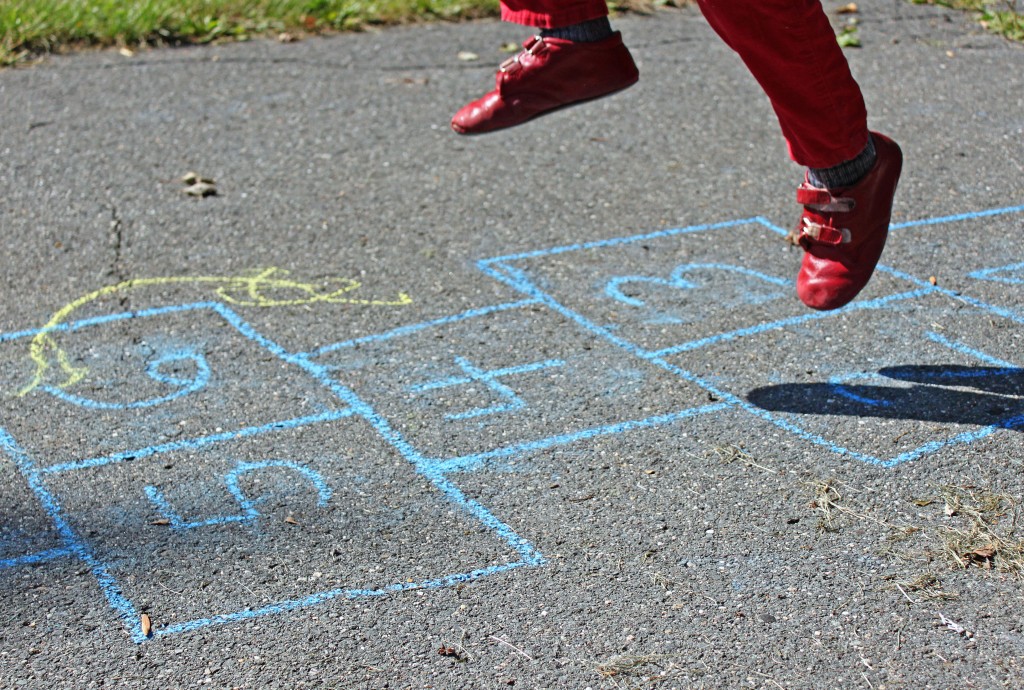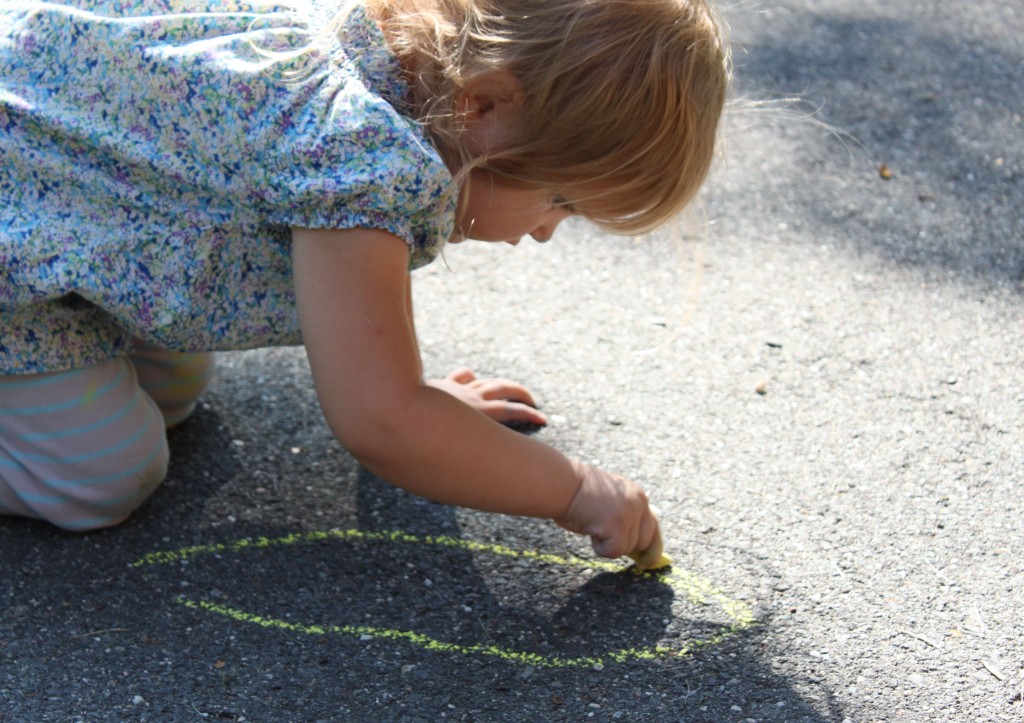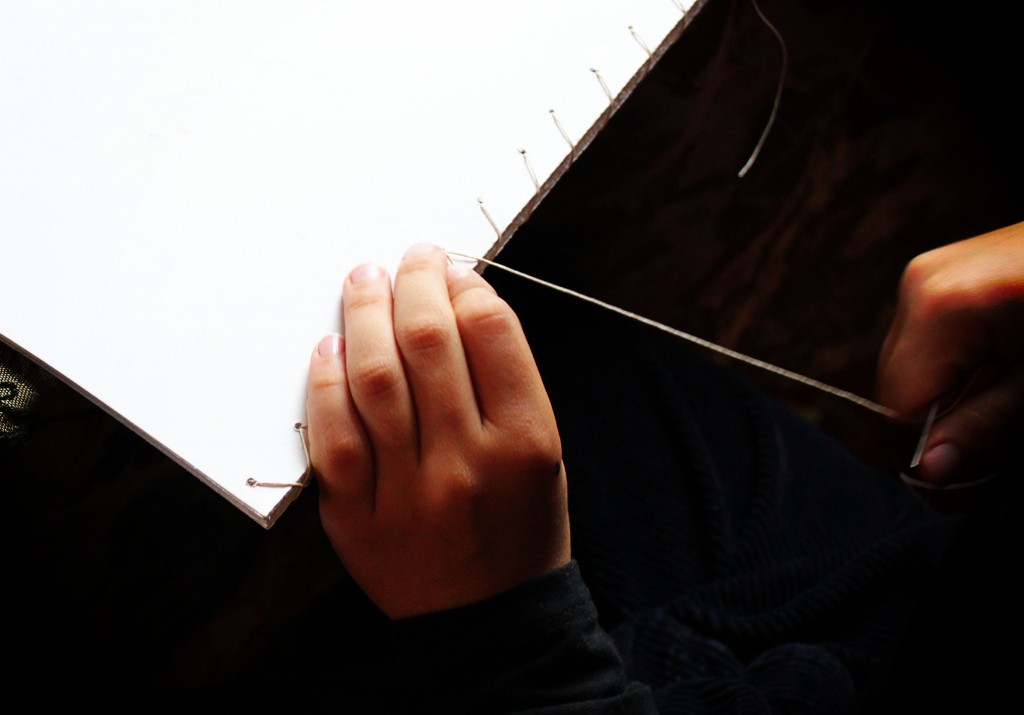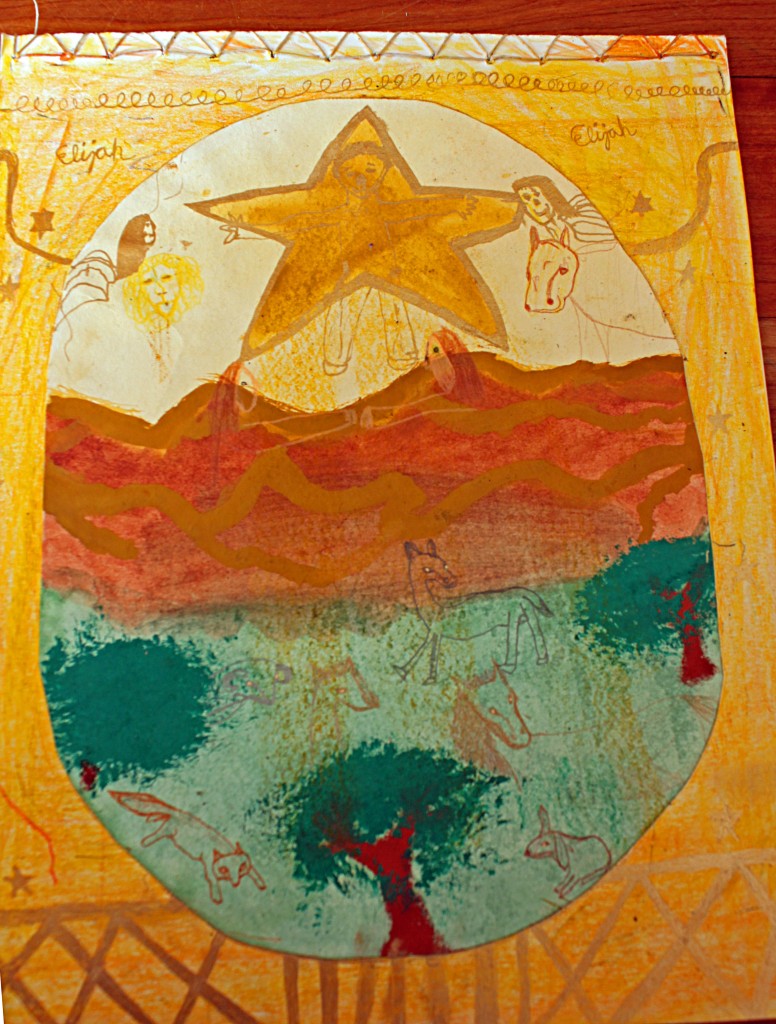 We started our school year the first of September and it's been a good year so far.  A sixth grader, a fourth grader, one in kindergarten and preschooler means that I am one busy mama!  Honestly, we're all busy.  There is so much to fit in to each and every day.
We started our first day by gathering up, cleaning and organizing all of our supplies.  We cleaned out the homeschooling closet for a fresh start.  I didn't buy any new school supplies this year.  I first wanted to see what we had left and assess.  We cleaned our crayons and sharpened our pencils, tossing away the ones that are too little to be of any use.  There will be more art supplies coming to all of the children at Christmas time, but for now I want to use up what we have left.  Apart for the practical aspects, I wanted them to start the year off by actively doing something to maintain our little school at home.  This isn't just my thing, we all work together and it's everyone's responsibility to help out.  I feel like reinforcing that idea really helped to start us off on the right foot.  At the start of every day, they tidy our homeschooling table again, emptying the pencil sharpener, filing away old work, clearing away scarps of paper and anything that might have been left behind the day before.
At the end of the first day we celebrated by breaking out the chalk; playing games and drawing designs on the driveway.  We've lived here for a year now and it wasn't until that day that it occurred to any of us that for the first time in over a decade, we actually have a paved driveway where this sort of thing is a possibility.  Sometimes we're not real quick on the uptake.  But it was all the more fun because of the novelty.
Iain is now doing a bit of yoga to start his school day.  Not much, just a few sun salutations, some deep breathing and gentle stretching to settle him into his lesson.  The little ones think this is fabulous and line up beside him to join in.  Pretty adorable that.