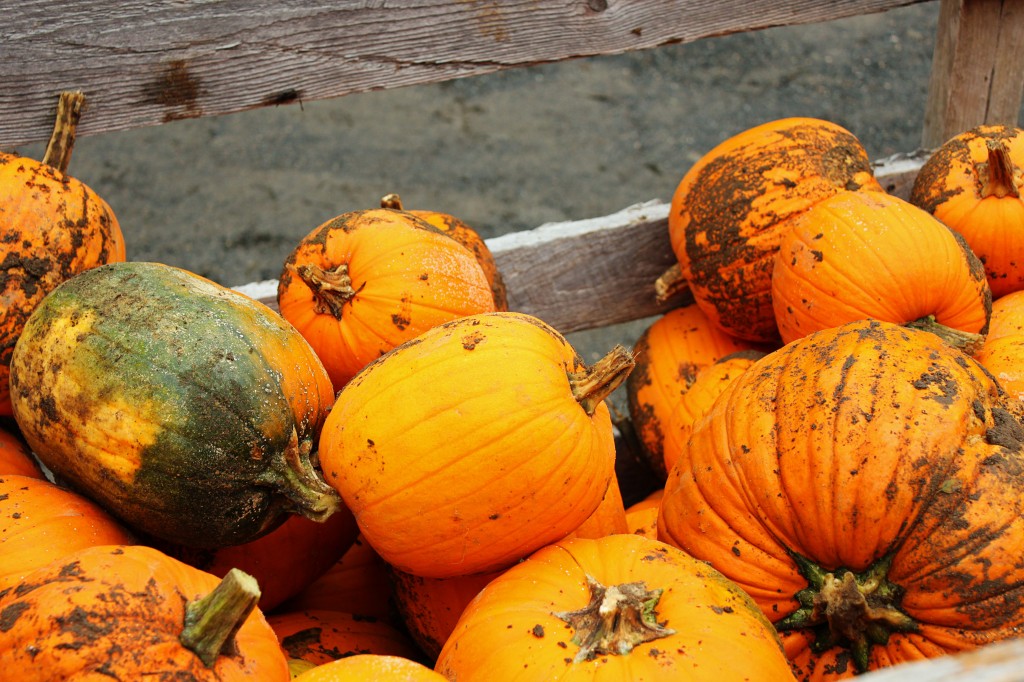 With the shift in the seasons it's now, once again, time to change our meal plan.  For more about the whys and hows of my meal planning system, see this post.
Week One
Sunday: Beef Roast or Steak, Mashed Turnips
Monday: Katherine Soup (a squash and greens soup in chicken broth, with miso)
Tuesday: "Chicken Dippers" (a family favorite: strips of chicken with a spicy potato flour coating) with home-made mustard, Broccoli
Wednesday: Roasted Veggies, mugs of Coconut Chicken Soup
Thursday: Cottage Pie (similar to Shepherd's Pie, only with a mashed yam topping)
Friday: Organic Hot Dogs or Sausages that can be roasted over an open fire, a selection of home-made mustards, roasted Brussel's Sprouts
Saturday: Squash and Beans, Fish (whatever looks good)
Week Two
Sunday: Burger Salads (explained here)
Monday: Tilapia Chowder and Lentil Soup
Tuesday: Roasted Chicken, Almond Bread, Brussel's Sprouts
Wednesday: Quinoa Salad
Thursday: Beef Stew
Friday: Baked Yams, Spicy Broccoli w/ bacon
Saturday: Curried Yams and Cauliflower
…………………………………………………………………………………………………………………………
As always, greens and other vegetable side dishes will be added in based on what's available.
I have no recipes to link to for any of our meals this time around.  None of these meals actually have a specific recipe, just a way of being prepared.  I'm hoping to share simple cooking ideas throughout the season that will give you an idea of how to make some of these dishes in your own home.
Here's to another delicious season!