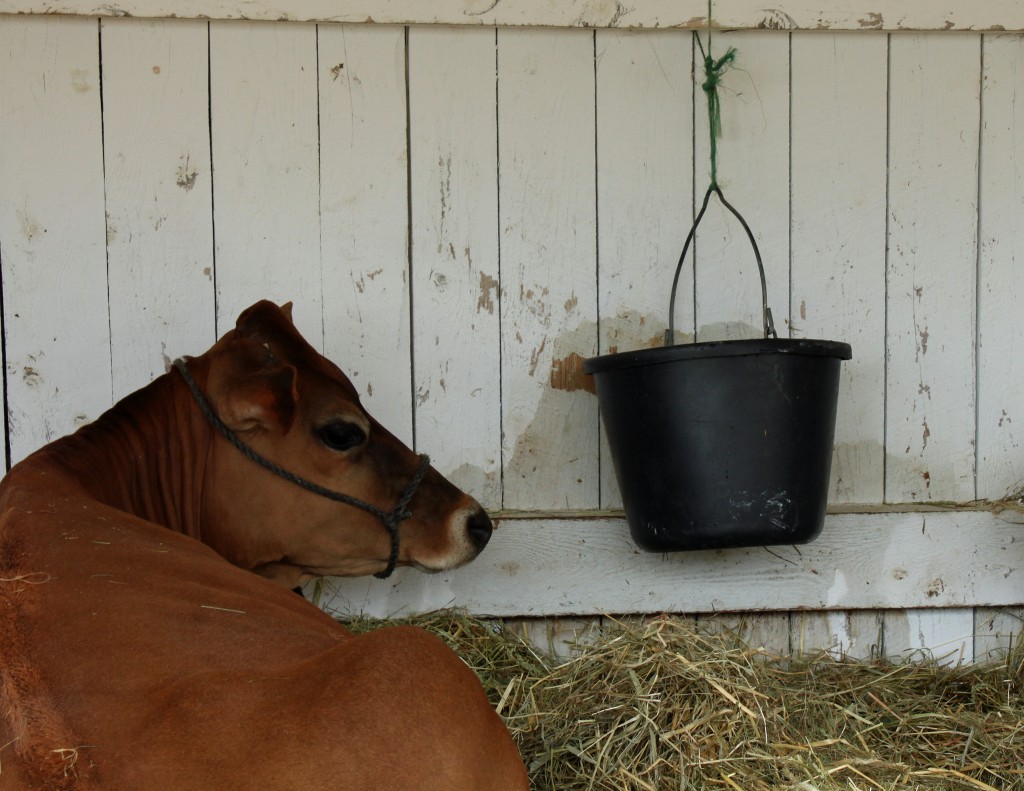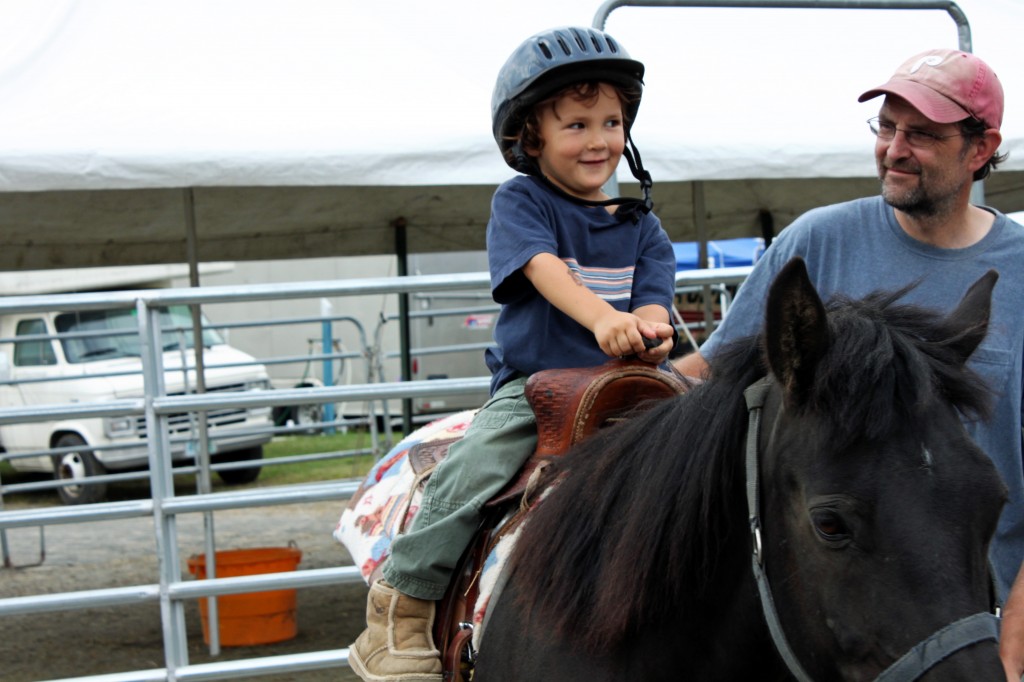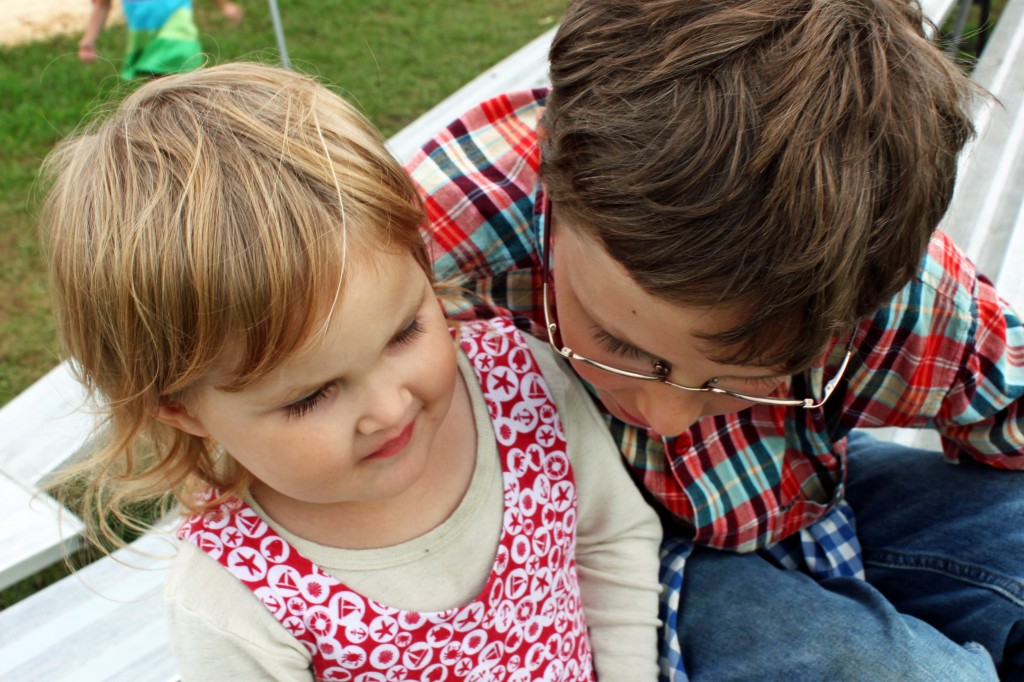 "Almanzo was tired of having a good time.  Three days were too much.
It didn't seem right to be dressed up again and leaving the farm.
He felt unsettled, as he did at housecleaning time.
He was glad when the Fair was over and everything could go on as usual."
~Farmer Boy by Laura Ingalls Wilder
It was wonderful, but we ended up being there four days this year, with the dropping off and picking up of stuff and by the end I could kind of see Almanzo's point.  Good and glad that we went, but happy and content to be back home and back to our usual routines.
There is still one more Fair post to come.  The one in which I share all of the children's handy work that they exhibited this year.  Lovely, lovely stuff from these sweet boys of mine.