Pattern: Adult Surprise Jacket by Elizabeth Zimmerman
Brown Sheep Lamb's Pride Worsted in Tahiti Teal, Tormented Teal, Grassy Knoll and Oatmeal
Araucania Nature Wool, color # 20
Valley Yarns Berkshire in Oatmeal
Ravelry link: here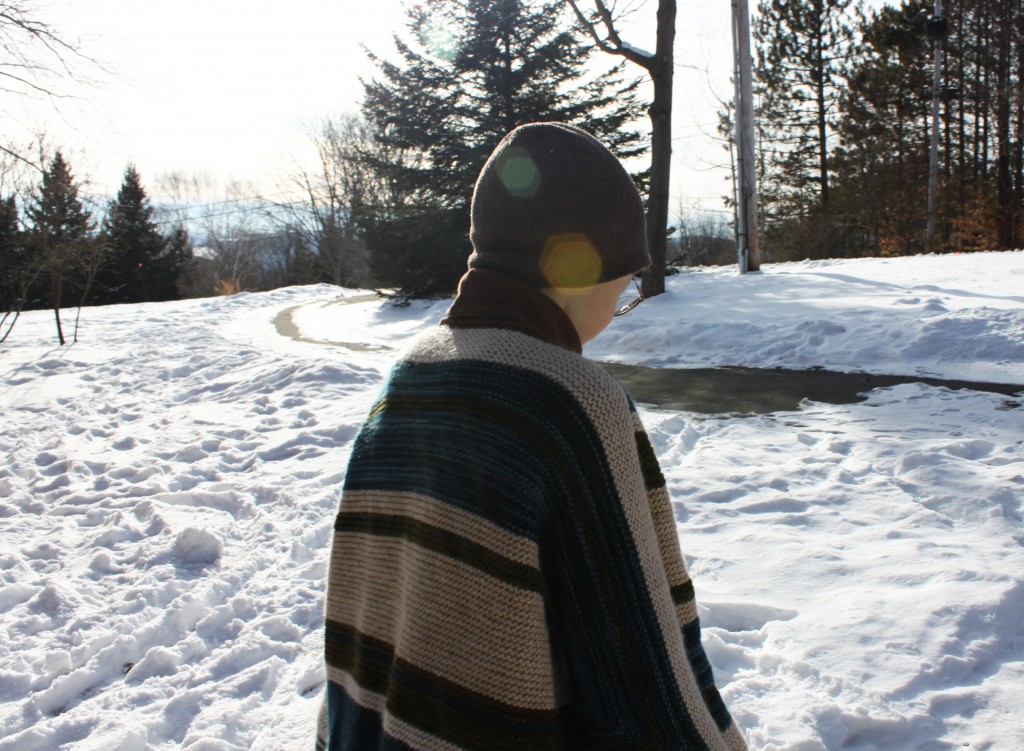 As I've said before, I never really got the whole surprise jacket thing.  I saw them everywhere and everyone was making them, but they just didn't do anything for me.
Then, one day, it just clicked.  This pattern, in these colors, on that boy.
And from the love of that combination, came many other combination that suddenly seemed to work too.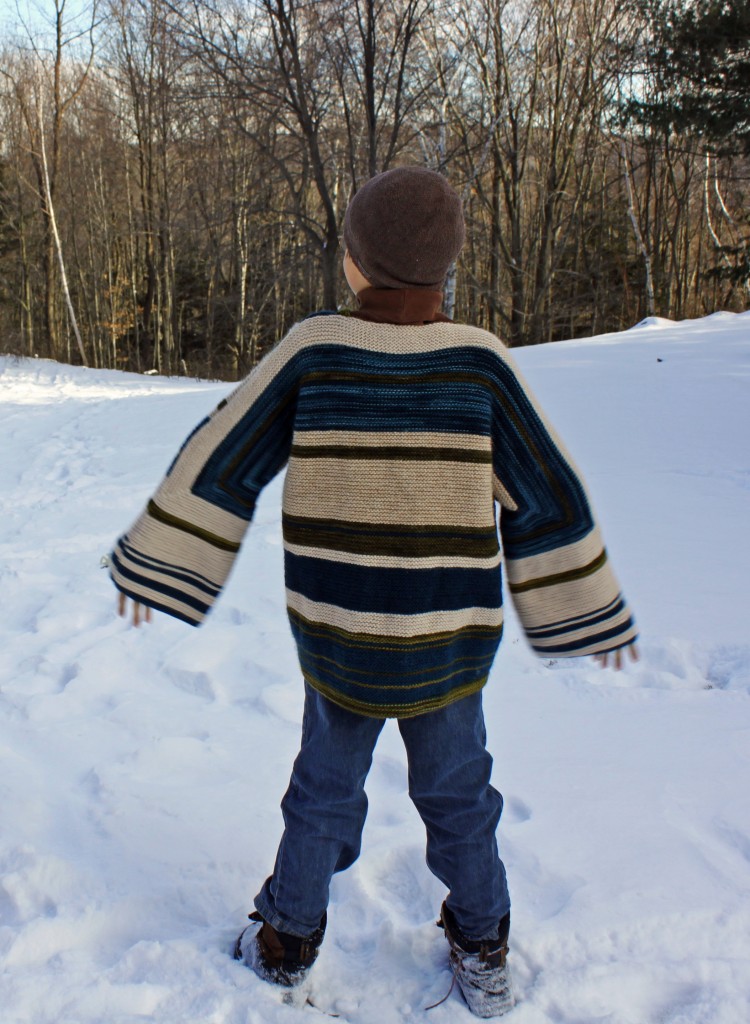 I actually made 4 Surprise Jackets last year, though I've only managed to share this one and one other so far.
I was looking at this picture earlier and I couldn't think of who he was reminding me of, I think it may be Nicki from "The Mitten"
!