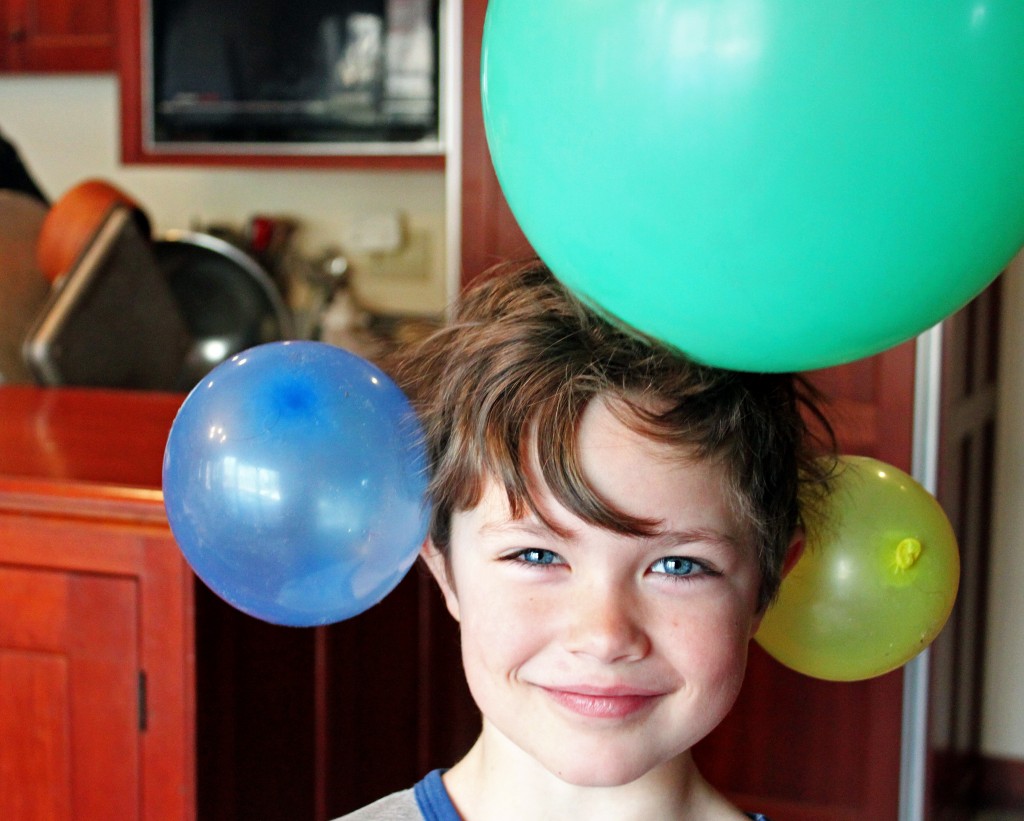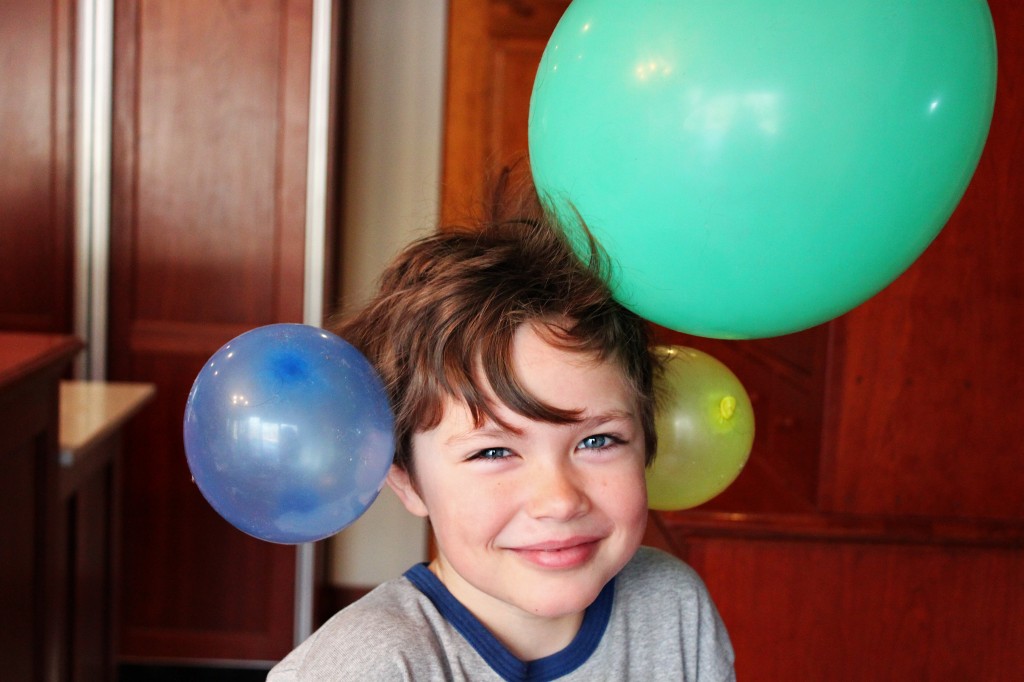 I call it Science.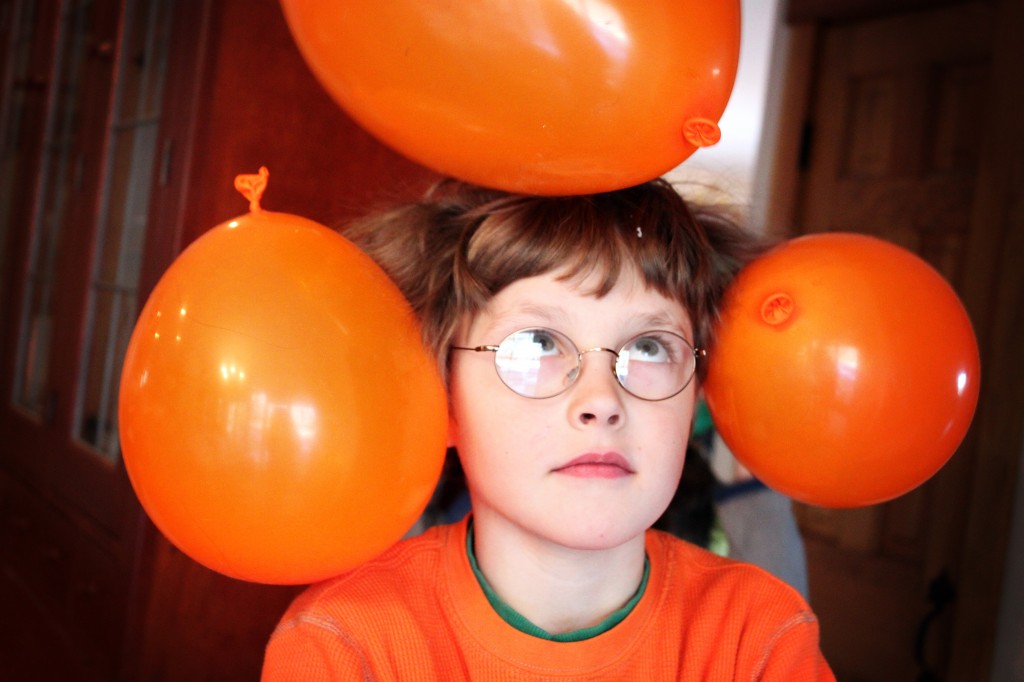 phew.  What a full several weeks this has been!  I am welcoming the quiet productive days of mid-January with open arms and a deep, contented sigh.  Christmas has come and gone.  The birthdays are over.  All the visitors have gone.  It was glorious.  And now it's quiet.  And for that I am very thankful.
The snow is falling and I'm ready for it.  Let it come and cover everything.  We're settling back into regular lessons, regular activities; the dance classes, play practice, choir.  We're bundling up and hunkering down for the deep days of winter.  I'll take flannel pajamas, thick wool yarn and hot tea with mine, thank you.
Last night was an excellent start.  Elijah and I had our night alone together.  We put on a pot of tea
, cuddled up together in his new sleeping bag and made a nice dent in an old, but new book
.
Today I've printed out my 2011 Whip Up Calendar and we're cleaning out the homeschooling closet in preparation for our first full week of school work in what feels like a very long time.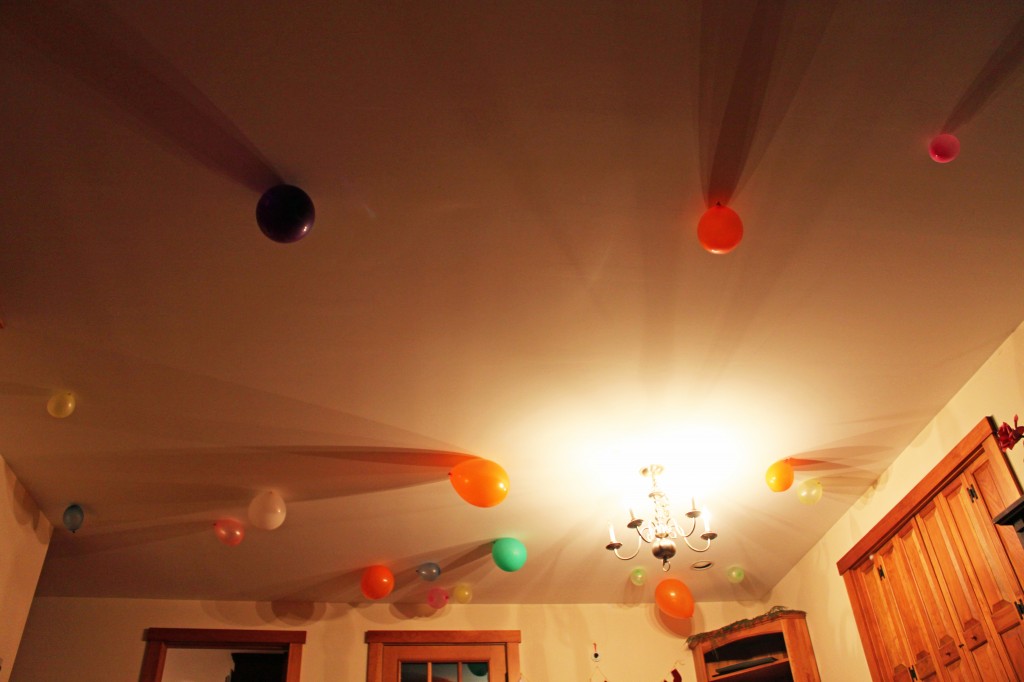 Life is good.