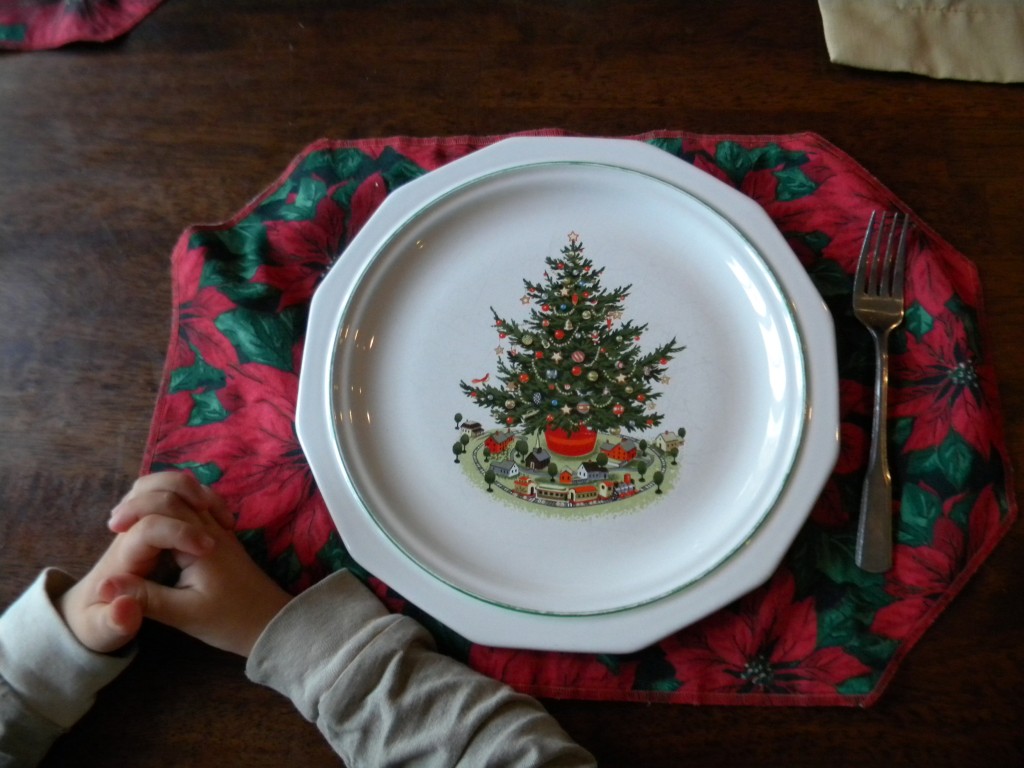 I just typed an email that actually included the phrase "Mwah-ha-ha-ho-ho" (it's my evil conspiracy Santa laugh), which probably goes pretty far towards explaining my current state of mind!
I'm running on very little sleep at the moment.  The Wee Girl is cutting her two-year molars and quite restless, poor thing.  Also, a certain son of mine has been waking up, regularly, in the middle of the night, in distress (he's fine really, he just doesn't know he's fine, that is, until I get up and show him).  Which is leaving me with little time to get to the other things that need getting to.    Oh, and we're making merry and having fun and learning lots of stuff too.  It's all very full.  Each and every day, near to bursting.  Our home schooling group is thriving and growing.  We now have 19 kids, from infants to teens, in and out of here over the course of a normal week, which we LOVE!  But boy it keeps us all busy.  We're working on a new play and there are concerts coming up, and plans for family visits and, and, and…
I have so much to share!  Meal planning stuff, recipes, kid craft projects, decorations; I finished my first quilt!  I'm so very excited about that.  I finally got pictures of some sweaters that I knitted over the summer.  And of course, all kinds of stuff having to do with our Handmade Holiday and Handmade Birthdays.  So much to share about those!  There are times when it feels like everything is covered with sawdust, snippets of yarn and scraps of fabric, it's exciting.  I have lots of material, just very little time.
So, I guess I'm just stopping in to say that I'm mildly stressed, but mostly fabulous!  And also crossing my fingers and going to bed…about 4 hours earlier then any other night this week. I can't stop smiling, but I also can't stop yawning!  And my own comfy bed sounds like the very best place in the world right now.  Everything else is just going to have to wait.