I've got a dryer full of red lint and the tea is flowing.  It's the time of year when I don't even bother putting the ironing board away anymore.  It just sits out, eventually turning into a catch-all for various works in progress.
Like I said, it must be November.  These are all sure fire signs.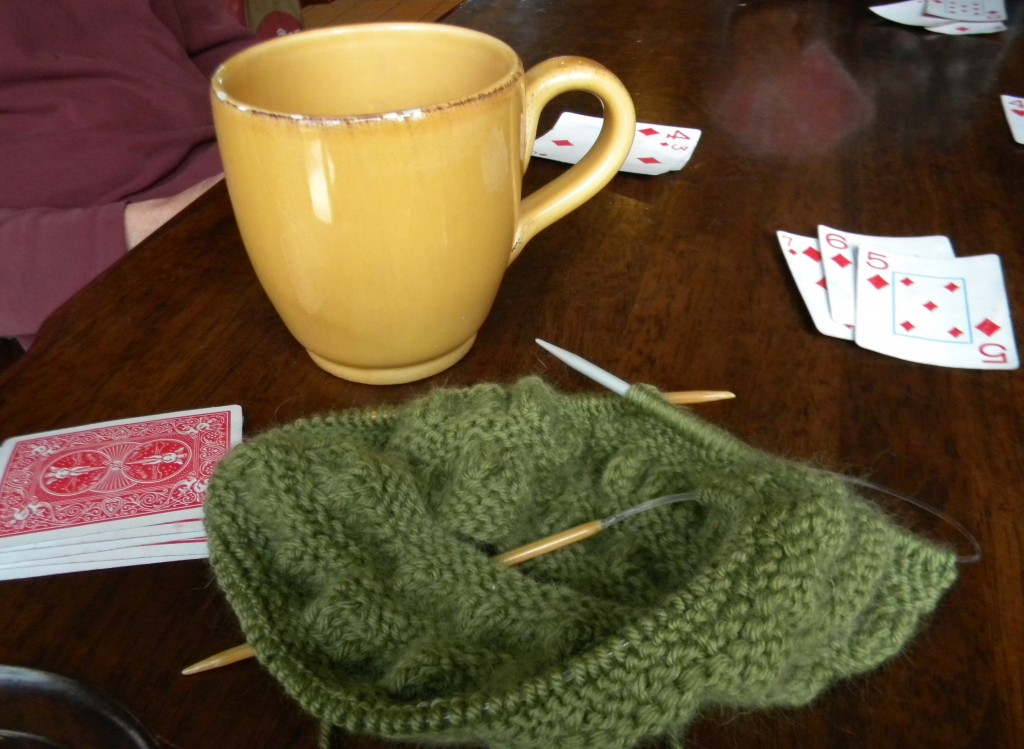 Only as I sat down to type this, I realized that I only have about a half hour left of November; thirty short minutes, at which point it becomes December.    I don't think I've ever noticed how ominous that word sounds before.  Oh dear.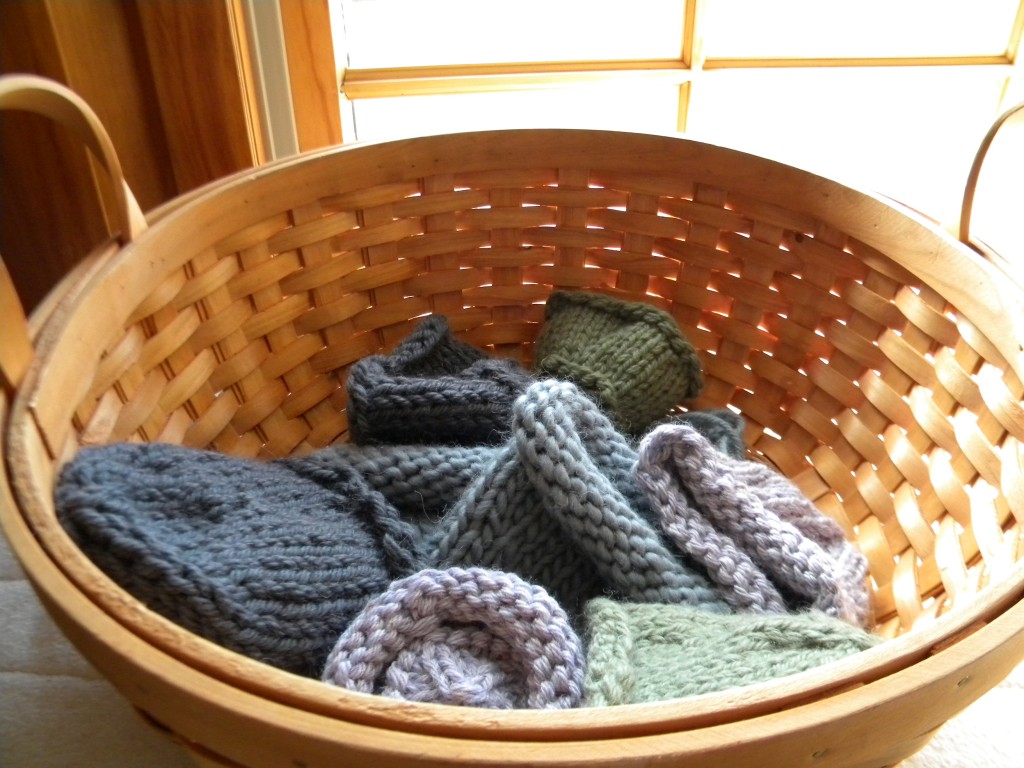 December it is then.  I'd like to say that I'm ready to welcome it with open arms.
But I'm not.
So I won't.
Think there's any chance that my family would appreciate gifts of piles of yarn and stacks of fabric?  I know I would…
Because at this point, that I could provide.
I think I'll keep my fingers crossed on that one….
just in case.