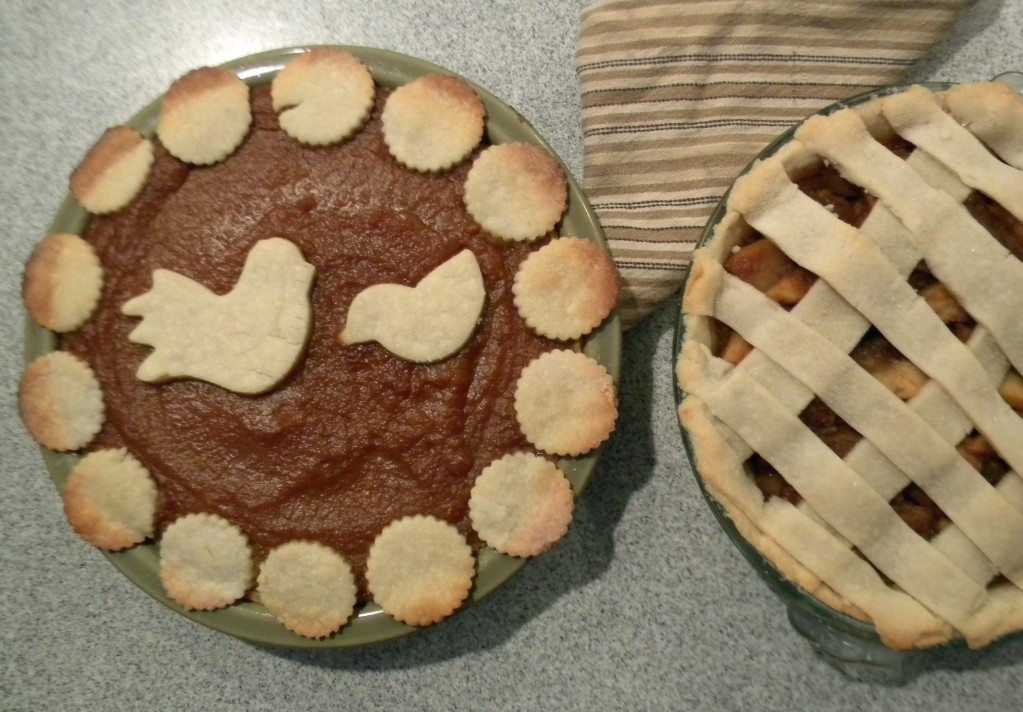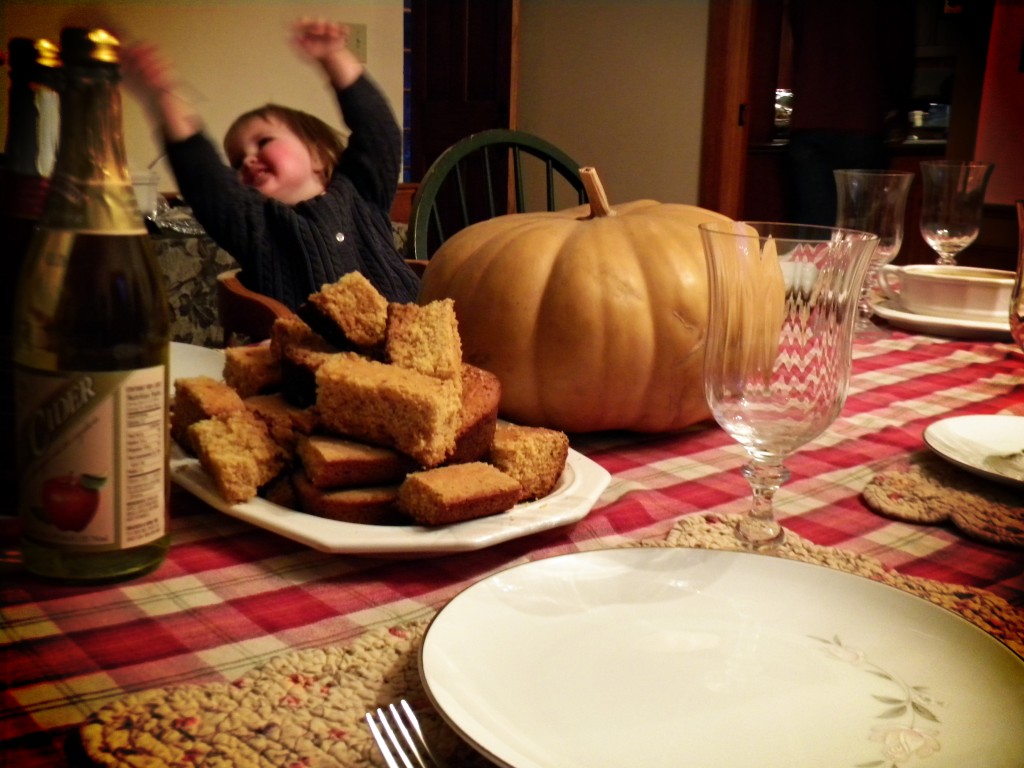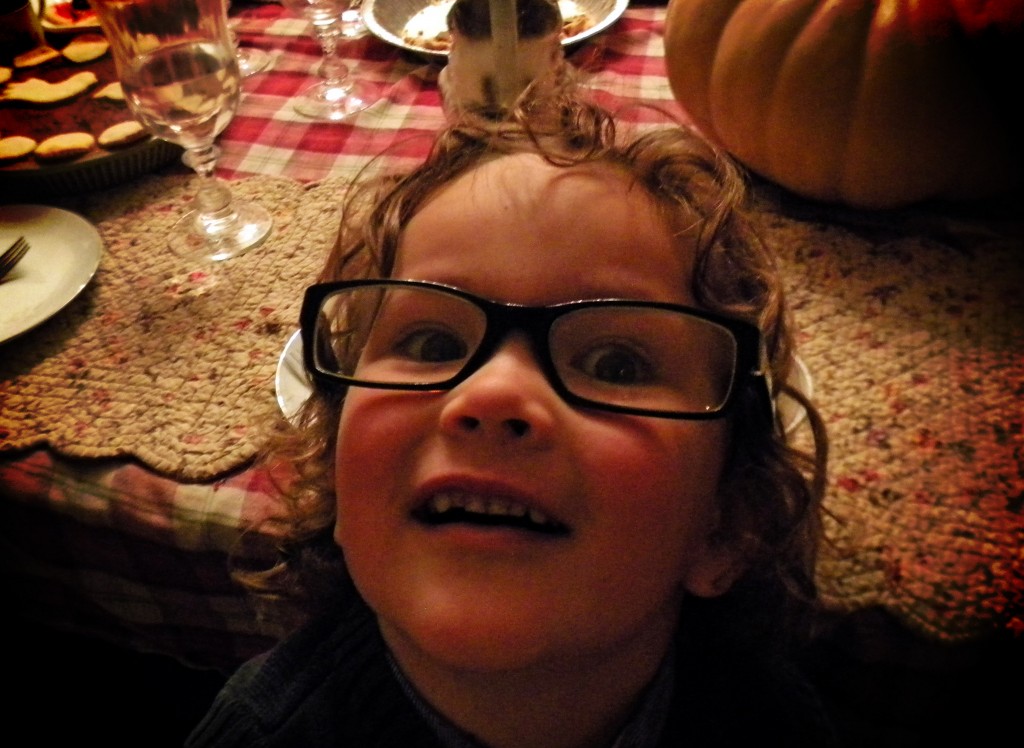 We're back up and running here, after a week of having no internet access.
There are so, so many things that I am thankful for right now, far too many to count.  My heart is overflowing with gratitude for the life we've been blessed with.  We've had a wonderful holiday weekend here and I'm not ready to give up the last little bit of it, to be tied to the computer for a more official post, but I thought I would stop by and share a bit of our holiday with you.  And to say thank you for sharing this space with me.
I'll be back soon with lots of holiday crafting to share!