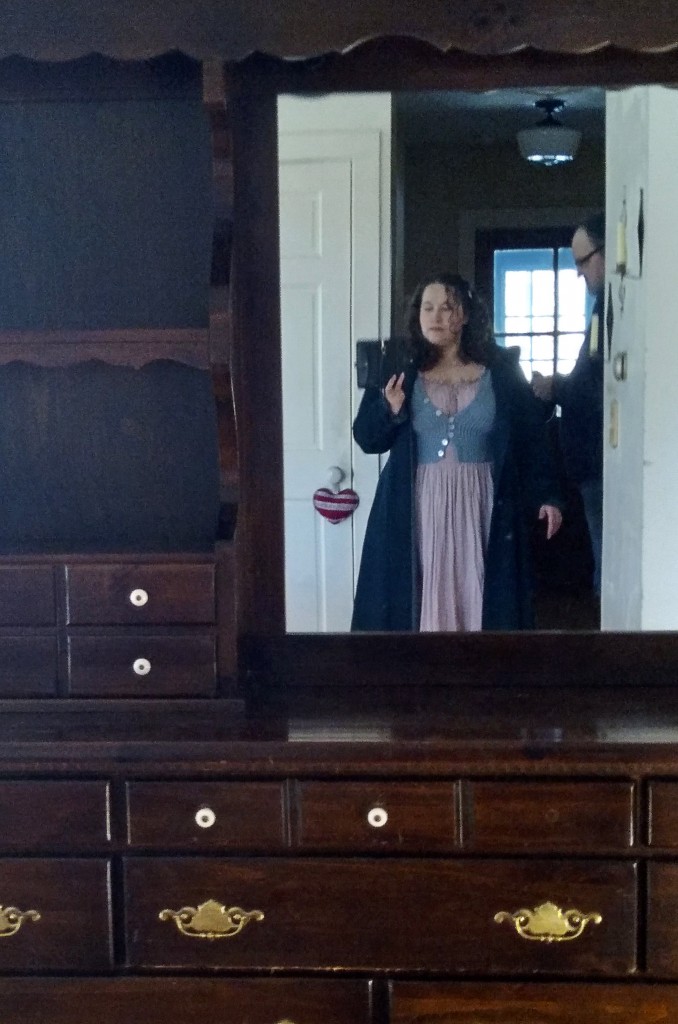 I took apart the dresser to start refinishing it shortly after this photo was taken, so you will be spared from further photos like this.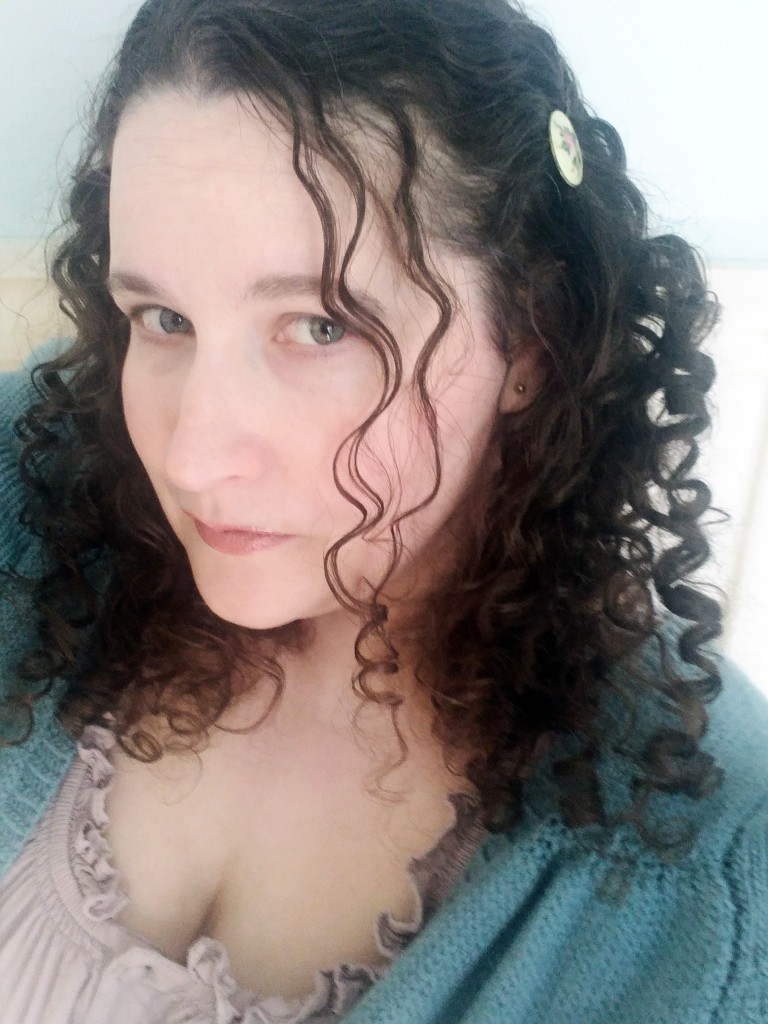 Another poor attempt at a picture of the antique hair pin that Steve gave me for my birthday.
Date afternoon.  We had to make a longish trip to pick up some home improvement supplies and decided to make an afternoon of it.  Iain offered to tile the backsplash in the downstairs bath, but we needed all of the special grout, thin set, sealer, etc. for my fancy cement tiles.  Also, paint for the girls' room!
I tend to get kind of crazy with paint selection.  There are so many options and I'm terribly picky about these things.  I have a new system now and I feel kind of like a dirty, rotten, cheat, but it's worked really well for me!  I use the Farrow & Ball color cards and pick from them and then have it matched in a cheaper paint.  They have a comparatively small selection of colors, but they are exactly the sort of colors that I gravitate towards.  Picking from only a small, carefully curated selection saves me a lot of time, energy, and let's face it, spiraling.
I offered Seraphina the same pallet and she chose Middleton Pink for the walls.  Together we decided on Dimity for the trim.  For the dresser I got Magnolia Home Chalk Paint in Ella Rose.  It's going to be a very, very, very pink room!
Afterwards we went to a restaurant that we like in the area.  I convinced them to let us take dessert and drinks outside, despite the fact that it was around thirty-five degrees. (side note: immunocopromised me is still not going maskless in public places, sigh)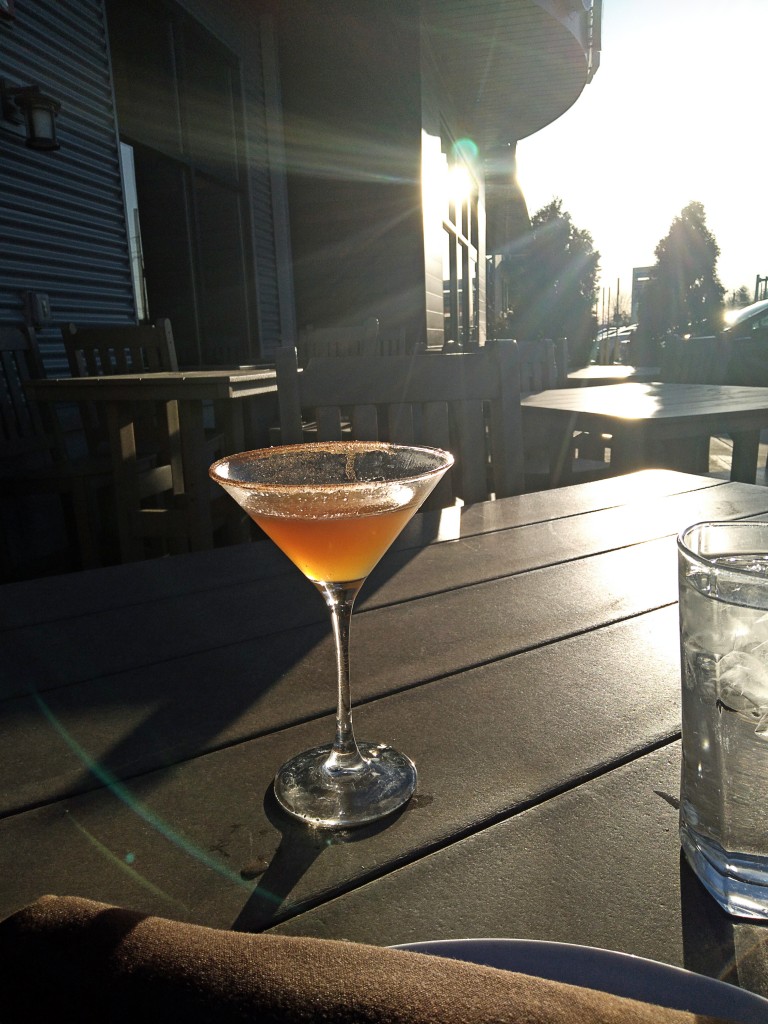 I really only have one full on picture of Steve from today. He kind of looks like Bernie Sanders at the Inauguration, sans mittens, because after 25 years I still haven't converted him to knitwear. I don't believe he was quite as charmed by the novelty of my idea as I was.

My main motivation for this visit was the roasted fig crustless cheese cake that I believed them to be serving, but alas!  It was only a special and we missed it.  So, ice cream in the cold it was!  I quite enjoyed myself, but I'm still sad about missing the cheese cake.  It's hard to be sad about a gluten free brownie topped with ice cream, fudge, and peanut butter cups, but I managed it.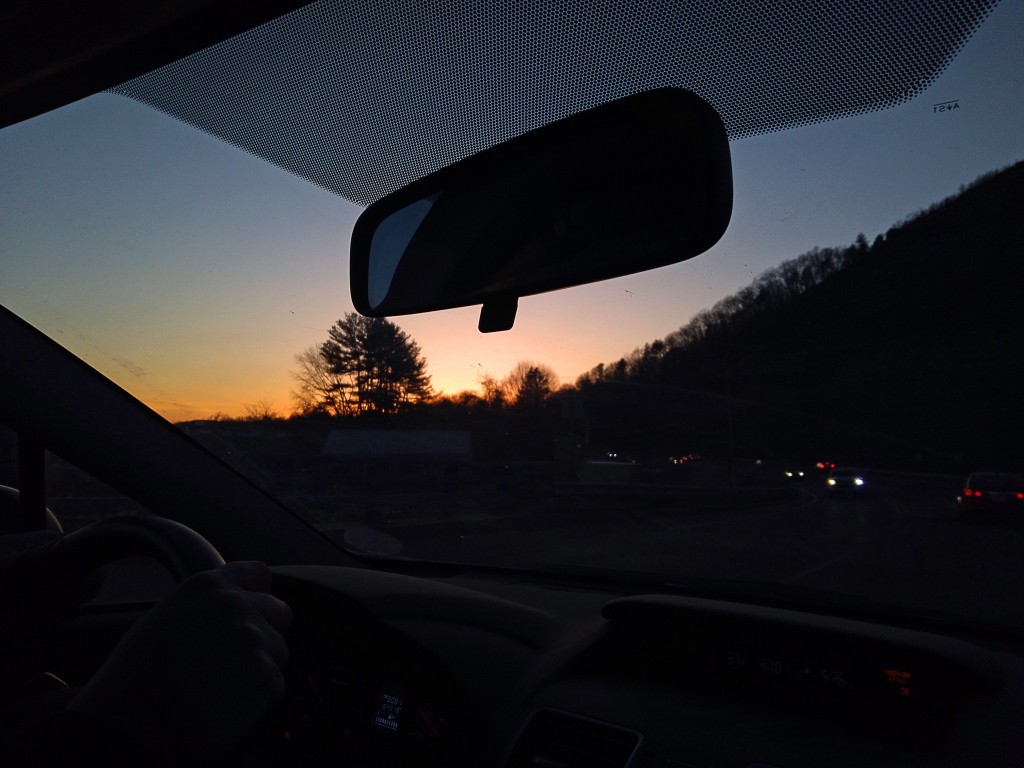 I also had a sugar and spice Manhattan. For most of my adult life I didn't drink at all and now I only drink every once in a while.  I probably won't have had it if it weren't for the disappointment of the cheese cake.  I don't even like the way that being intoxicated makes me feel.  It's too reminiscent of when I have a flare up and my muscle control starts to go and I have trouble thinking clearly and start to feel out of control.  What I *do* like, very much is fancy drinks in fancy glasses.  I just feel like it elevates an outing into something special.  What I would really like is if more places offered fancy mocktails.  Or like a kombucha bar…  That I could get on board with.
Galen started his cake tonight.  He wants to make this fancy ice cream cake for his birthday, but it will take several days of work, one layer at a time.