This week's meal plan:
*Beef enchiladas- Every year we get half of a grass fed beefer from a local farm.  I'm trying to come up with new and exciting ways to prepare all of the stew meat and roasts.
*Valentine's Day: potato pancakes, bacon, virgin strawberry daiquiris- The idea for the daiquiris came from one of the Susan Branch books.  Chocolate piled up by each place setting.
*Yam, steak, and kale bowls- Our twist on a dish from our favorite Mexican restaurant
*Pork roast with sweet potatoes, onions, and apples
*The AIP Taco Bowls from The Casaway Kitchen
*Kale, brussels sprouts salad with butternut squash, pomegranate and candied pecans from Two Peas in their Pod
*Super Bowl Sunday: pizza, chips, seltzer
+++++++++++++++++++++++++++++++++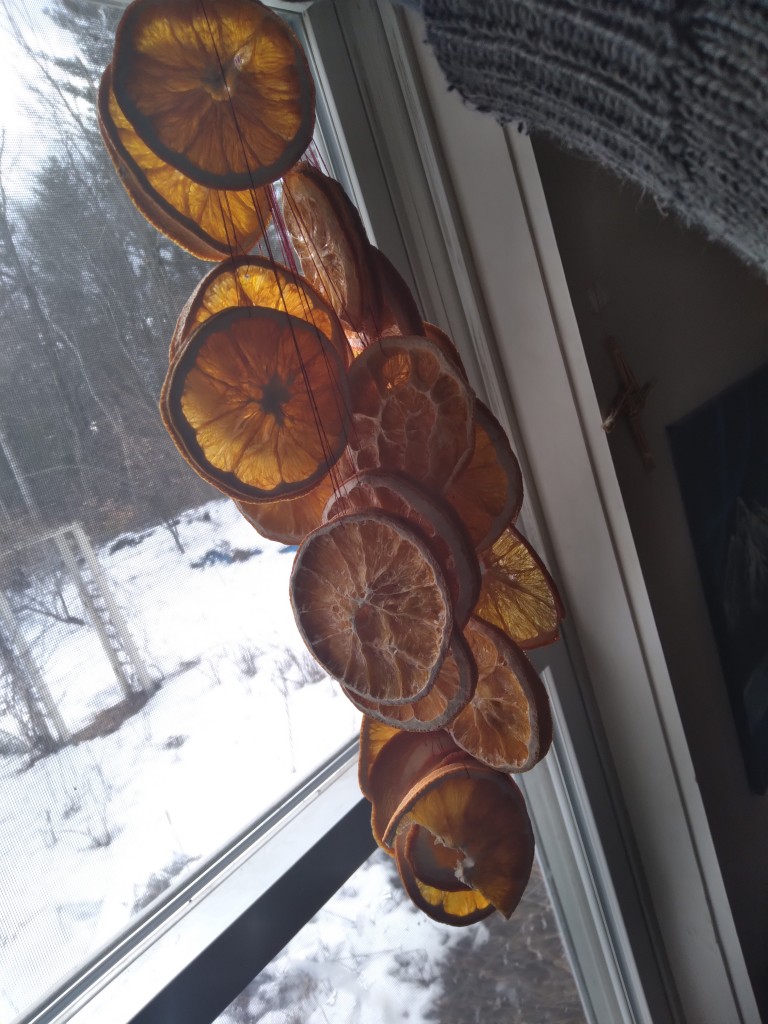 I took down the winter decorations- dried oranges, paper stars, the swag I made from bittersweet berries and other assorted things.  It felt like time.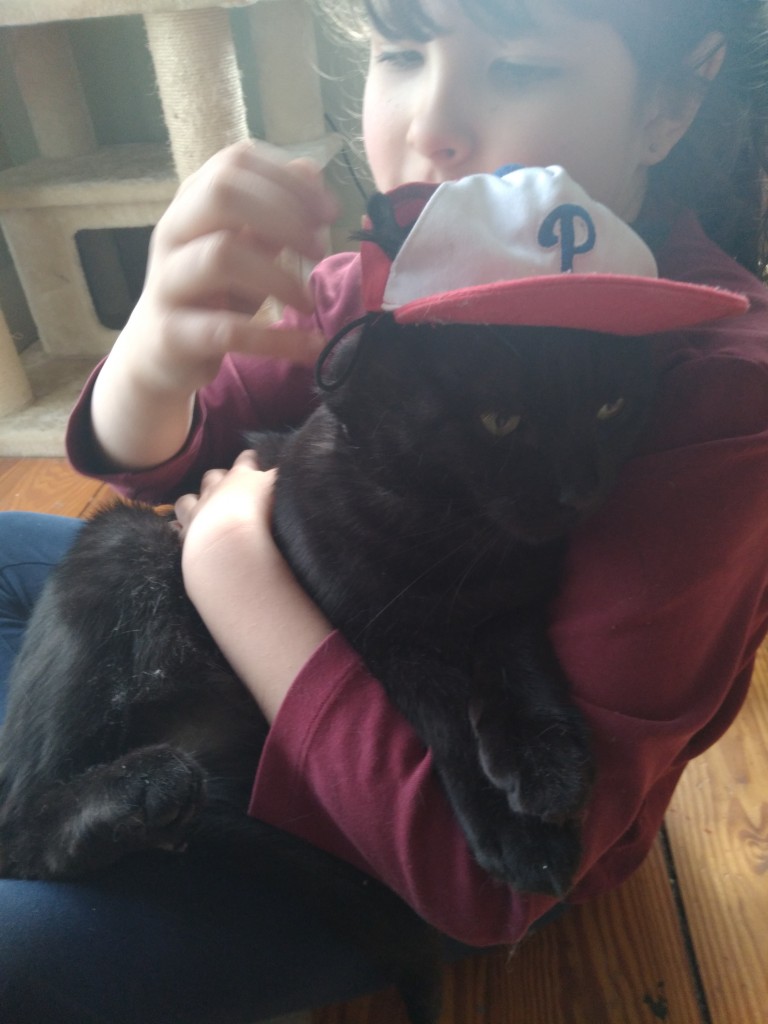 The Eagles are in the Super Bowl, which is a big deal for some members of the household.  Me?  Couldn't care less.  But I'm happy for the excuse to sit and knit for several hours straight.  I am genuinely a baseball fan and watch and enjoy games fairly regularly throughout the season.  But football?  Ever since I had children, all I see is other people's babies getting concussions.
It's a very funny thing that only one of our children has ever lived in Pennsylvania, but none of them would ever think of rooting for another team.