For his first birthday I made him a crown of baby's breath, I'm not sure why I didn't make him a more official one for his second and for his third, I made the decision not to because I was trying not to over-extend myself with a new baby in the house.
But for his fourth birthday, the Goosey-Boy finally has his crown.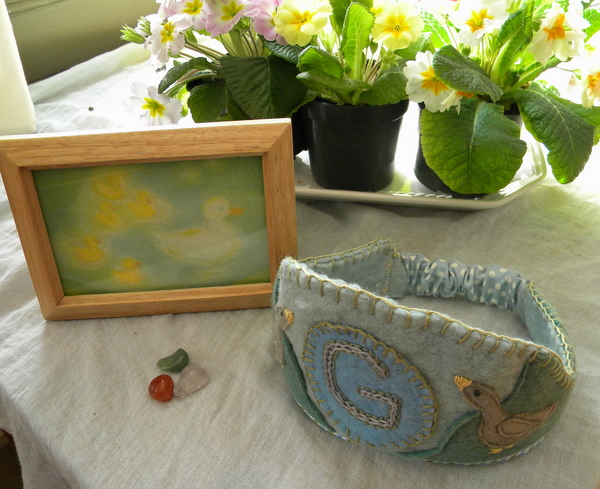 Which he has no desire to wear.
But he says he likes to look at it.
Good enough I guess.