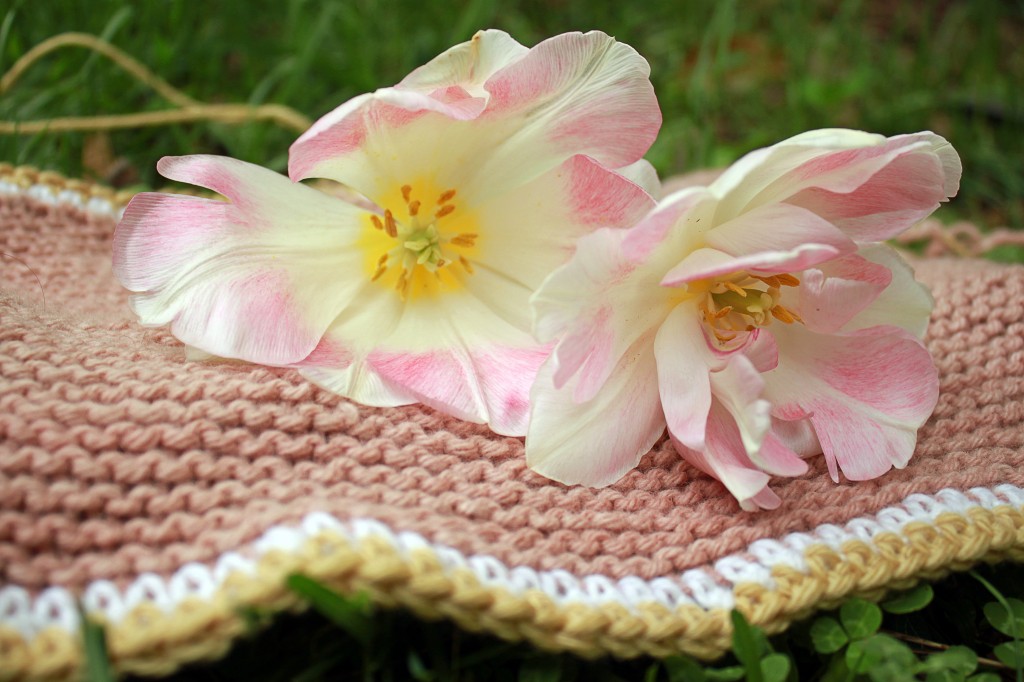 My second set of videos are now live!  Yes, I said set, because it's in two parts again.  It seems that my camera only likes to record for just over 20 minutes, but based on my first two attempts, I seem to like to talk for approximately 24 minutes.  So I'm either going to have to learn to talk faster or to say less!
A long-time blog reader told me that watching these videos is like imagining a character in a book and then meeting that character and being totally surprised.  The really funny thing is that it's the same for me!  How I look, how I sound, my style of speech… all totally strange and interesting to me.  Really?  That's me??  If didn't have the experience of recording it, I don't know that I would believe it!
Show notes down below….
My poor trashed garden….
Patterns:
The Mini Wrap by Fox & Folk
Isis Tailcoat (because I misspoke twice for goodness sake) by Kari-Helene Rane
The No Frills Cardigan by PetiteKnits
Thrysos Yoked Blouse by Teresa Gregorio