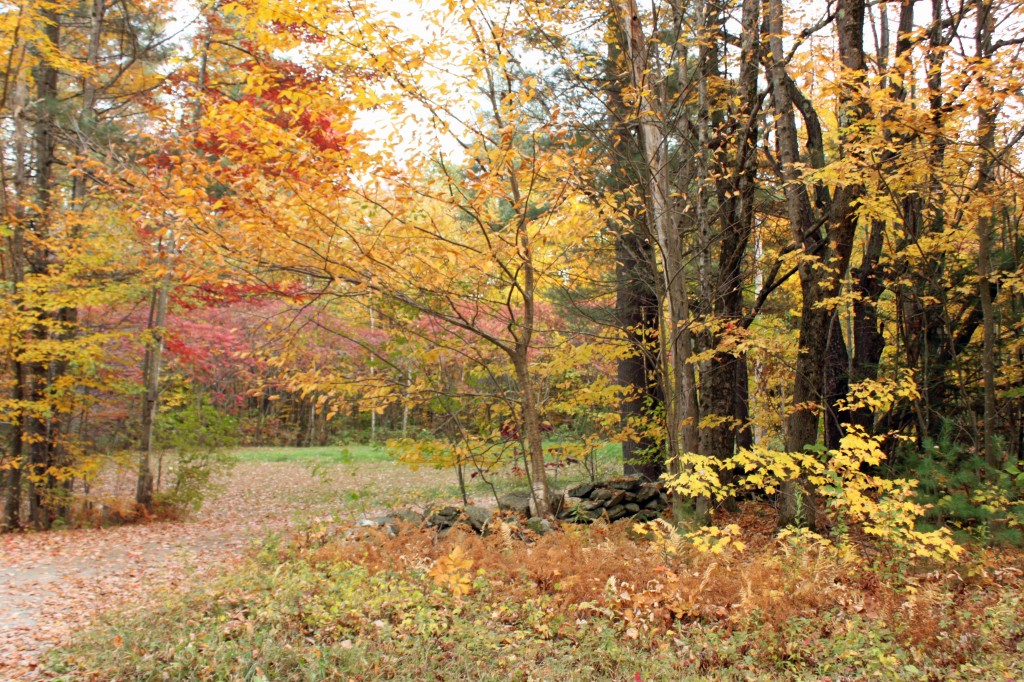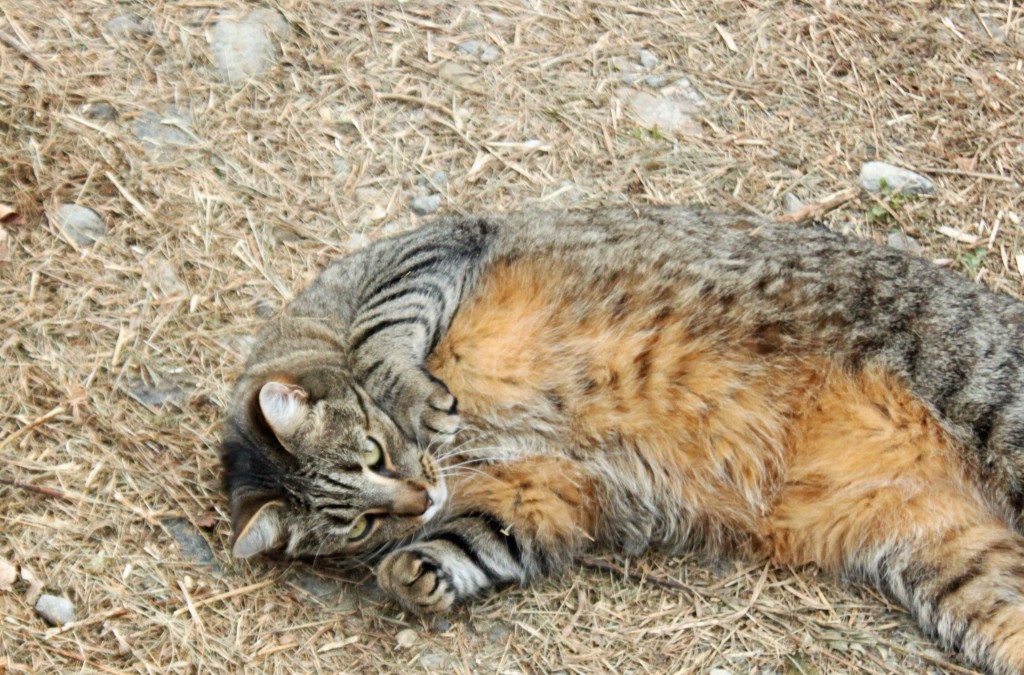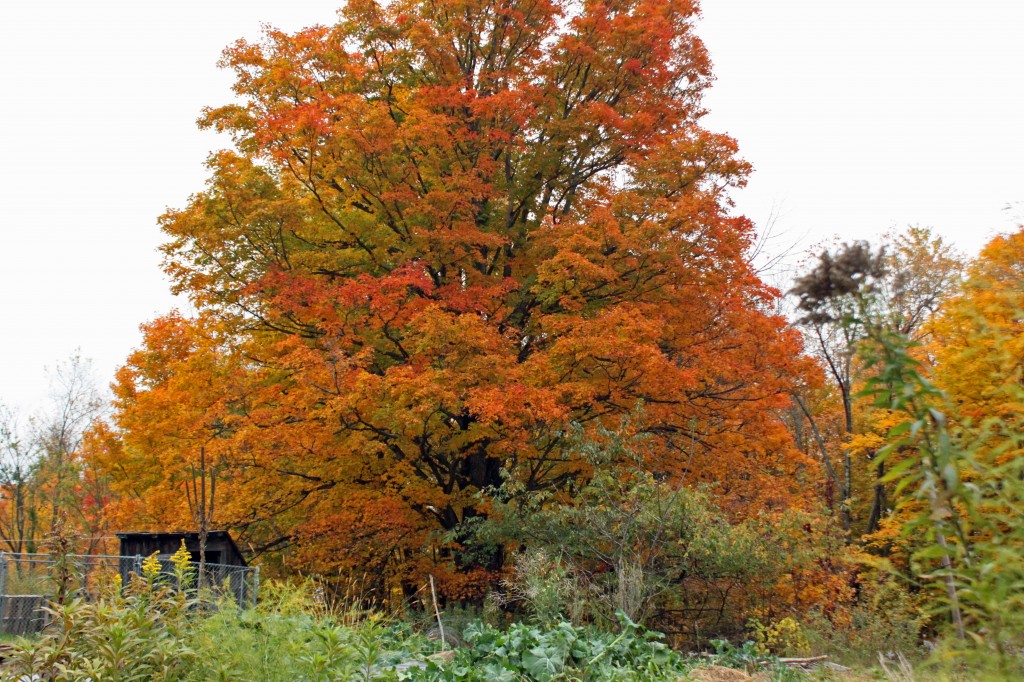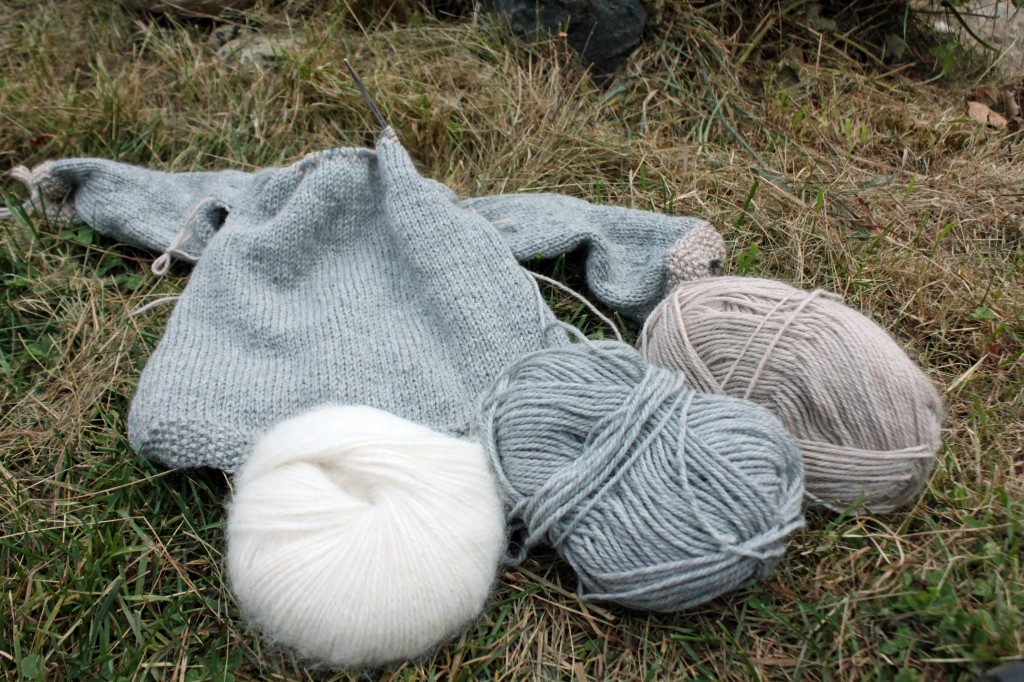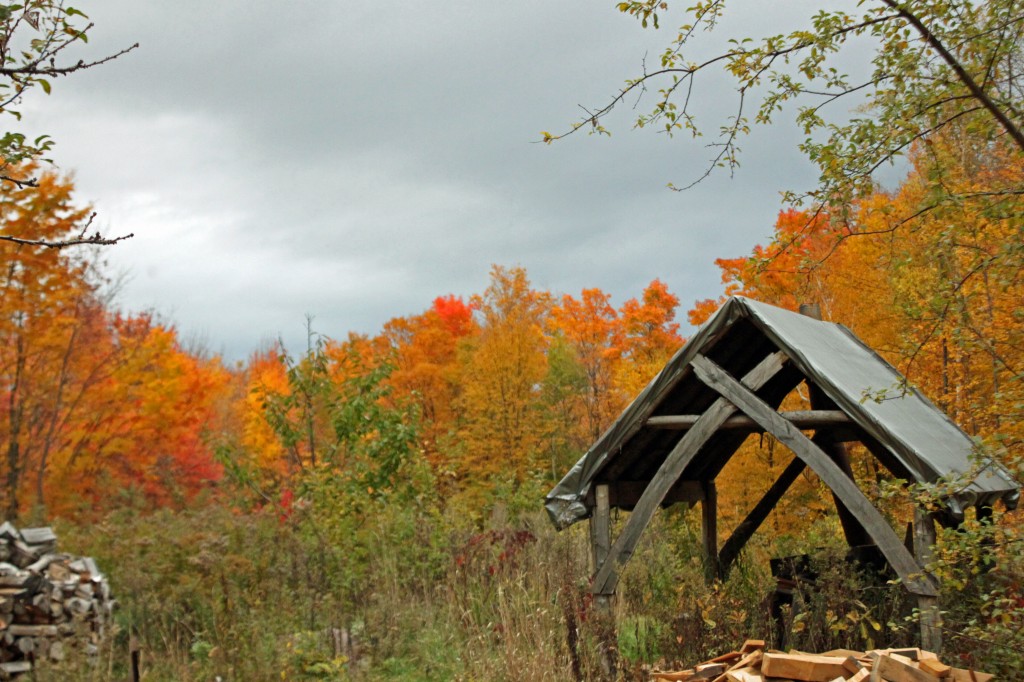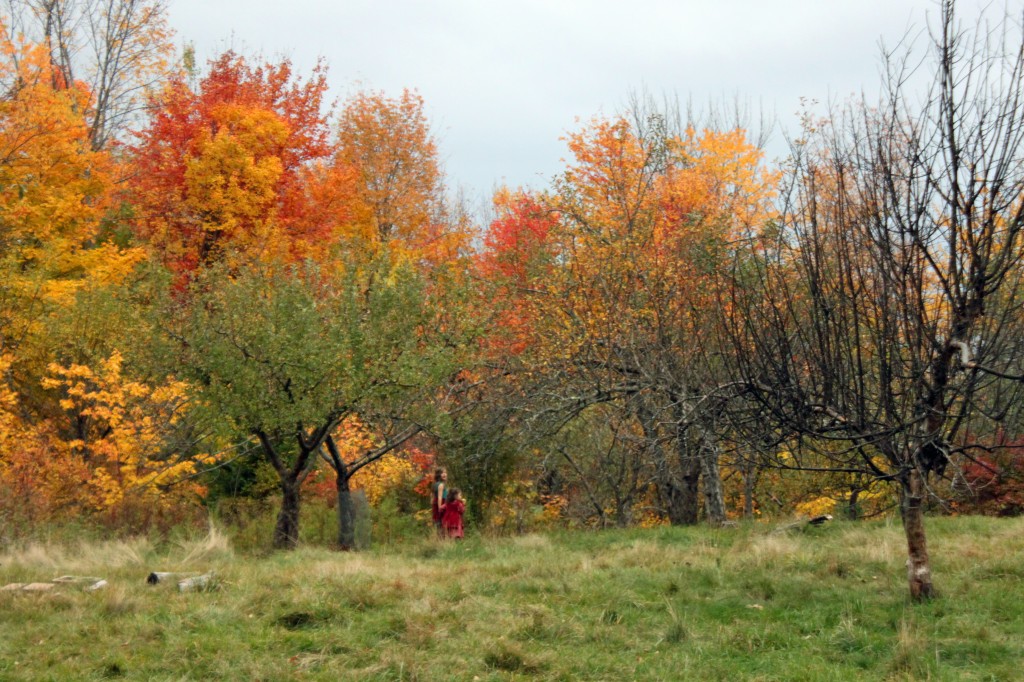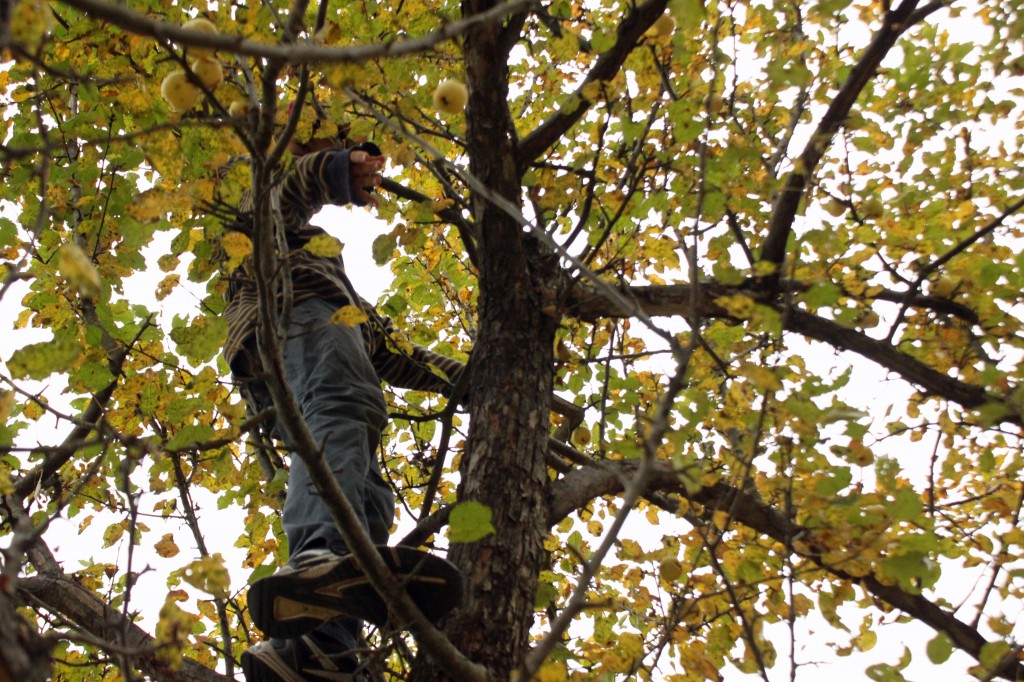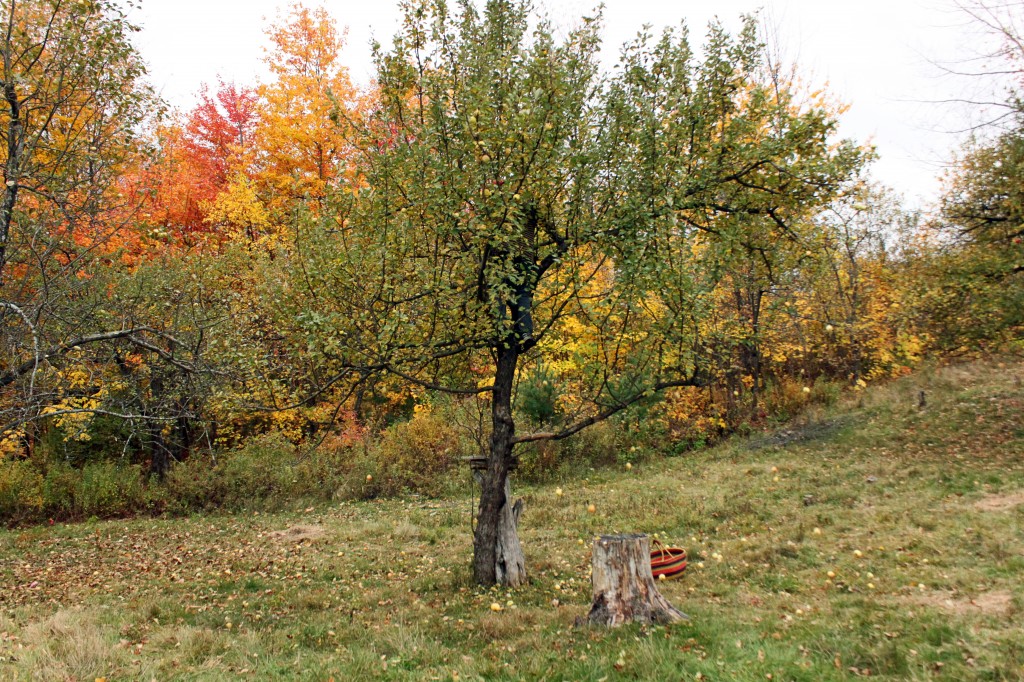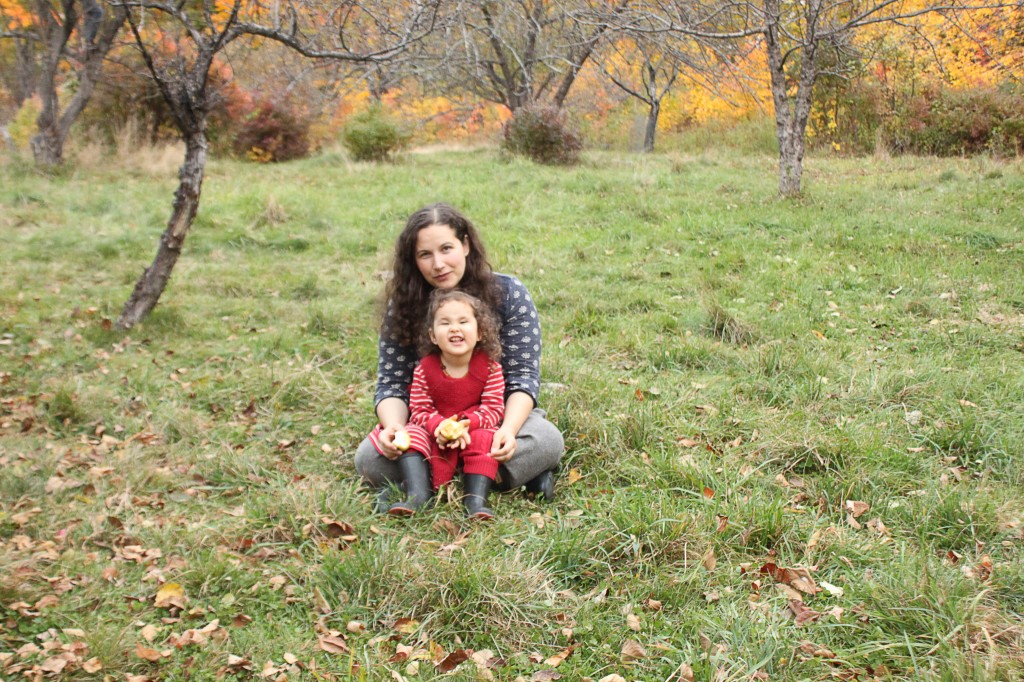 Oh, New England!  You just do autumn so well!
This post has been sitting, open and half finished, on my desktop for weeks now.  But I've been spread too thin and in need of a break, so that is just how it stayed.
We've yet to make a single batch of applesauce, though it's on the agenda for today, with apples in storage from our favorite orchard.  We have been cider pressing up the road a few times and have made jerky soaked in cider and added apples to our current batch of kraut.  I love the way the flavors of a season seep in everywhere.
I ordered stacks and stacks of apple themed books from the library and these were a few of our favorites.  Click on the pictures to be taken to book details.
Apple by Nikki McClure: If you are familiar with Nikki McClure's books you probably know that people tend to either love them or hate them.  This was actually her first book, reprinted in recent years for her now wider fan base.  Each double page layout features one of her iconic paper-cut illustrations, opposite a single word.  There is a story line, but I didn't feel like the younger children had any hope of following it based almost solely on the pictures.  I really didn't think they would be that interested in it over-all, but it ended up a favorite with both 7 year old Mairi and 2 year old Seraphina.
Save
Save
The Apple Pie Tree is very cute.  Seraphina's favorite picture is the one where the two little girls are running through the sprinkler.  I like that you can see individual stitches in the sisters knit socks.  Fun artwork in a sweet story following a year in the life of a tree that makes "the best part of apple pies" and the two little girls who love it. 
The Apple Pie That Papa Baked: This one may have been my favorite of the batch, with it's whimsical illustrations and lyrical text.  It's a story that builds on itself as it goes along, until the end when you are reading the whole story, from start to finish, as a sort of poem, with the comforting familiarity of repetition that speaks so strongly to little listeners.
Johnny Appleseed: The classic tale, beautifully and simply told as a poem and complete with lavish folk art illustrations, rich in details.  The children loved finding and identifying all of the many animals painted into the landscapes.
Life & Times of the Apple: Handsomely done and full of information, including history, science and folklore, this one is being added to my 5th grade botany block.  I'm eager to check out the other books in this series.
………
The day after the above pictures were taken kicked off a weekend of wild windstorms that swept all of the leaves right from the trees.  We've also had some of this…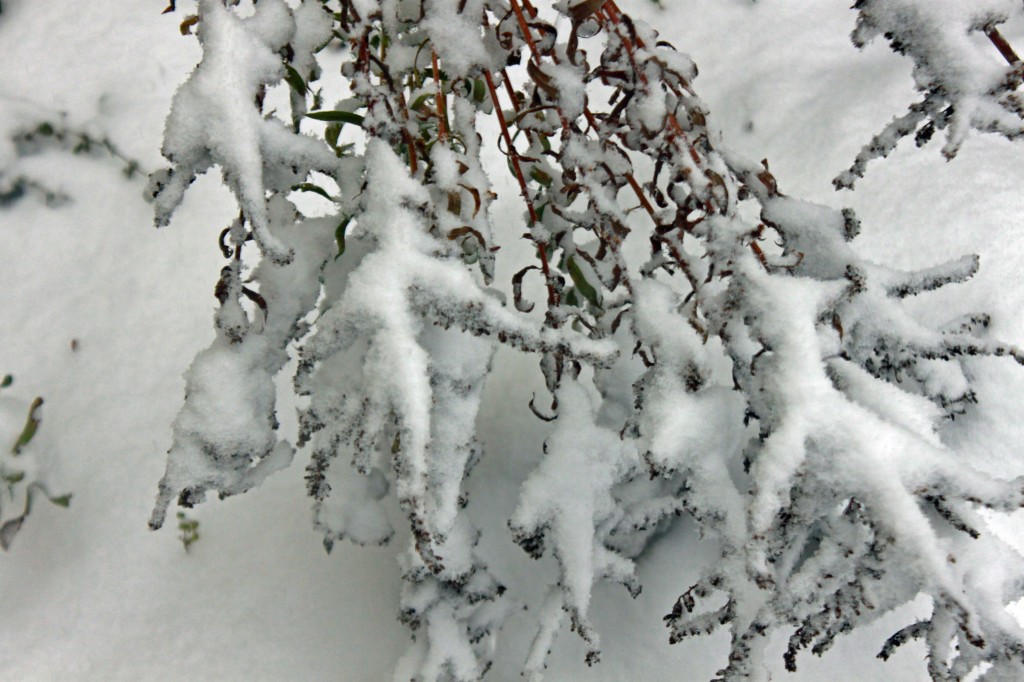 Though it's mostly melted now.
November, I am not ready for you!
Save