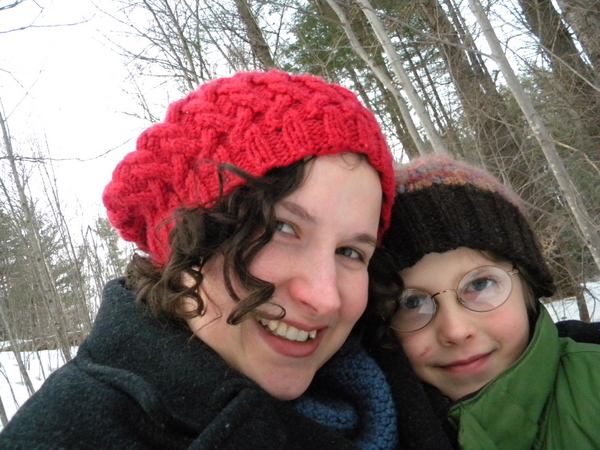 In accordance with numbers 17 and 18 of my list, I've been trying to find ways to spend more one on one time with my two oldest children.  In thinking about it, the solution was really quite a simple one.  My special time with Galen came about because there was one night a week were it was just the two of us to do as we pleased and make dinner together.  So the natural conclusion was to pick a night each for Iain and Elijah alone to help me with dinner and do a little something before or while it cooks.  It's going swimmingly so far.  I'm really glad.  The hardest part is keeping everyone else (ahem, Galen) out of the kitchen during "our time".  Often Steve will play games with him and try to keep him occupied, which helps a lot.  And there is the added bonus of everyone else getting some Daddy time.  A good deal all around.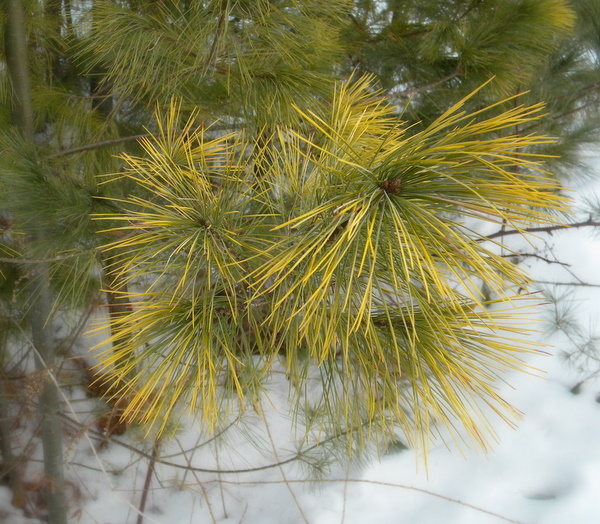 Some little bits from our nights…
Iain time:
~went for a hike, should have worn snowshoes!
~finding otter and deer tracks
~missing the hiking trails around our old house
~sliding down the creek and frozen waterfalls
~spotting 5 deer running by us!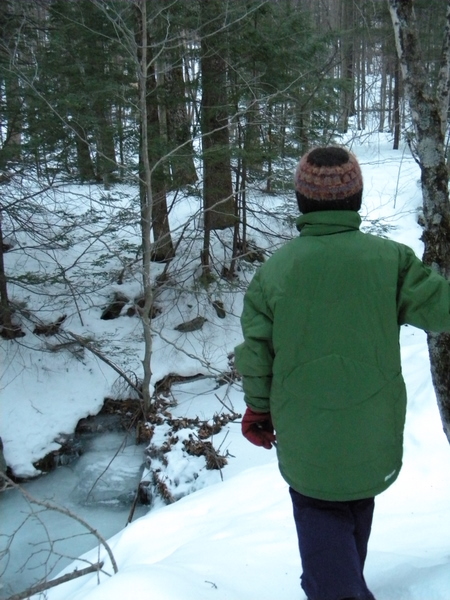 Galen time:
~snow day!  Everyone at home.
~playing card games
~cutting out hearts and circles for a Valentine's Day garland
Elijah time:
~listening to choral music
~designing a pattern for a unicorn
~casting on for a new project just for him
~mostly quiet, and music and knitting together