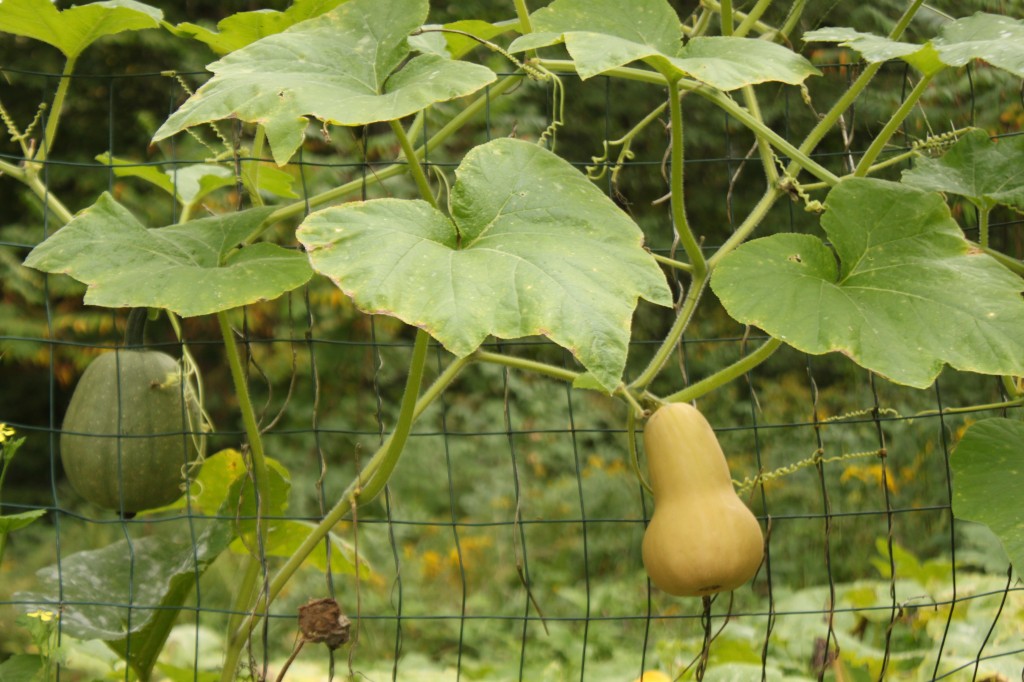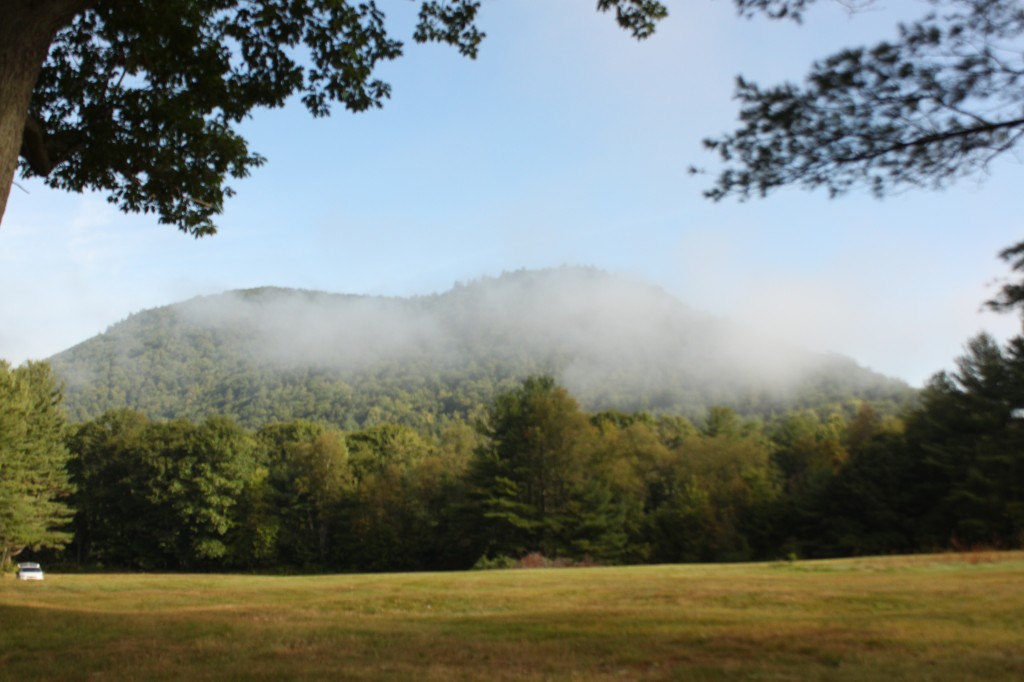 Some pictures from before our trip, some from after; a jumble.  Whirlwind life.  I can't keep up.  Autumn was just starting to creep in when we left our mostly green land, we came back to full swing blazing glory, fast forward a week and most of the trees were bare and talk of winter suddenly seems natural and fitting.  But where did autumn go?  I must have blinked.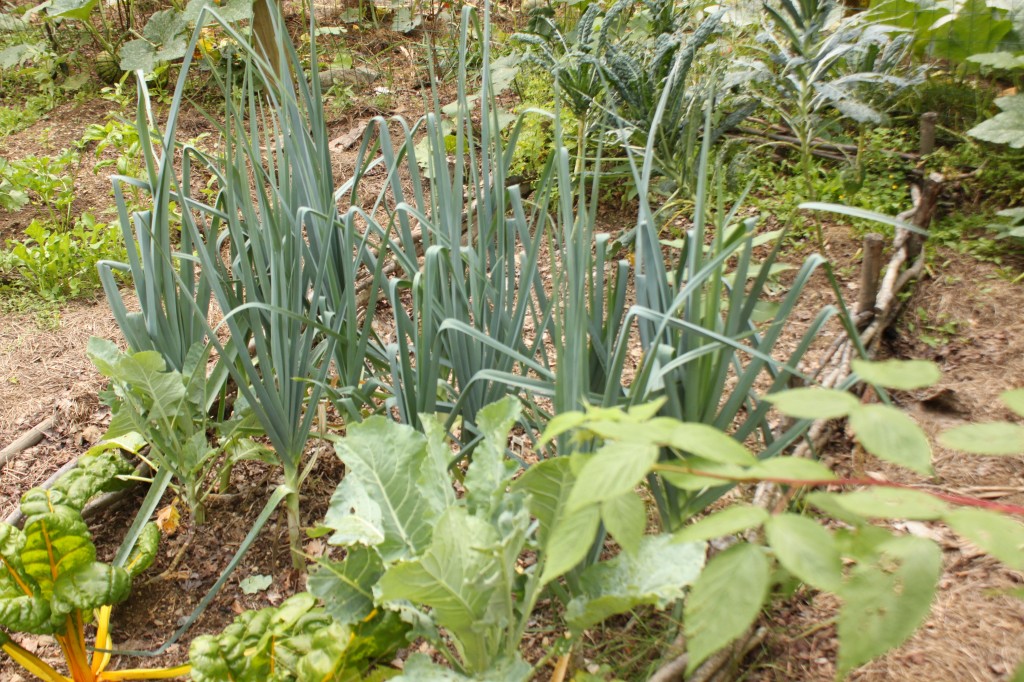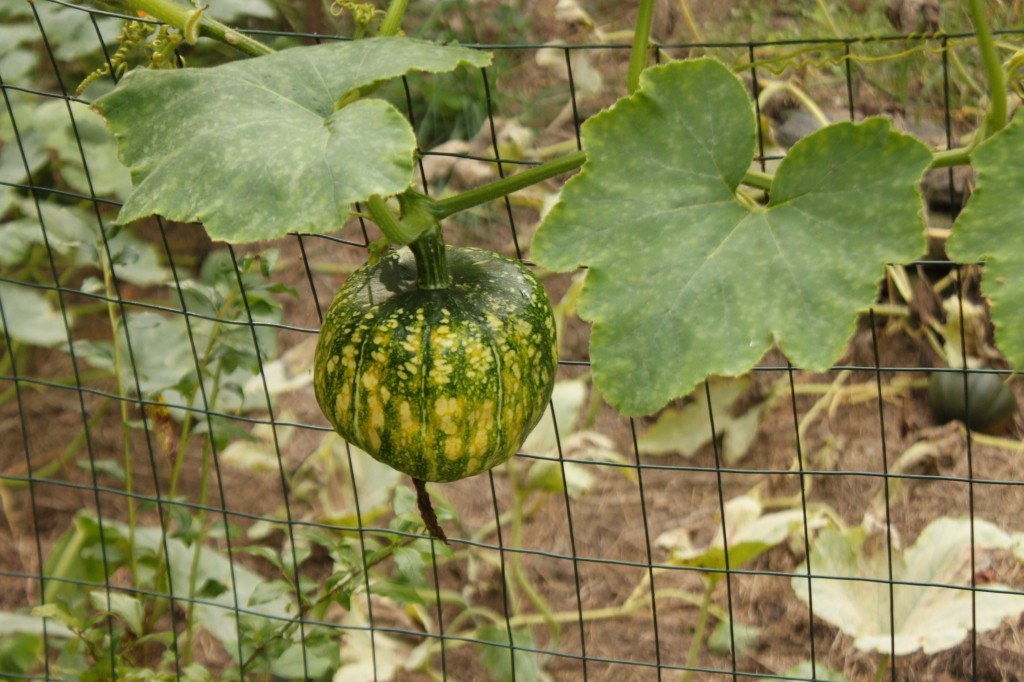 My garden and I are estranged.  It's an uncomfortable and lonely feeling.  I'm doubtful that at this late date any of my awkward attempts at reconciliation will be fruitful.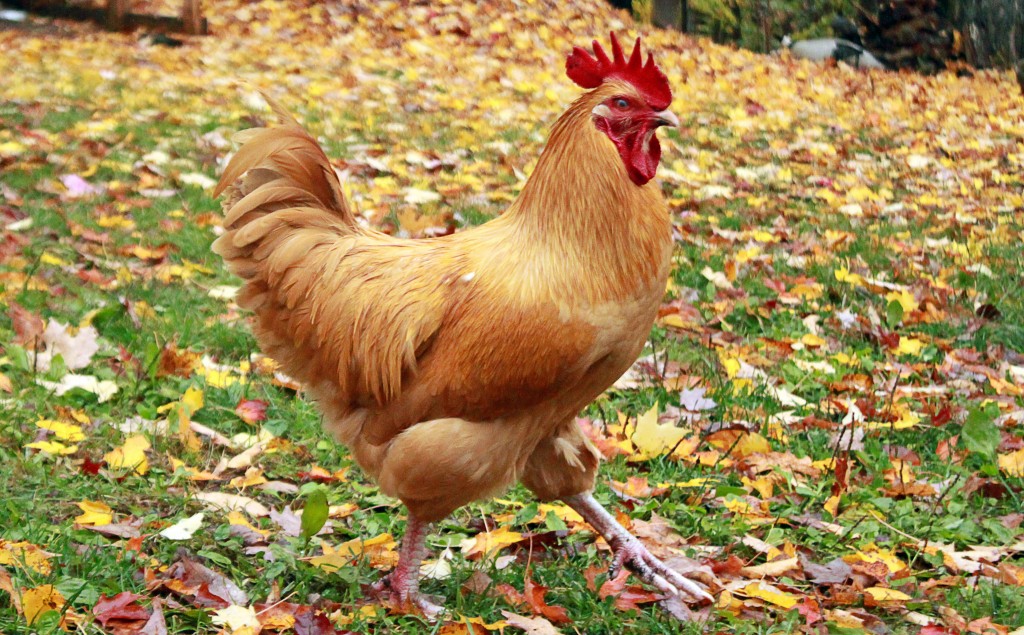 We got our very first egg, the day before we left, and have had a small, but steady supply since.  But there has been chicken drama.  Did I mention before that we added to our flock?  I wanted no roosters, we now have three.  Which I guess is what I get for allowing the kids to make our poultry transactions.  Two have been well behaved, one has not and that one of course is an especial favorite of the older boys and something of a terror to younger folks.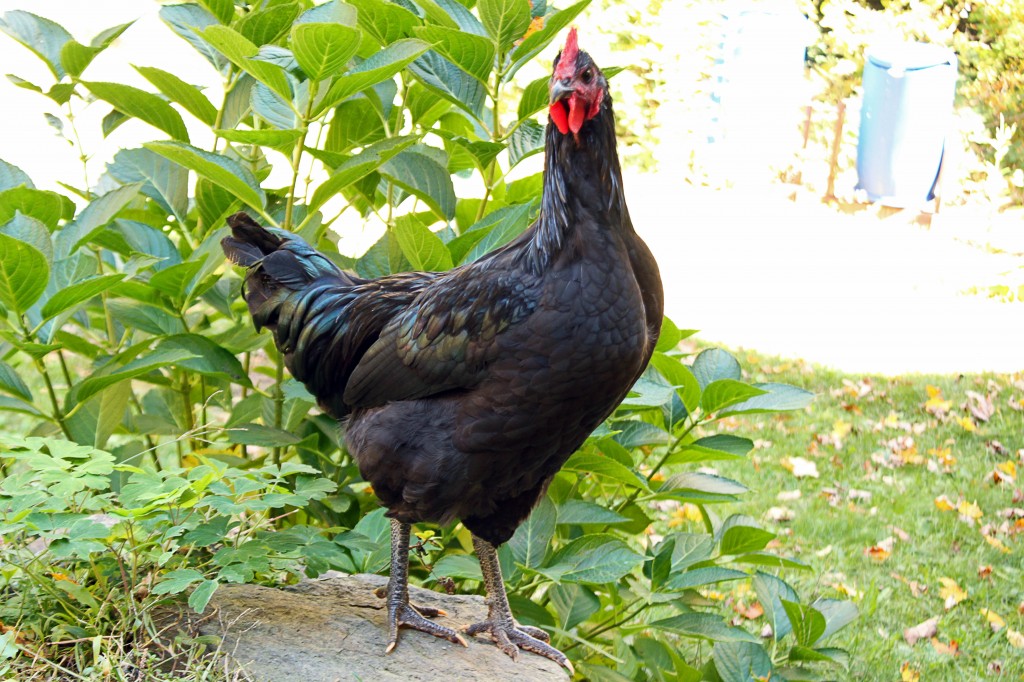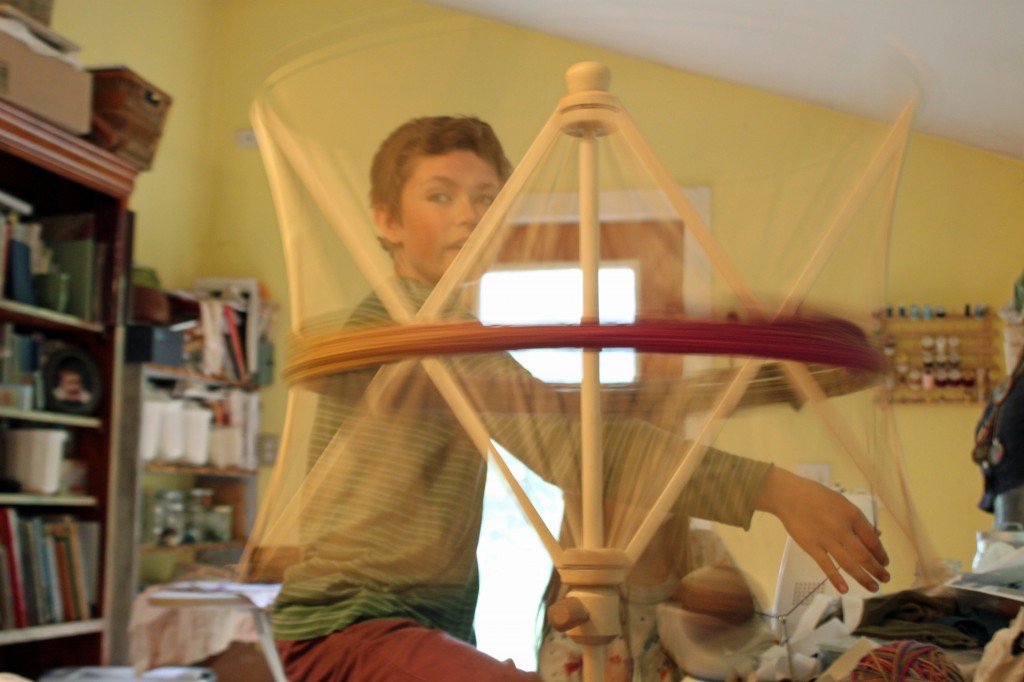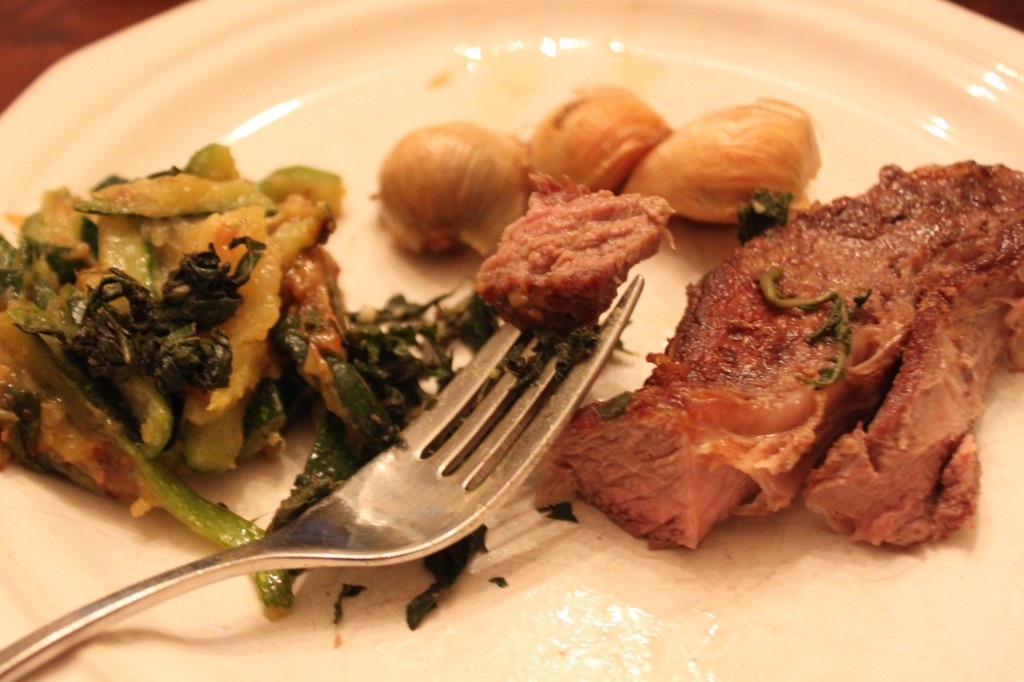 A garden inspired dinner; steak and zucchini, with a basil paste and roasted garlic.  I read in a book about cutting zucchini julienne before pan frying, instead of in rounds, because it allows it to actually brown.  Cooked simply this way with just a squirt of lemon juice?  Amazing.  I can not stop eating it.
Turmeric Switchel; looks like orange juice, tastes like burning.  I jest, I jest!  But probably an acquired taste for most, though very helpful for an energy boost and pain relief.
funny little note: I just looked at the recipe again, as I linked to it, and I've been making it for weeks with double the spices!  I just may need it that strong anyway.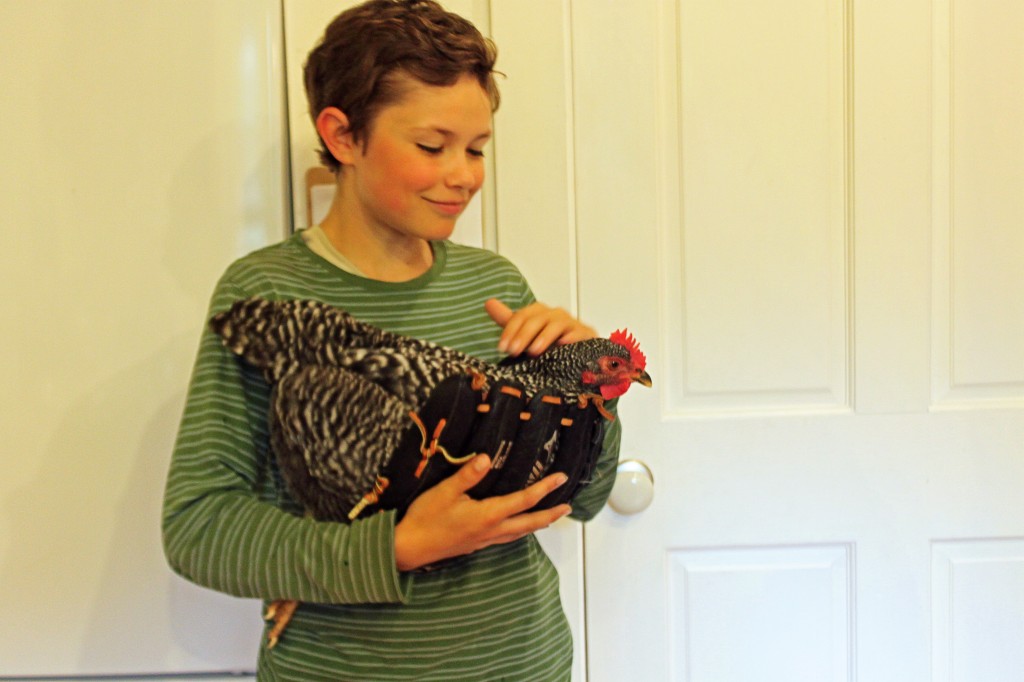 Knitting has been a whirlwind also.  My sweater, still missing it's measly button band, was cast aside.  The shawl has been blocked and worn a great deal and loved, but not photographed at all.  By the end of tonight I will have four bonnets in need of blocking.   The toddler sweater needs grafting and steeking; two things I readily admit to habitually procrastinating on, but there is a time limit on this one, so I'll have to suck it up some time this week.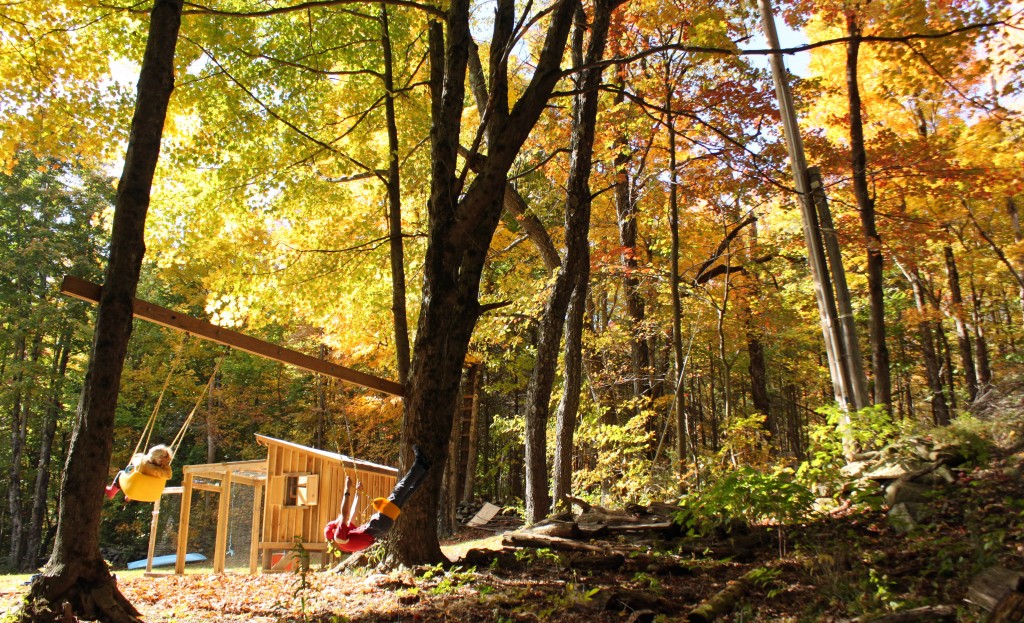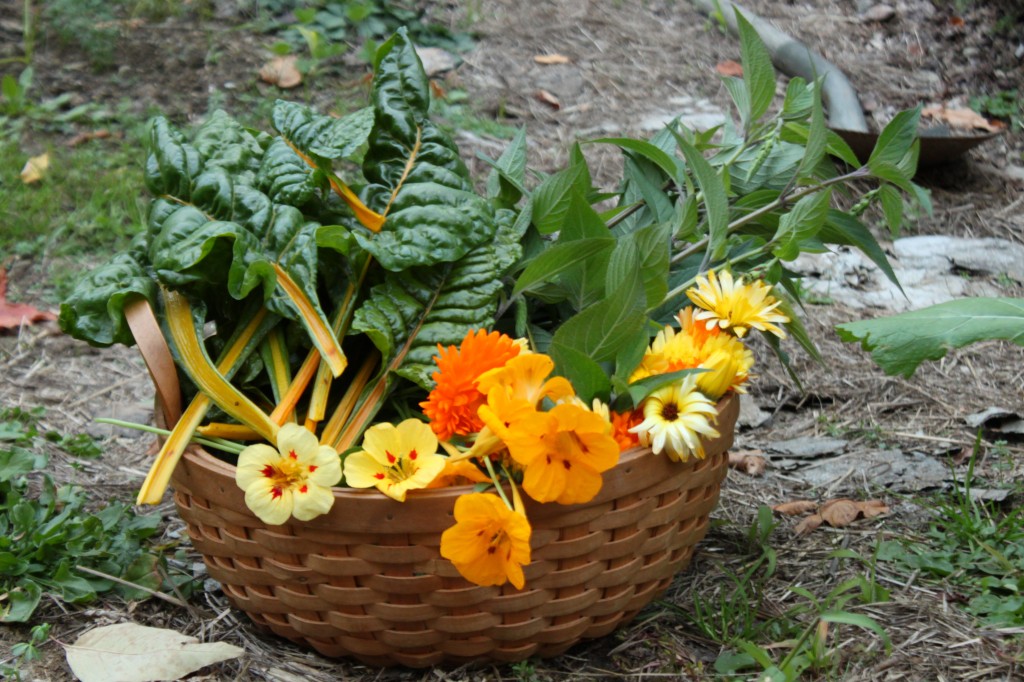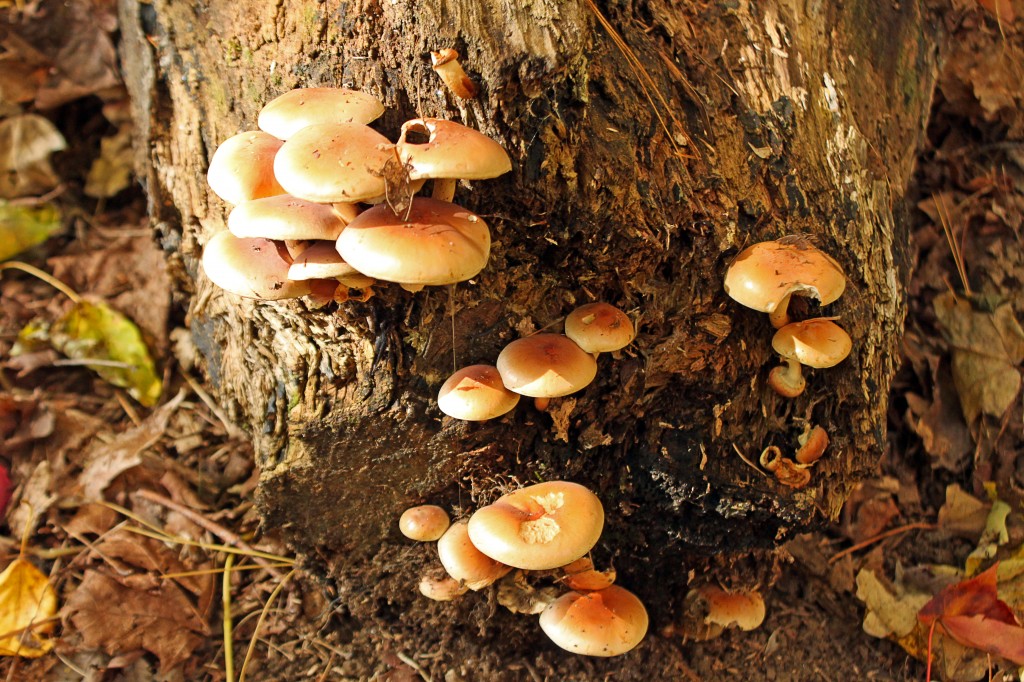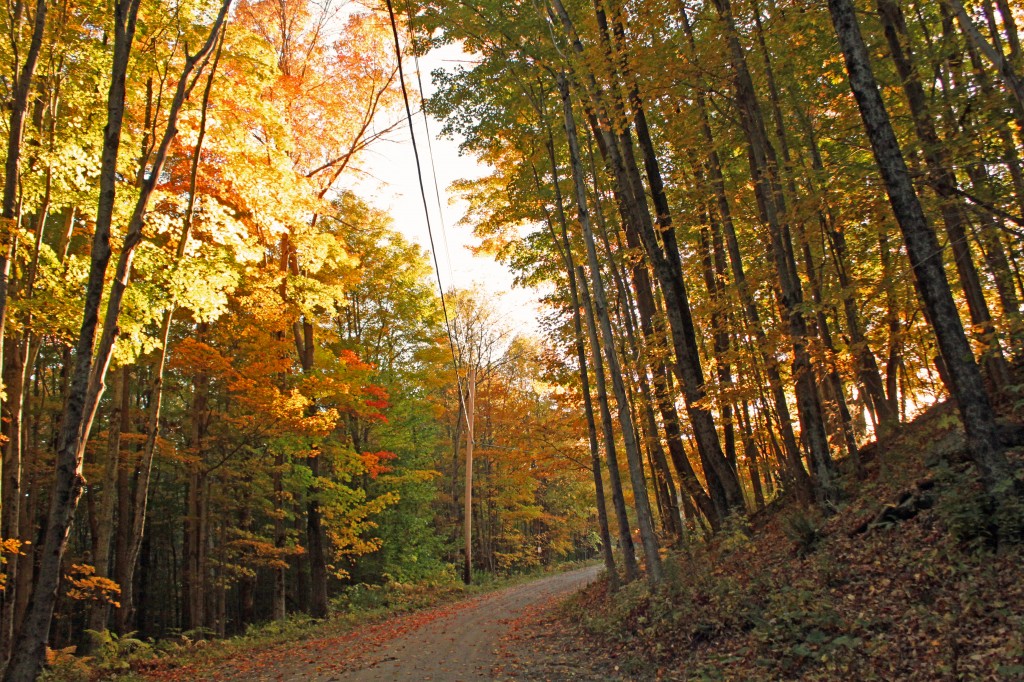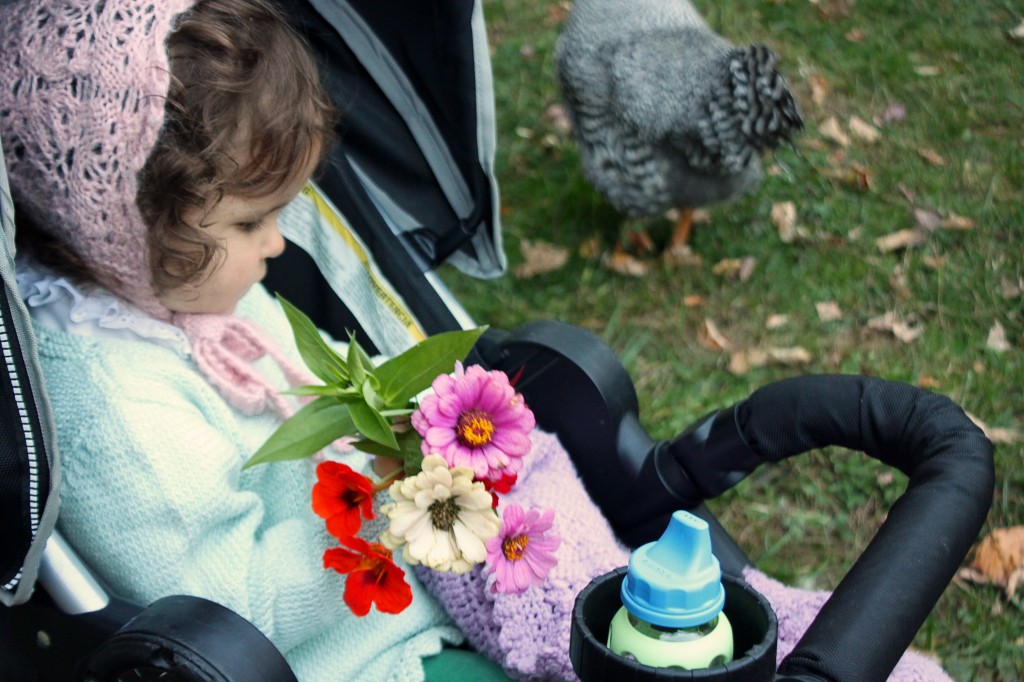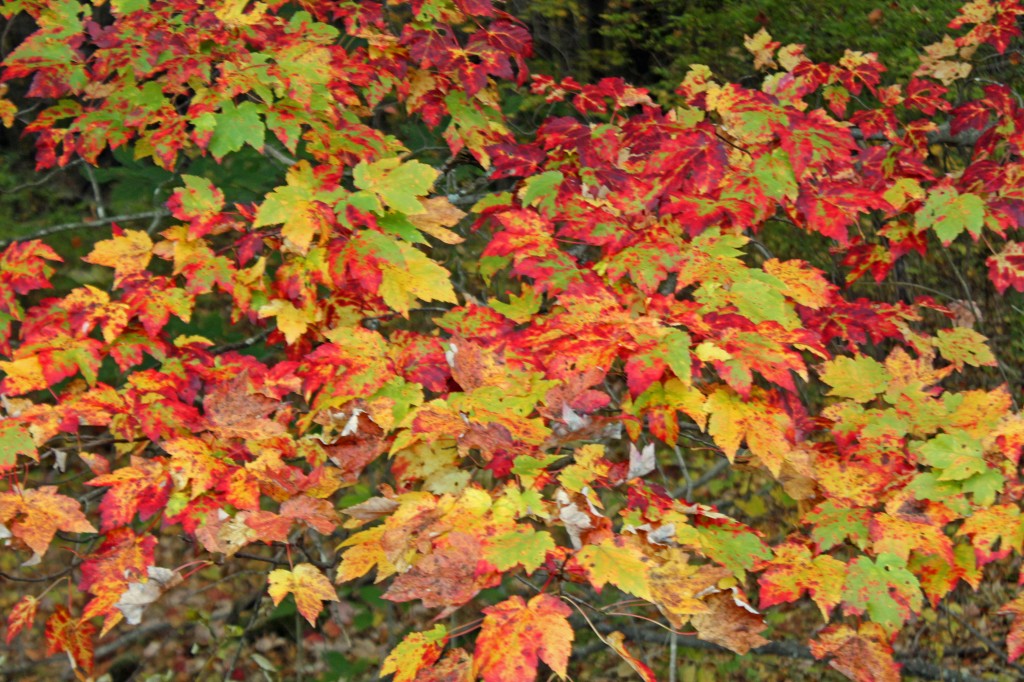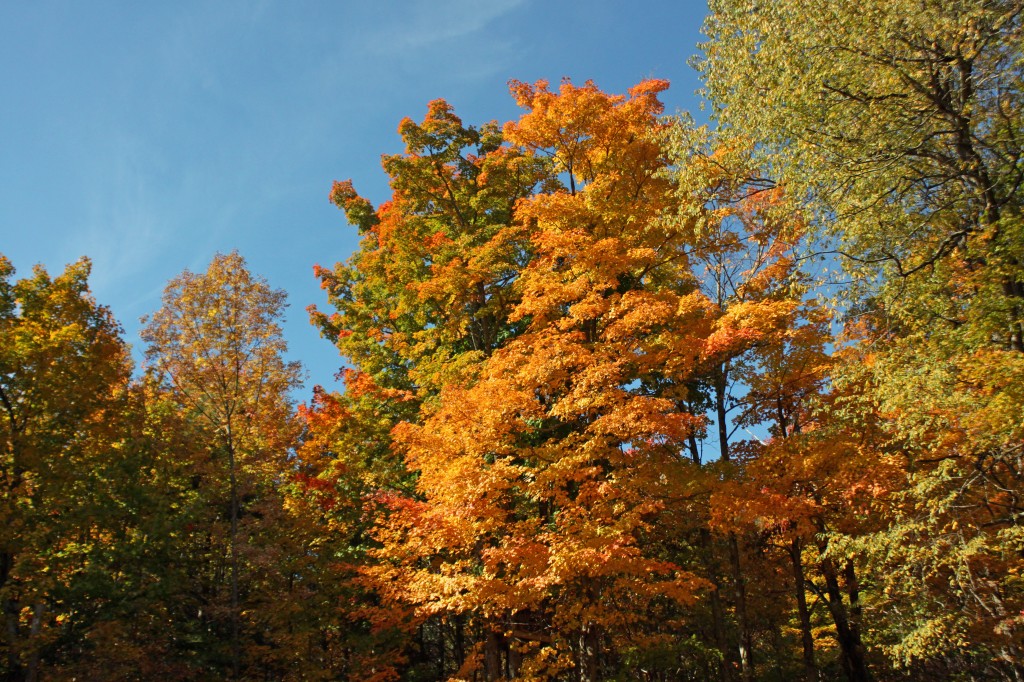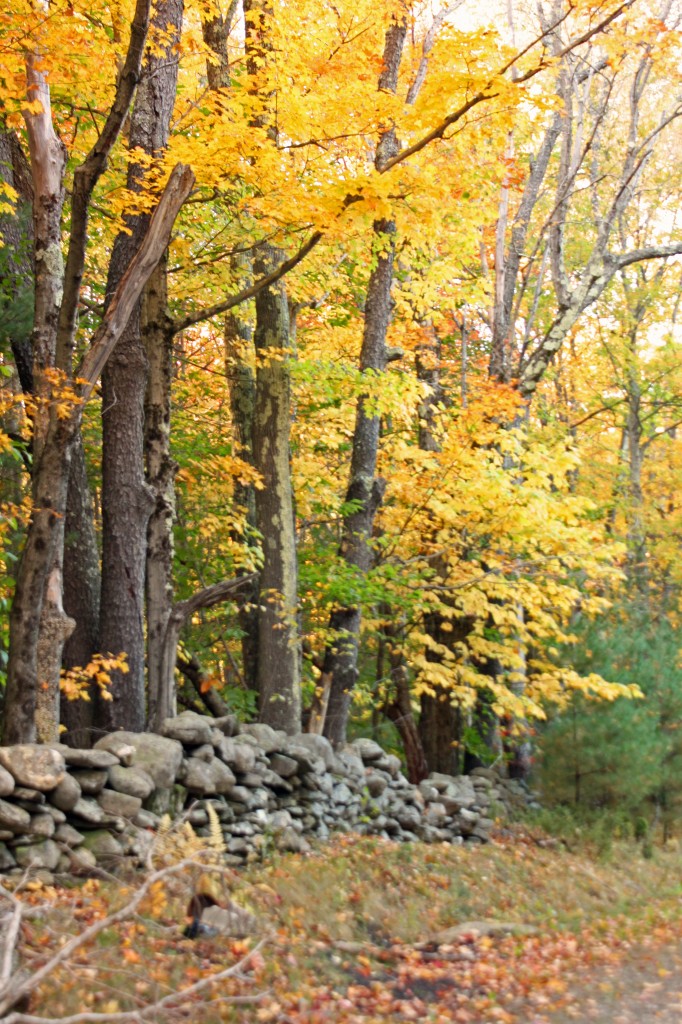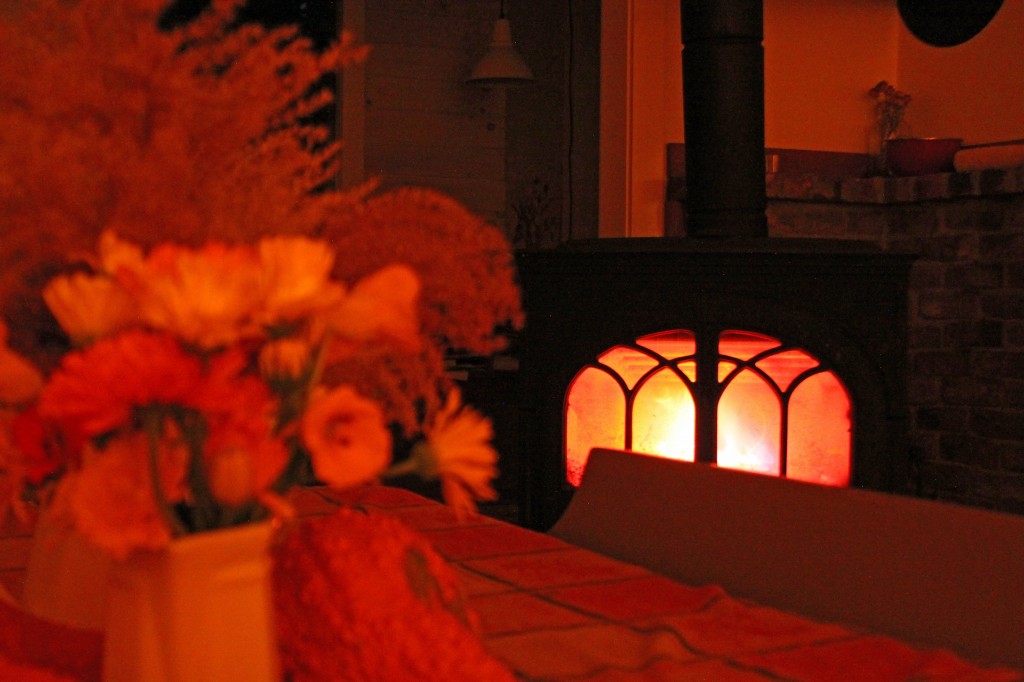 For all of my talk, I haven't sewn at all and really must get to it.  I think I may have inadvertently bit off more than I can chew re: Halloween this year.
Save
Save
Save
Save
Save
Save
Save
Save
Save
Save
Save
Save
Save
Save