The children found a fallen and abandoned nest in the woods, nothing very out of the ordinary about that, but this one happens to be lined with a lock of Mairi Rose's hair!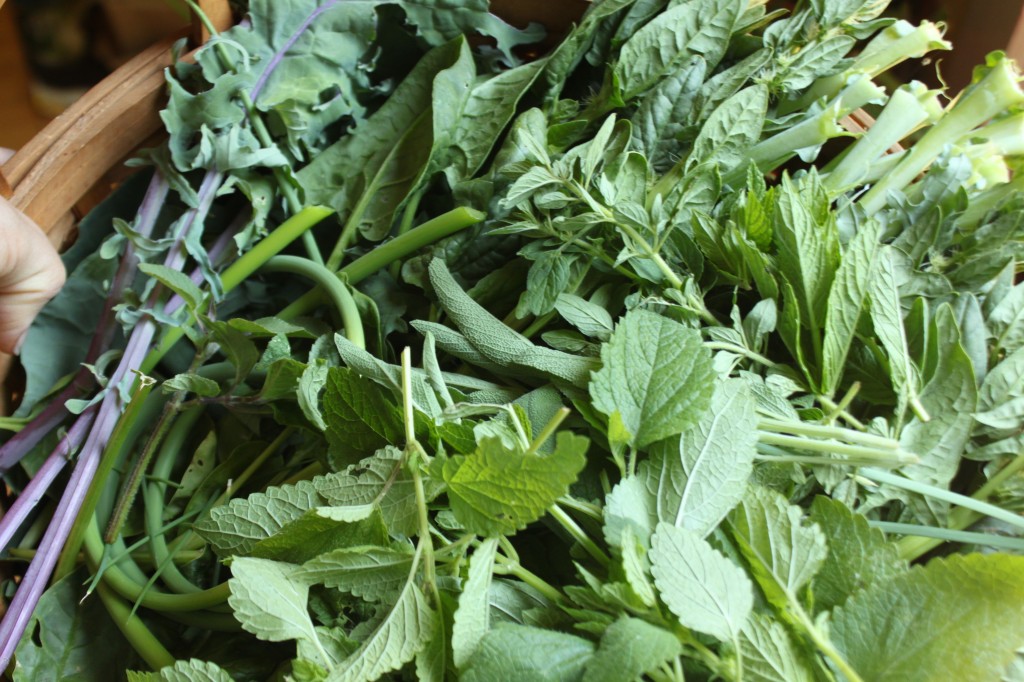 Breakfast fixin's from the garden: garlic scapes, onion tops, sweet thyme, mint, pineapple sage and regular sage to season our sausage patties.  Lemon balm for tea.  Once the sausages were cooked I tossed all the greens from the bottom of the basket; collards, kale and the last of the bolting spinach, in the pan with the juices, added a bit of broth, then covered them and steamed.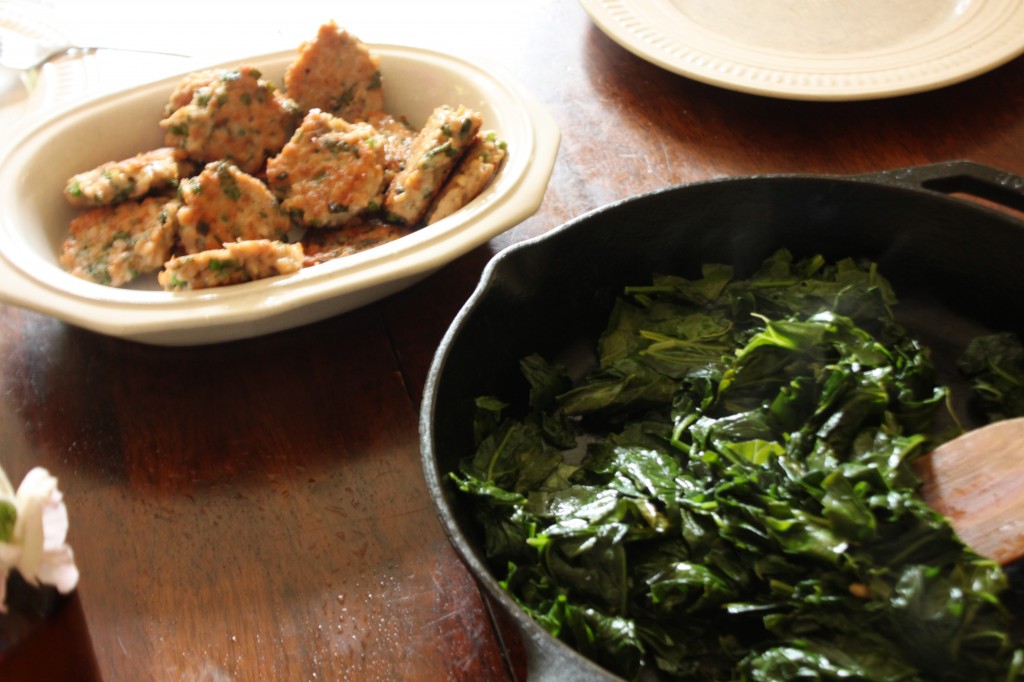 We usually have a Solstice celebration.  Last week I was thinking about how I wanted to do something special, but I never really got beyond that thought.  The day of, on my way up to put the baby down for a nap, I told them all to come up with a plan while I was away.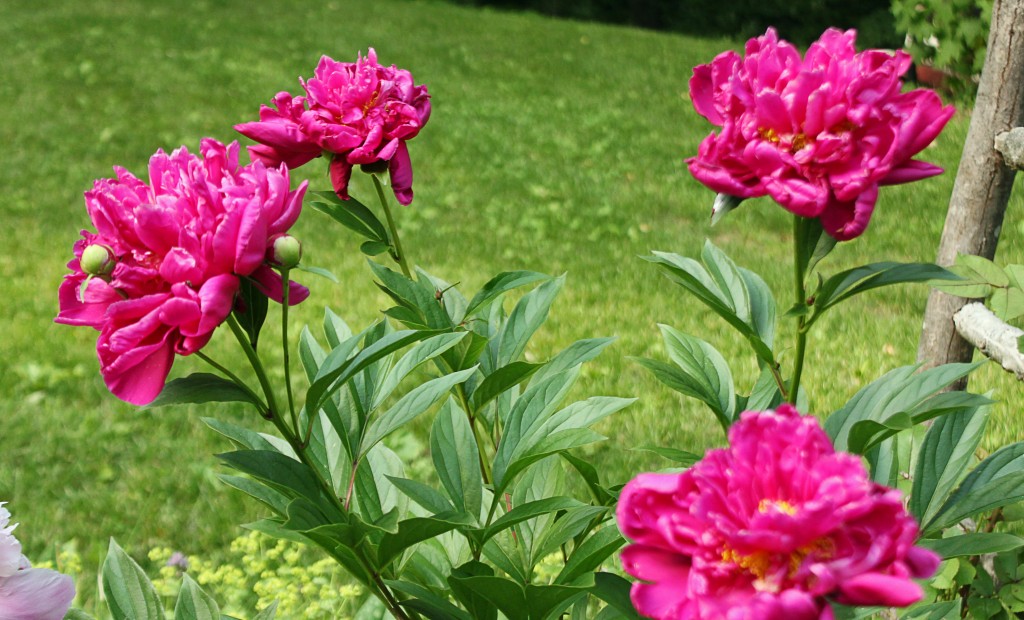 This is what they came up with: A picnic dinner in the garden.  Burning the Swedish Torch that Iain made a few months back.  Baking and eating strawberry-rhubarb pie (as we are not currently eating any sweetener or grains and they made up the recipe themselves, this part was kind of gross, but they seemed happy with it anyway!).  And launching rockets.  I added a sun inspired craft and our celebration was complete.
Save
Save
Save
Save
Save
Save
Save
Save
Save