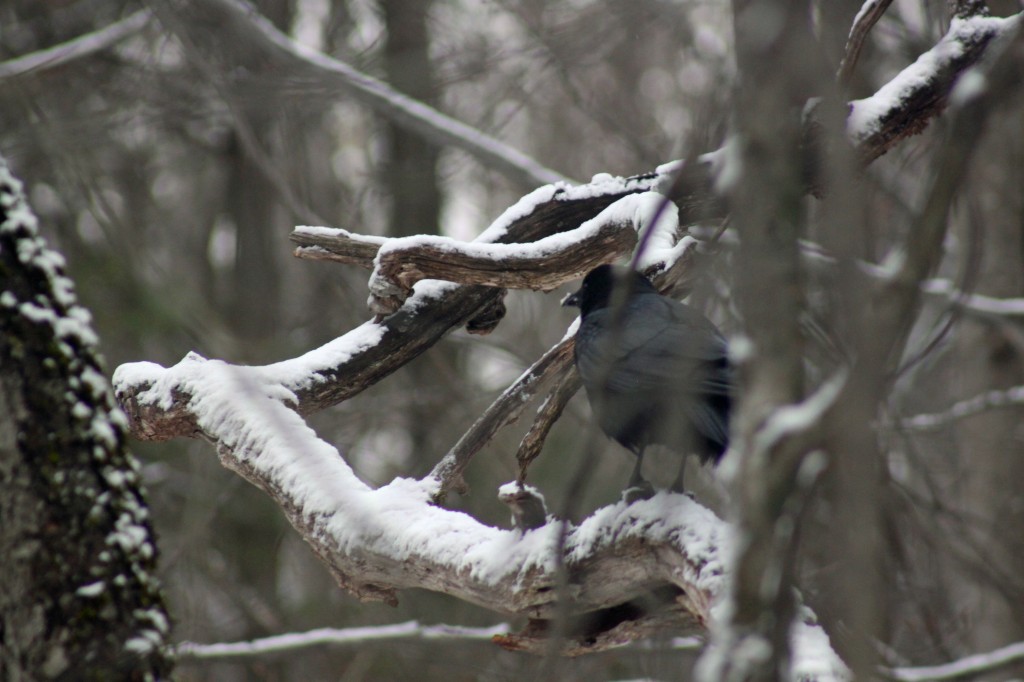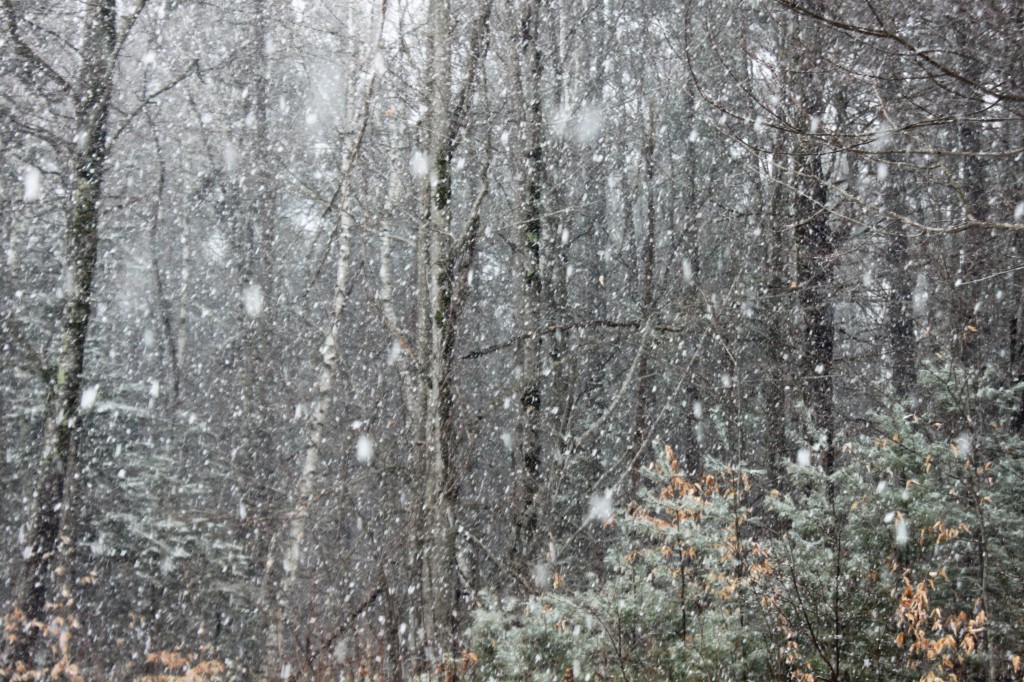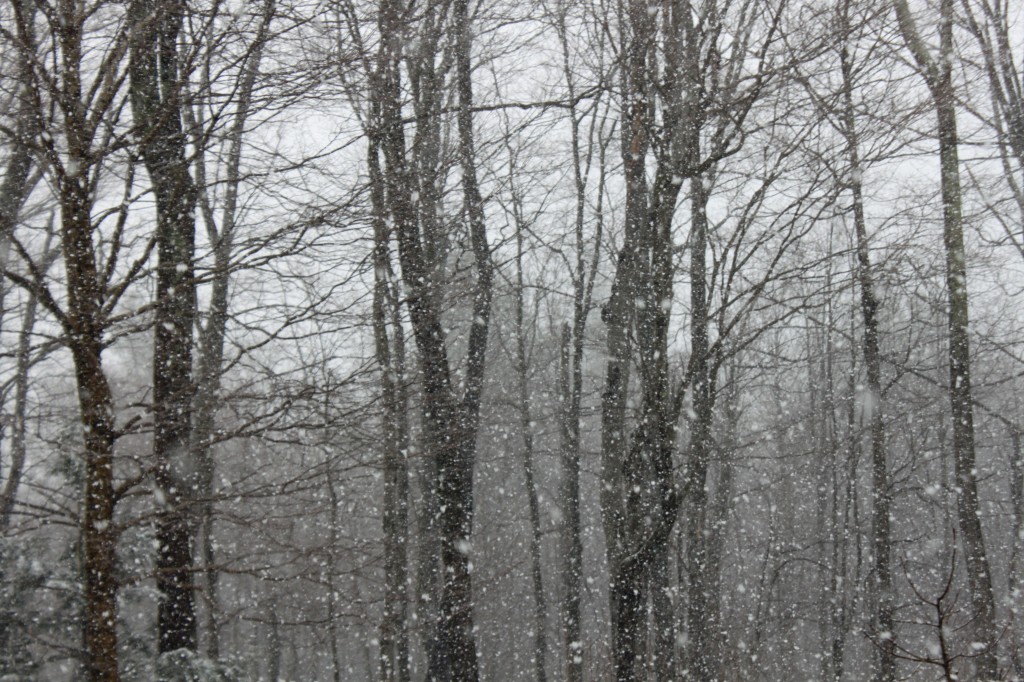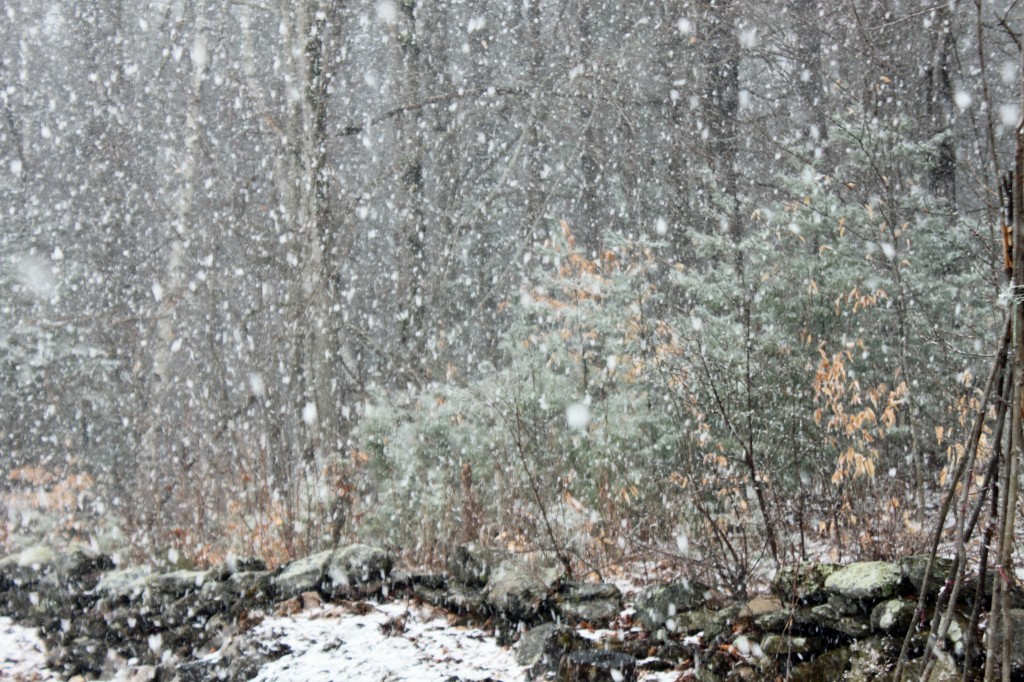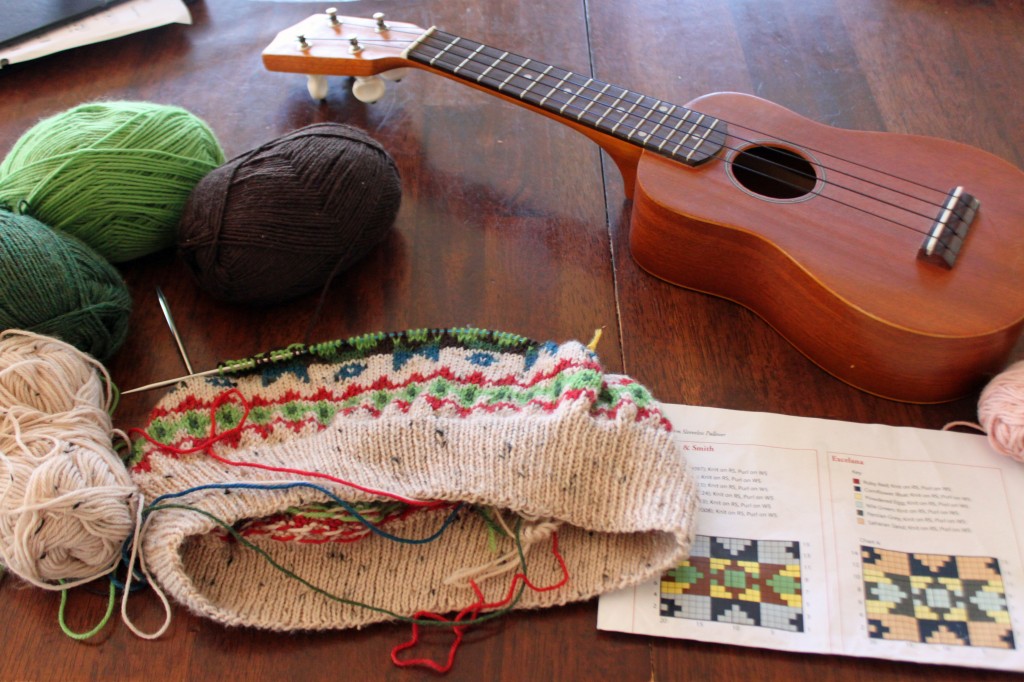 When your 13 year old asks you to knit the sweater vest worn by one of his favorite documentary presenters and keeps pestering you to get on it because he can't wait to wear it in public…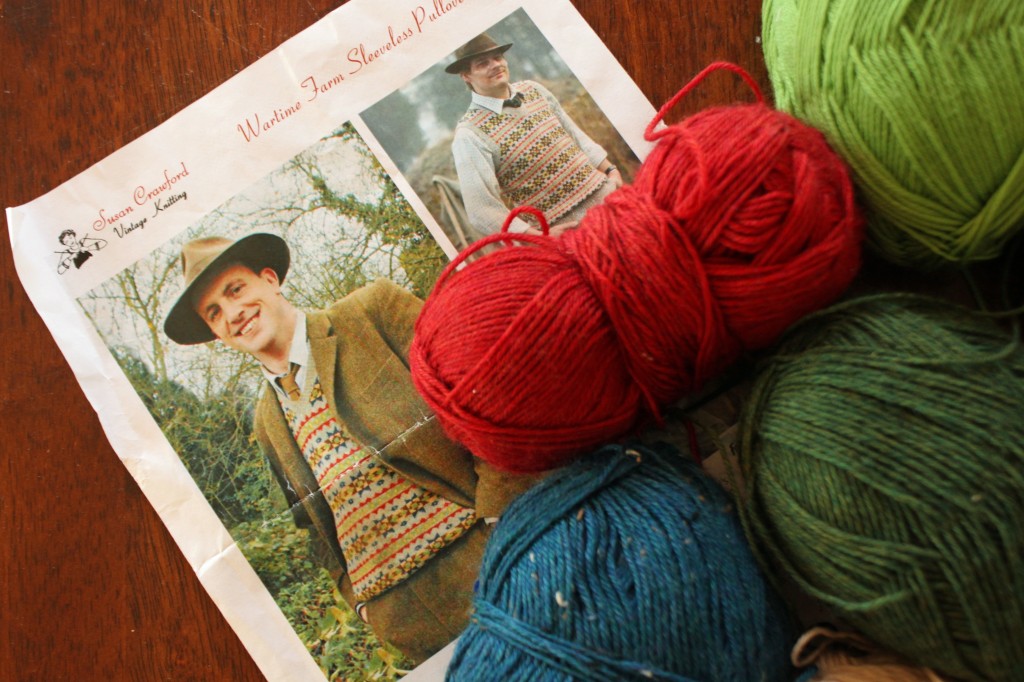 I'm really quite convinced that I'm spending more time untangling the six balls of yarn attached to my work, than actually knitting.  Much more time.  This is supposed to be for his birthday in mid-May (as he keeps reminding me), but it's not looking promising.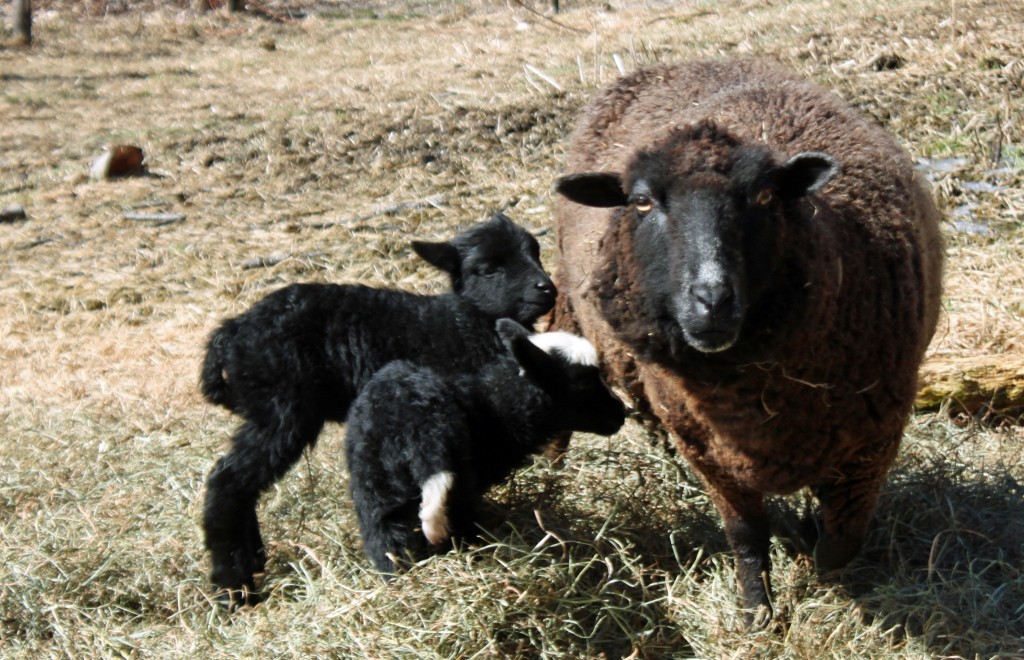 I've been reading Every Woman's Guide to Foot Pain Relief by the brilliant Katy Bowman, not just for myself, but also for the sake of my child with severe growing pains.  Helpful hint on that one, the only thing we've found that is really making a difference so far is regular high doses of vitamin D.  At first I found it amazingly challenging to be walking the right way.  Actually I could barely walk at all and slowly inched my way about holding onto furniture.  But it's starting to become second nature now and I'm feeling strength returning to those under-worked muscles, as well as a general improvement in certain sorts of pain.  I think in the long run it's going to be a very good thing.  So much so that I am seriously considering assigning reading it as part of an anatomy block for the older boys.  Perhaps it will influence them in their proclivity towards toe pinching, high heeled cowboy boots!
A couple of things for the shop:
A headscarf in nostalgic homespun.  One for me and one for the shop.  This fabric is fairly light weight and really scrunches up nicely.  And of course it can also be worn fully extended as well.  It's just right for everyday wear.  I have a narrower version cut from the same fabric that I'll be listing later in the week.
   And a few sets of birch candle holders: