The Mama Collaborative shop is now open for business!  Just in case I haven't sparked your interest with my last couple posts….
How about some adorable toddler tote bags?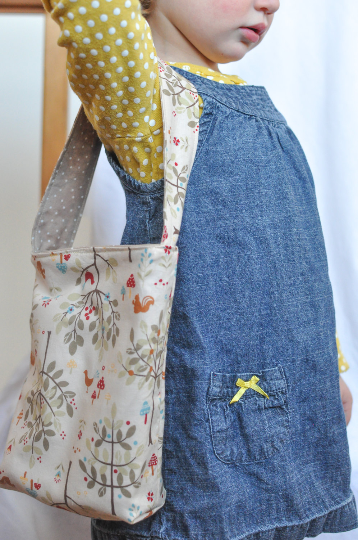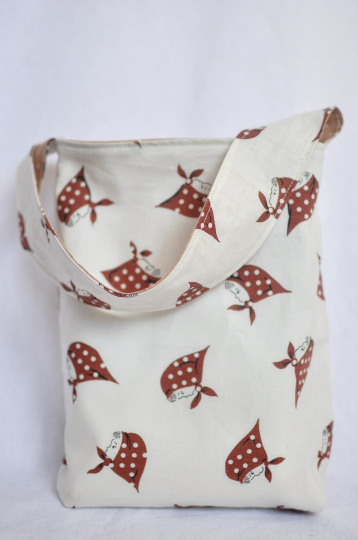 Reversible baby smocks in darling prints?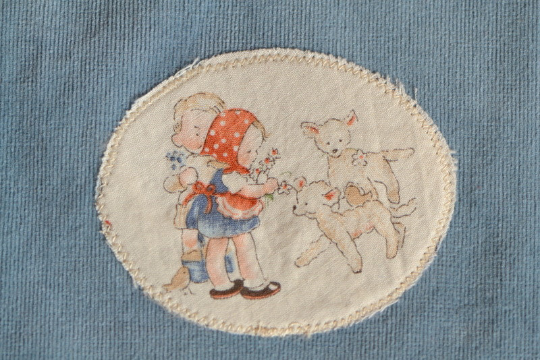 What say you to gorgeous wool art bracelets?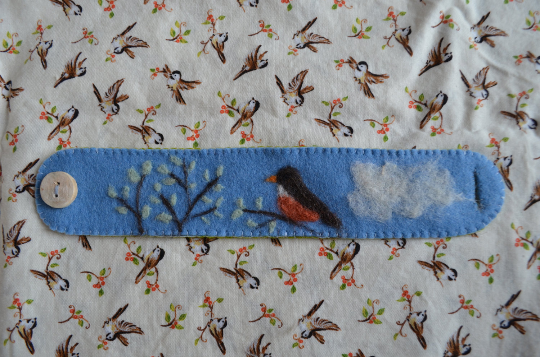 Handwoven organic cotton washcloths anyone?
Patchwork bibs and burpcloths?
Head scarves in pretty prints?
Hand embroidered fabric covered buttons?
Vintage inspired patchwork potholders?
Or perhaps some adorned with Sashiko stitching?
More yarn?  Seriously, who could say no to more yarn?!?
And so much more!  We're working to get our listings live for you this morning.  All told, I think we should have around 70 items out there, so stop by and have a look around!