"The worst thing you can do is to wear a sloppy sweat suit.  I occasionally meet people who dress like this all the time, whether waking or sleeping.  If sweatpants are your everyday attire, you'll end up looking like you belong in them, which is not very attractive" ~ Maire Kondo, The Life-Changing Magic of Tidying Up (read while wearing a pair of sweatpants handed down to me by one of my children and looking every bit as though I belong in them)
Galen knitted a hat for my uncle, which I found totally adorable.  And actually there is a really cute story behind it, but probably a bit long to share in this space.  It made me feel really good about the kids being able to have a heart connection with our extended family, even though they are all far away.
I'm trying to get life back on track now that the holidays have passed, including getting back to regular posting here, and failing miserably.  I'm reading The Life Changing Magic when I'm feeling motivated and inspired and a young adult adventure series when I couldn't care less and just want to pretend everything away!
I am excited about being in this space in the coming year though.  I have a feeling that this year is going to be a pivotal one in my life.  It will be interesting to see what develops.  I have several fresh ideas and exciting projects to share.
Iain and Elijah spent huge chunks of the holiday break trying to figure out how to solve rubiks cubes.  Now that they've mastered the 3×3, they're moving on to more complicated configurations.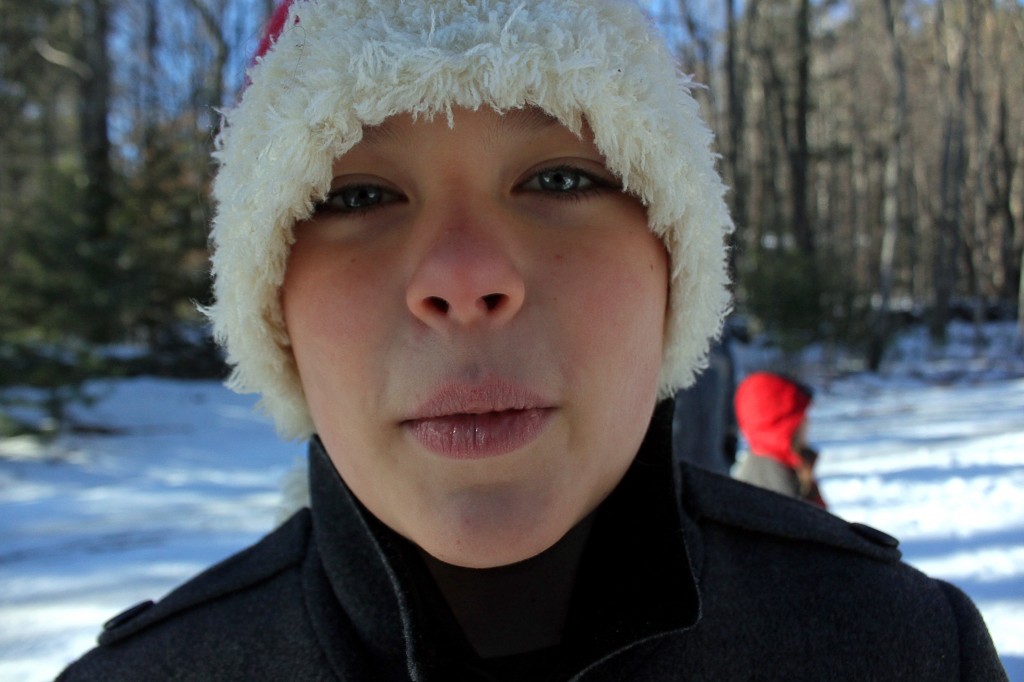 I've spent the last week banishing Christmas from the house and still I'm finding rogue ornaments in the dress-ups basket or amongst books on shelves.  I think…I think, I may finally have gotten it all.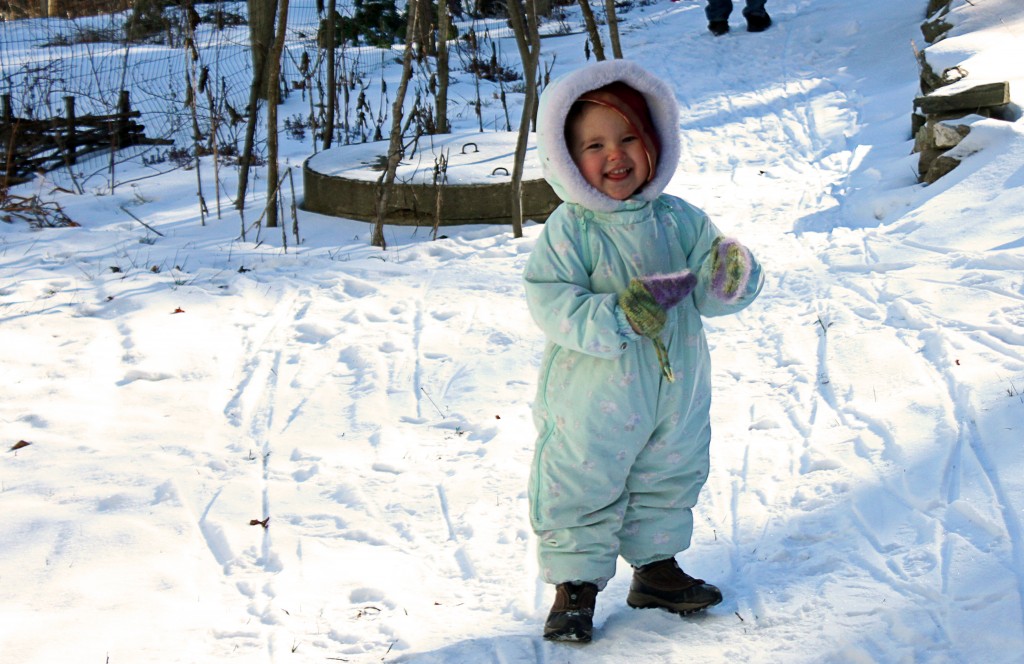 Winter has finally arrived. I made fire cider with our Christmas horseradish and other garden goodies, to help keep our family warm and well through the winter, along with several jars to share with friends.  It's really fabulous over roasted cauliflower.
Our house is many things to many people, including a concert hall, as needed.