A wee sweater set for the fourth baby boy of a dear old friend.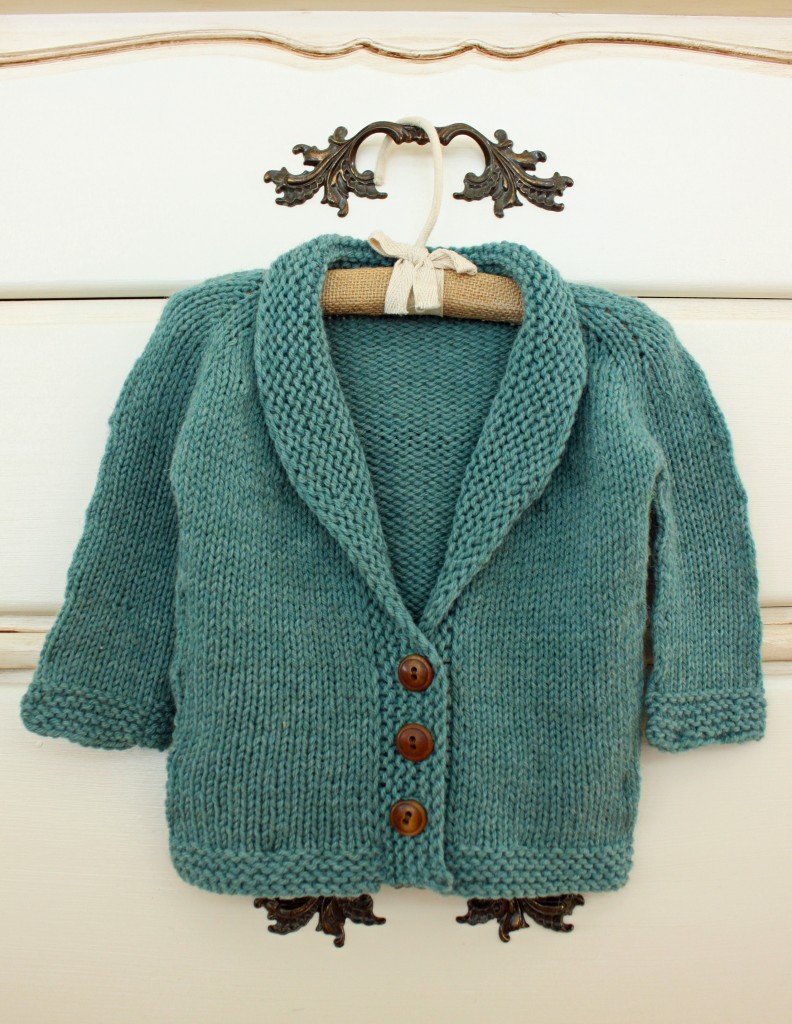 "When men want to dress as women, they want to be the sexy version, in lace.  Men never want to be a stay-at-home-mom still in her period underwear and nothing else at four p.m., nursing a baby and zombie-ing her way through the house, not picking up anything, crying in front of the dishwasher." ~Christen Clifford, Women in Clothes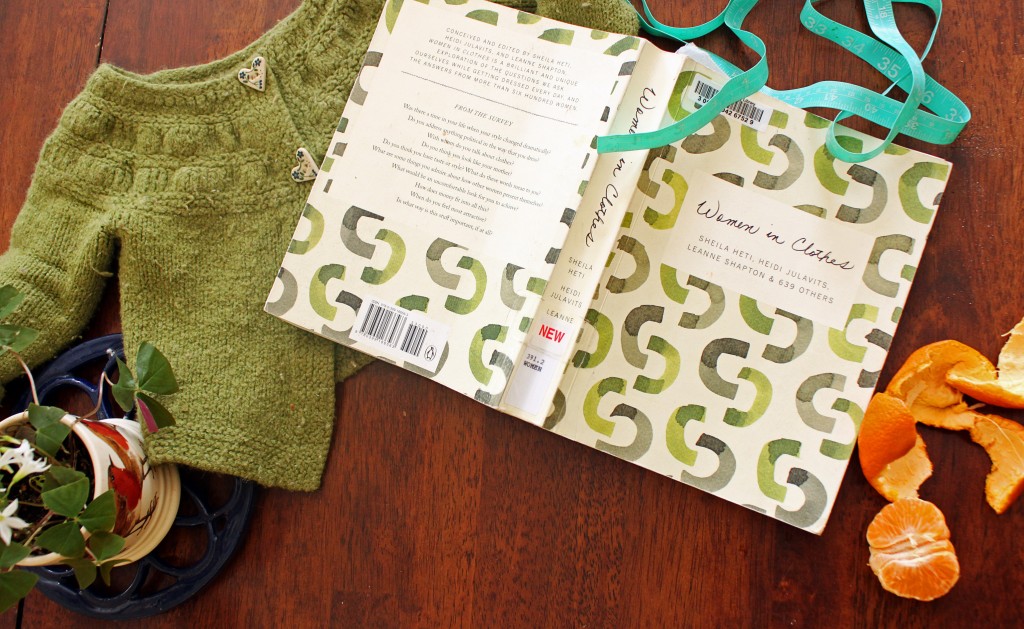 I was going to chose a more optimistic quote, but this is the one I read over again four or five times both chuckling and identifying with the emotion it evokes.  Though I truly don't walk around the house in my underwear.  That's kind of awkward with teenagers about.  Plus, it's really bloody cold here.  If I were to describe my "look" at the moment, the way my style reads, I would say it downright screams, "my house is a mess, my life is a mess, I'm a mess".  Yup, I think that pretty much sums it up.  It's possible that I'm being a bit uncharitable with myself here.  It's just I kind of, sort of, thought that there might be a point in my life where I was somewhat pulled together and I guess, deep down, in the back of my mind, I kind of, sort of, thought that would have happened by this point in my life?  Not so.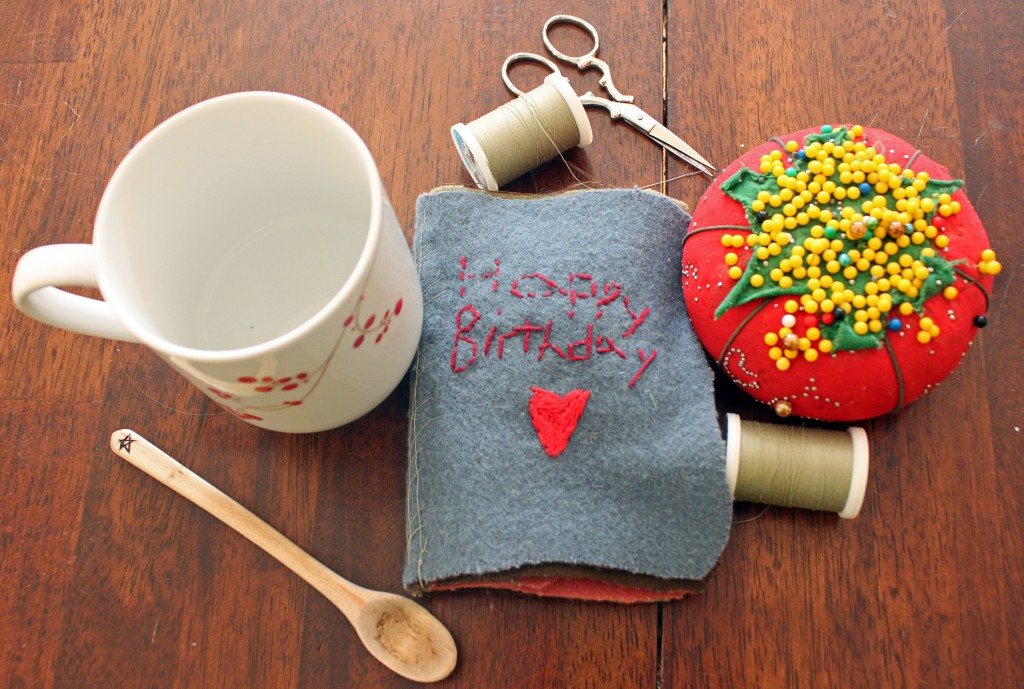 I remember attending one of Galen and Mairi's shows last year.  I was really struck by the other mothers and how fashionable and well, finished they were…make-up, hair, outfit, the whole package.  Me? As I was running out the door I tried to grab the burp cloth with the least number of stains and I made an effort to smooth my hair down a bit in the car.
I don't really have any desire to be fashionable.  For me the longing is for something else entirely.  I have this conversation with Steve often.  I'll say how so-and-so always looks so nice.  And he'll say that what they do to their nails is strange or that he doesn't like their haircut or style of dress.  Most of the time I agree with him that their look isn't my cup of tea, as it were.  That's not what I envy them, it's that they clearly took the time to consider who they were, how they wanted to be perceived by the world and acted on it.  My appearance says a lot about me as well, but it's rather haphazard and generally not done with much, if any, intention.  I'm not really sure that's what I want to be putting out into the world.  Like it or not, everyone has a style whether carefully cultivated or entirely accidental.  I think I would like mine to be more about who I want to be.