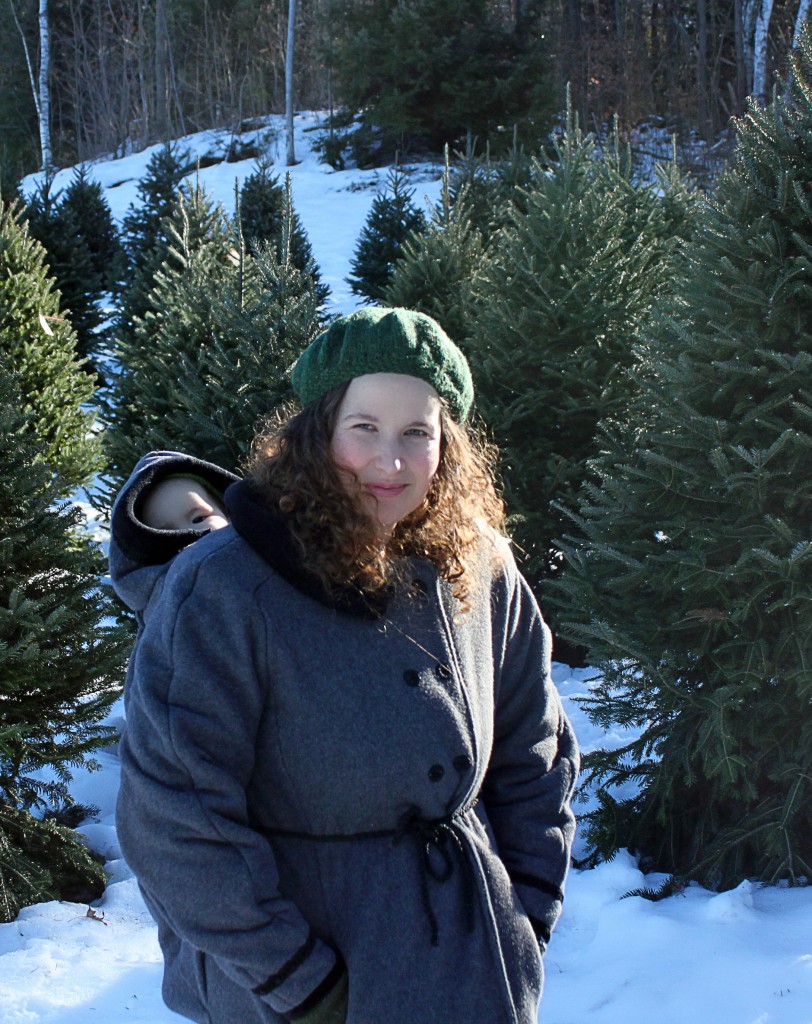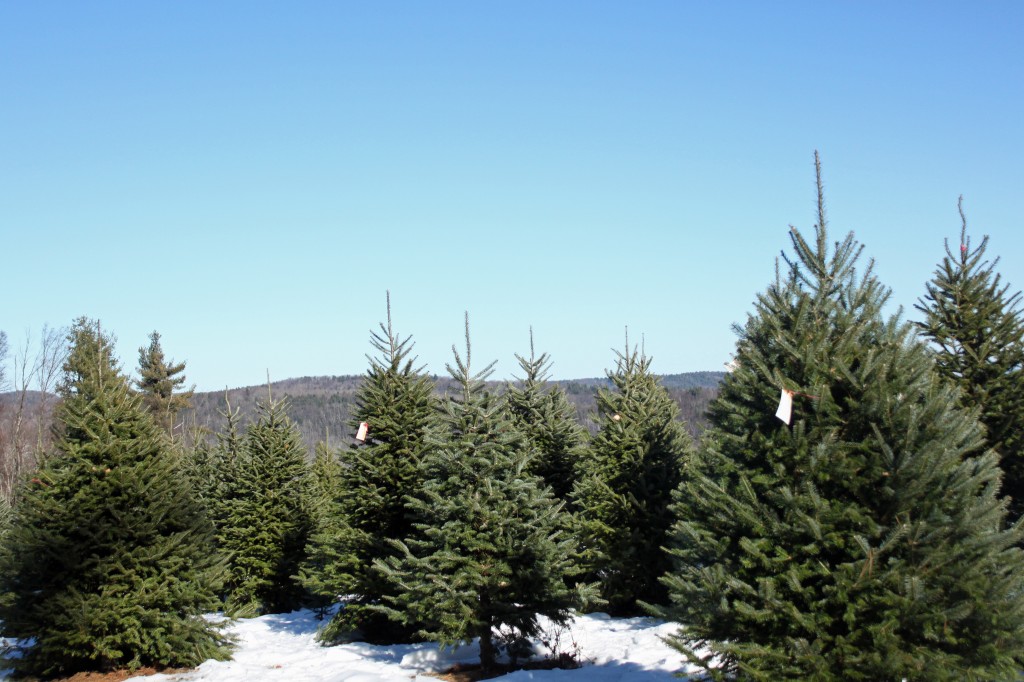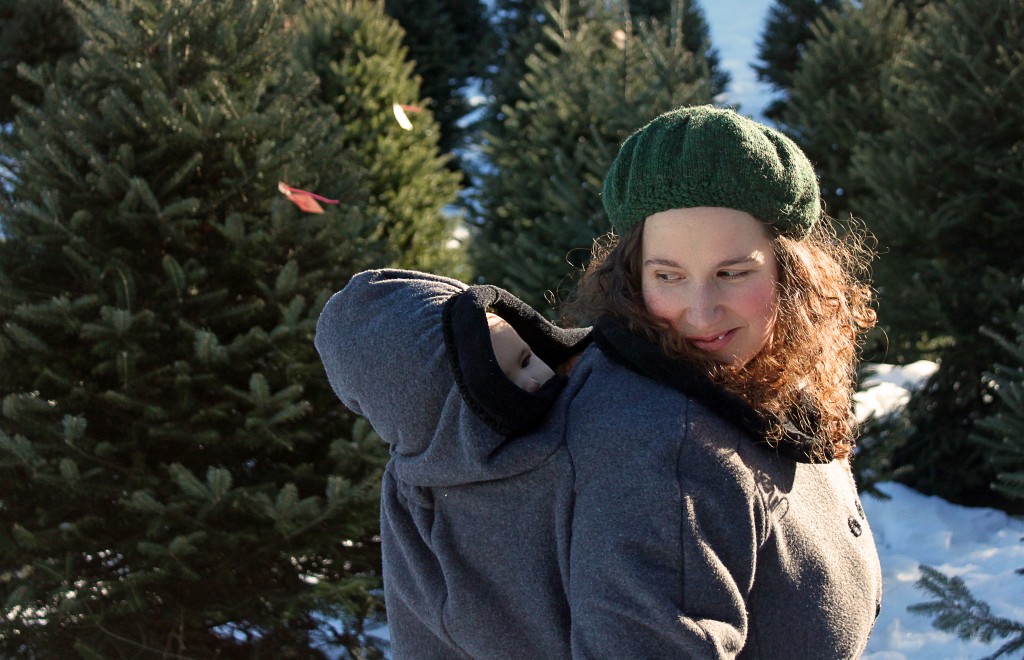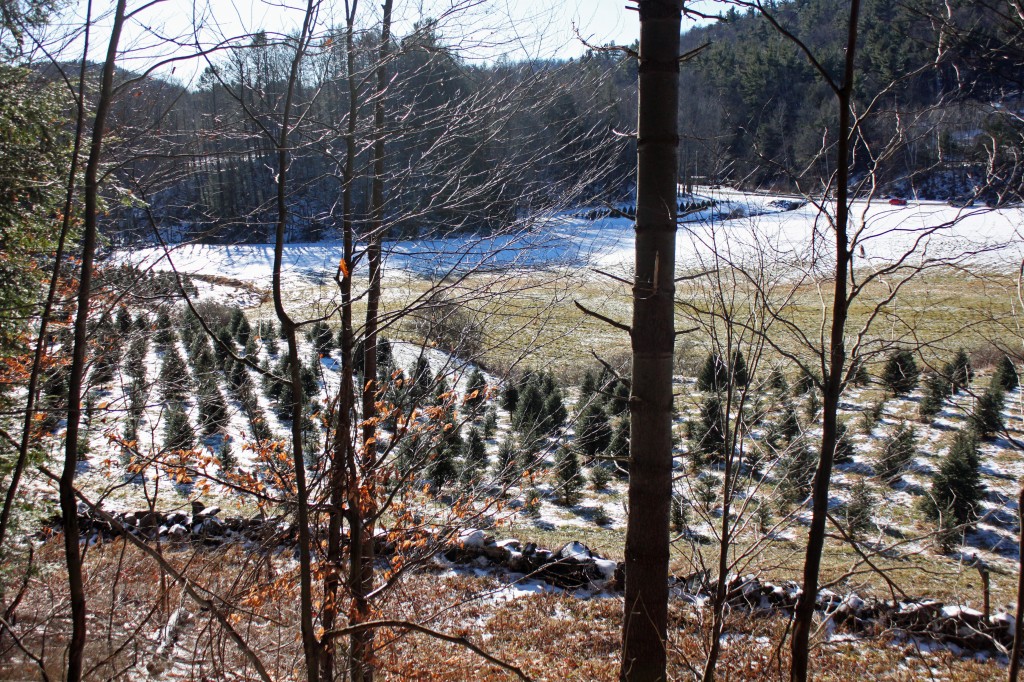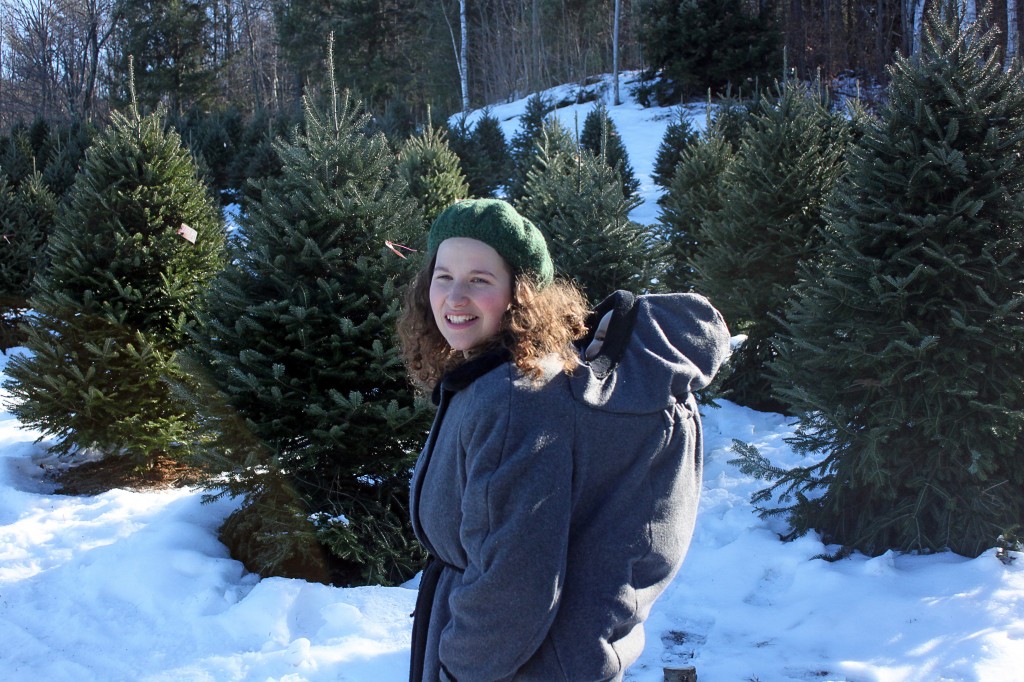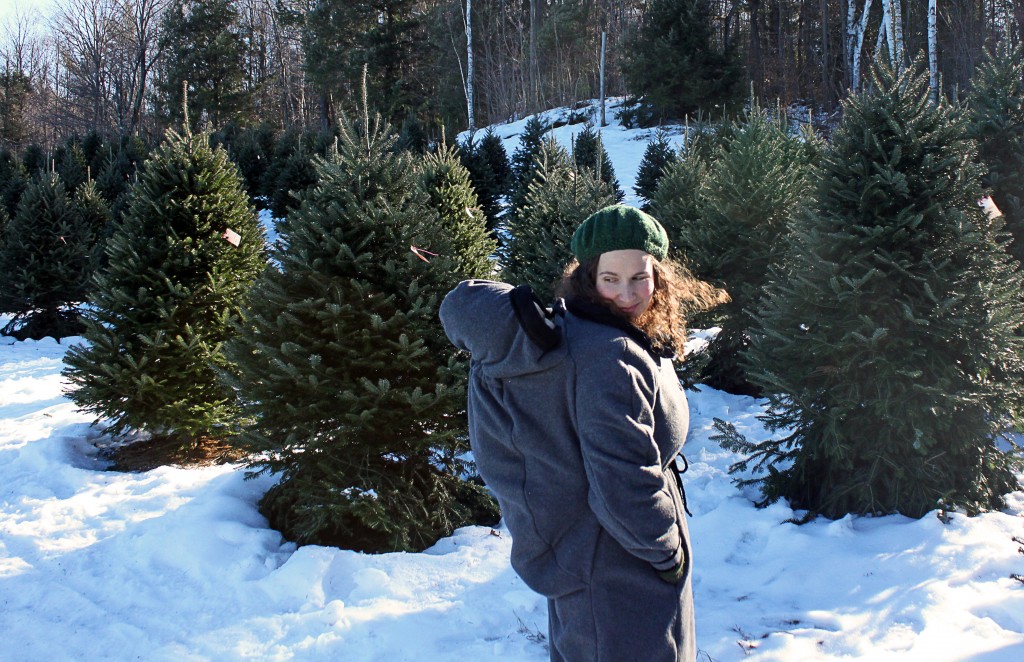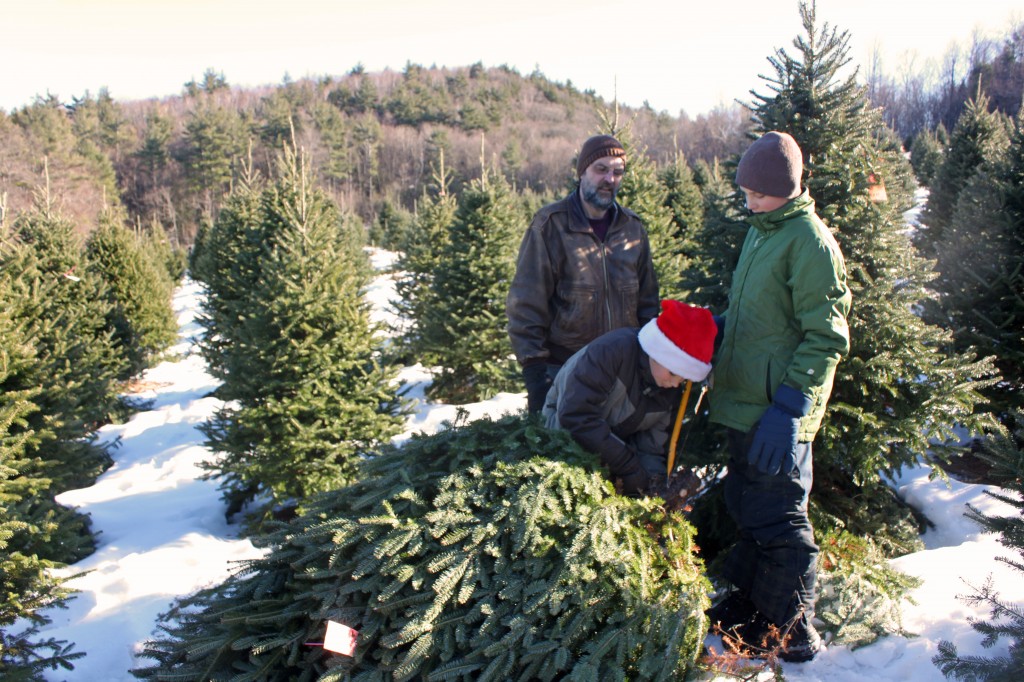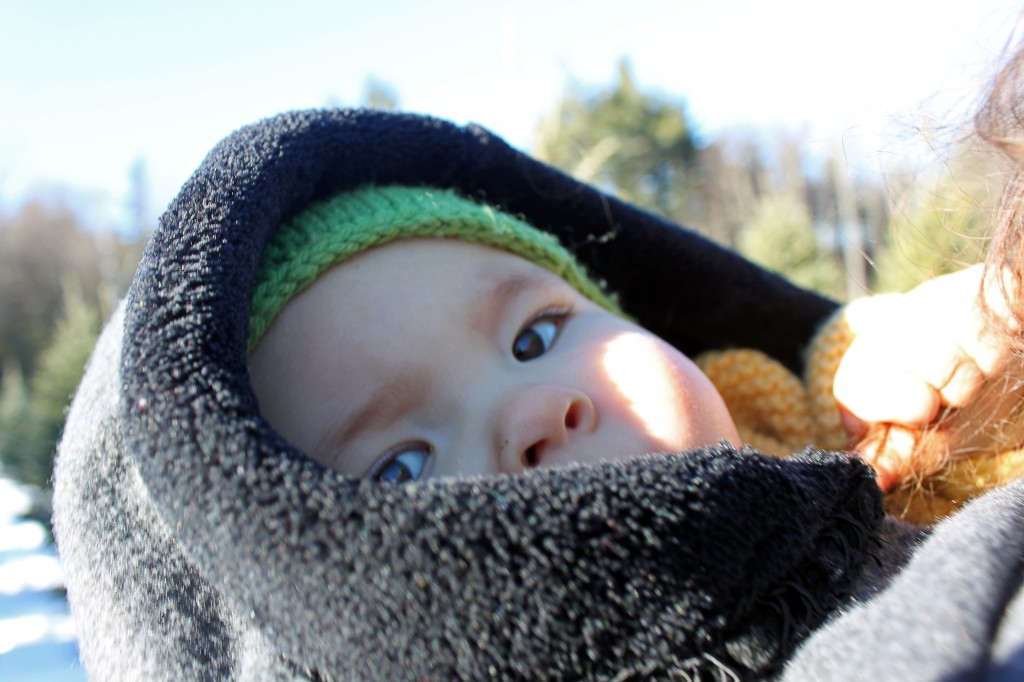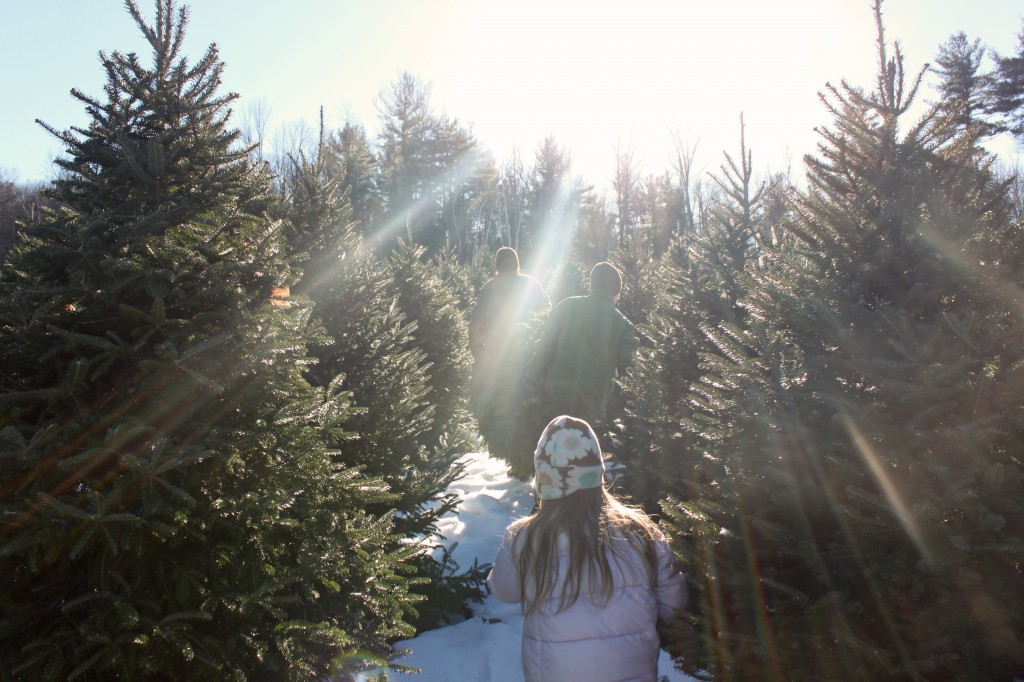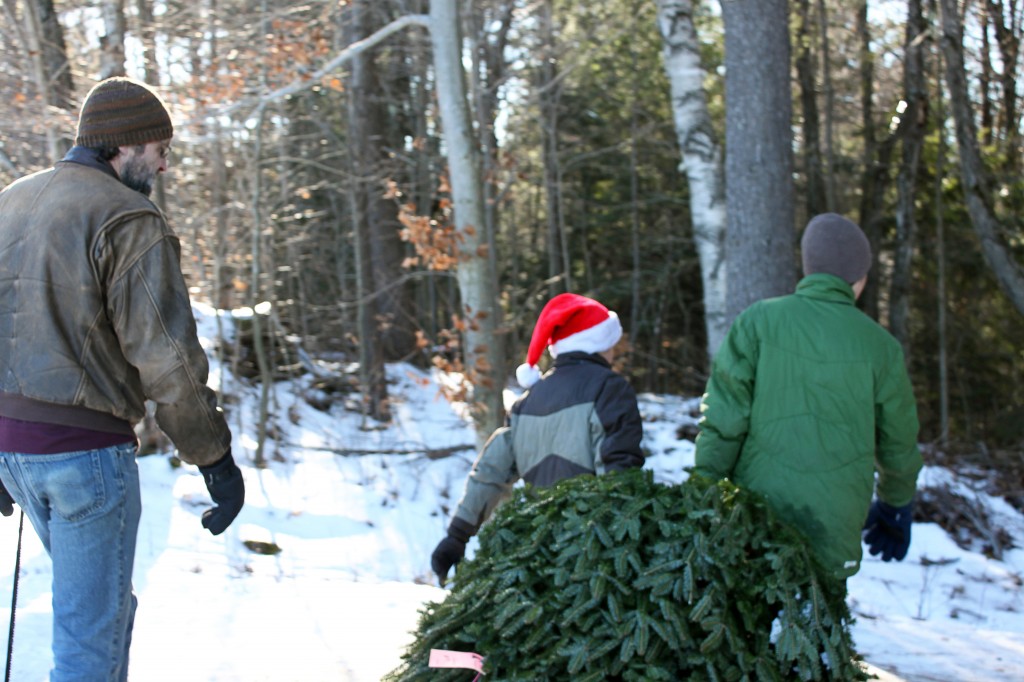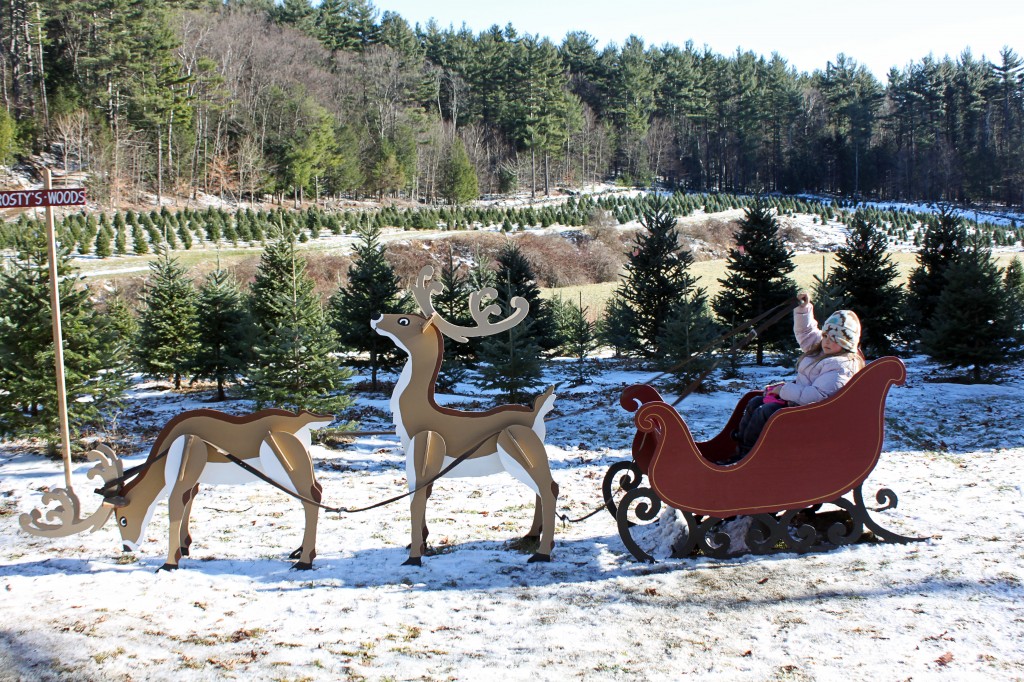 I used to own a wool babywearing poncho.  It wasn't perfect and it made me look like a mix between a weeble and a garden gnome, but it more or less did the trick. We dug it out at the beginning of the season only to discover the moths had been at it, blast their powdery little hides!  I swear those destructive tiny devils are going to be the death of me!
With several outdoor events this holiday season, mostly in the woods and always in the snow, I needed a way to safely carry her while keeping us both warm or we were in for a very long winter of being stranded at home alone.  I had less then a week between the discovery of my Swiss cheese covering and the first such event.  I ran out of time.  I also threw the timing off on my machine sewing through those thick layers.  But I did manage something warm and wearable, if not quite presentable.  Now it is entirely complete, with all the bells and whistles.
I very heavily modified this "Princess Coat" pattern by Burda.  I feel like the sleeves were much too long and bulky.  I chopped off several inches and tapered them a bit more.  Even so they are still big and puffy on me.  Otherwise I think it's a very nice pattern. We're keeping busy and keeping warm!