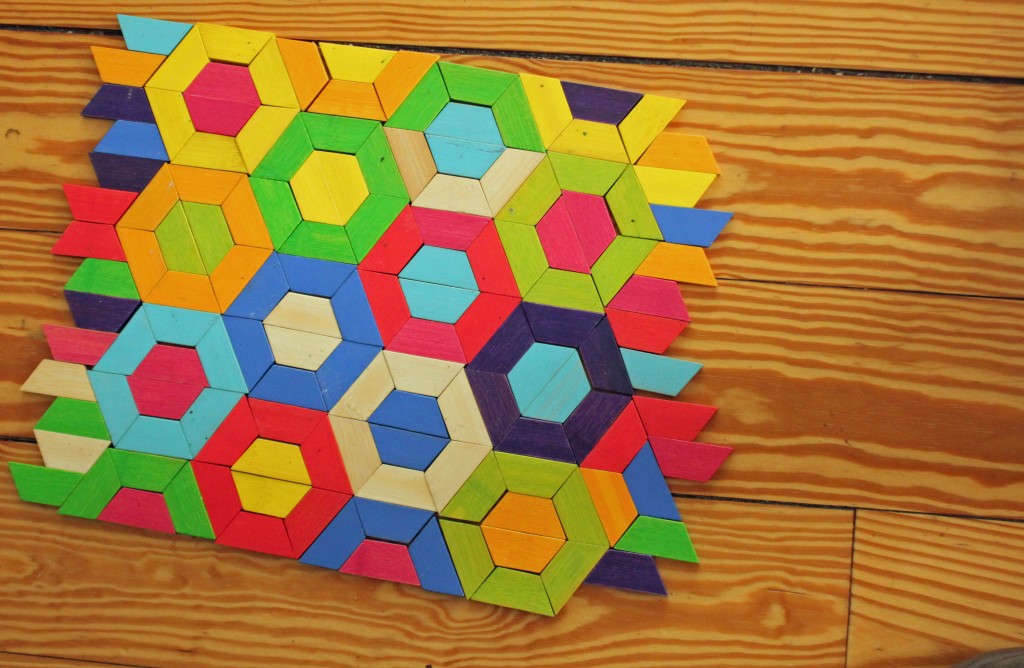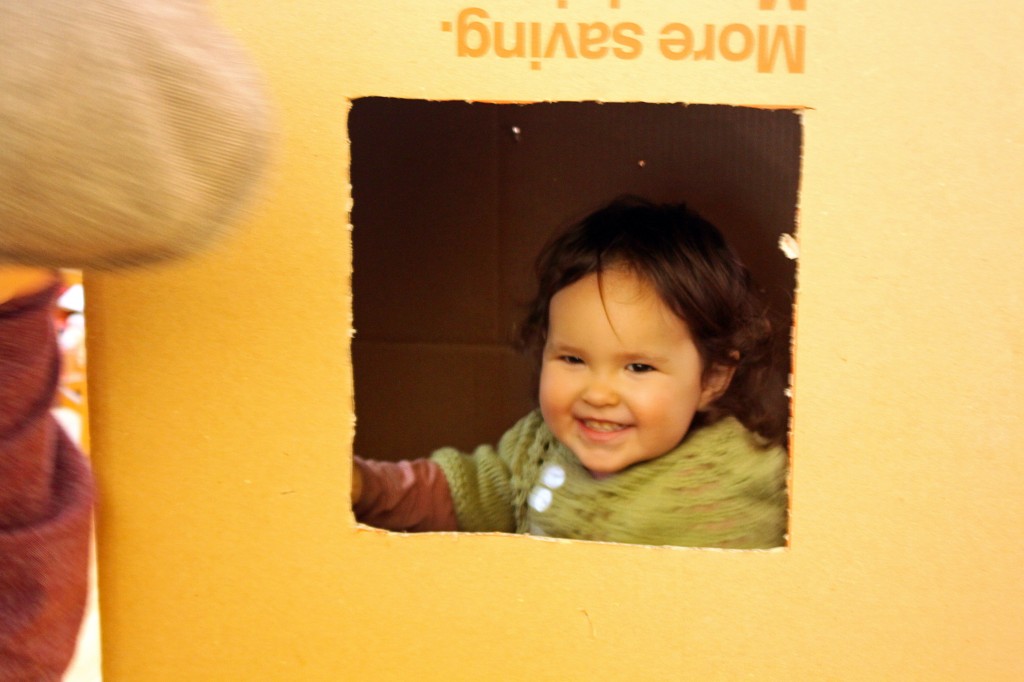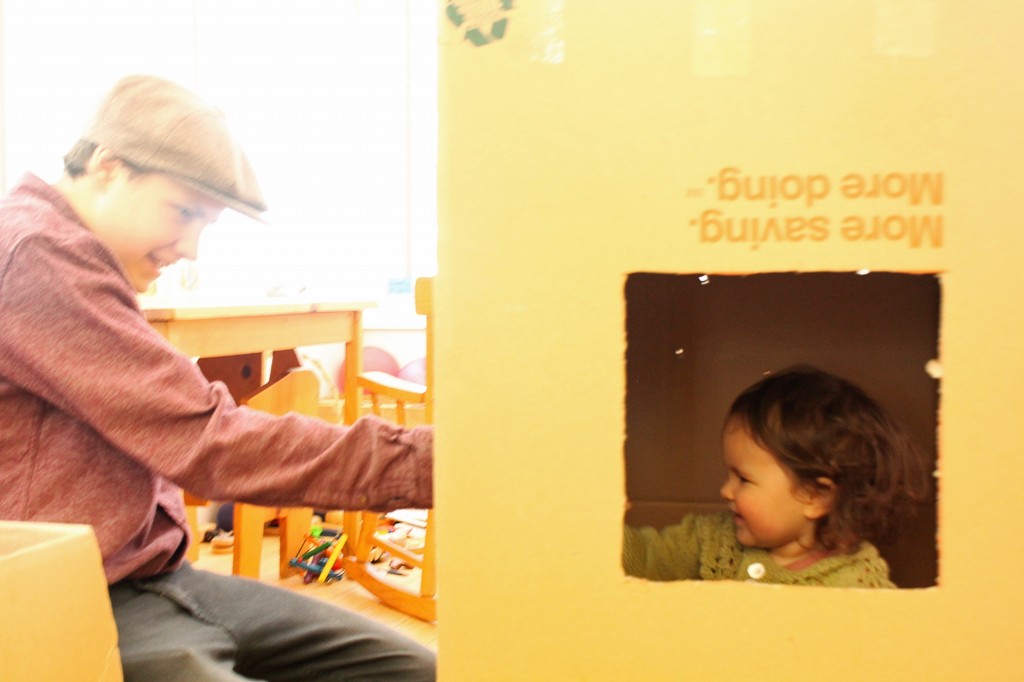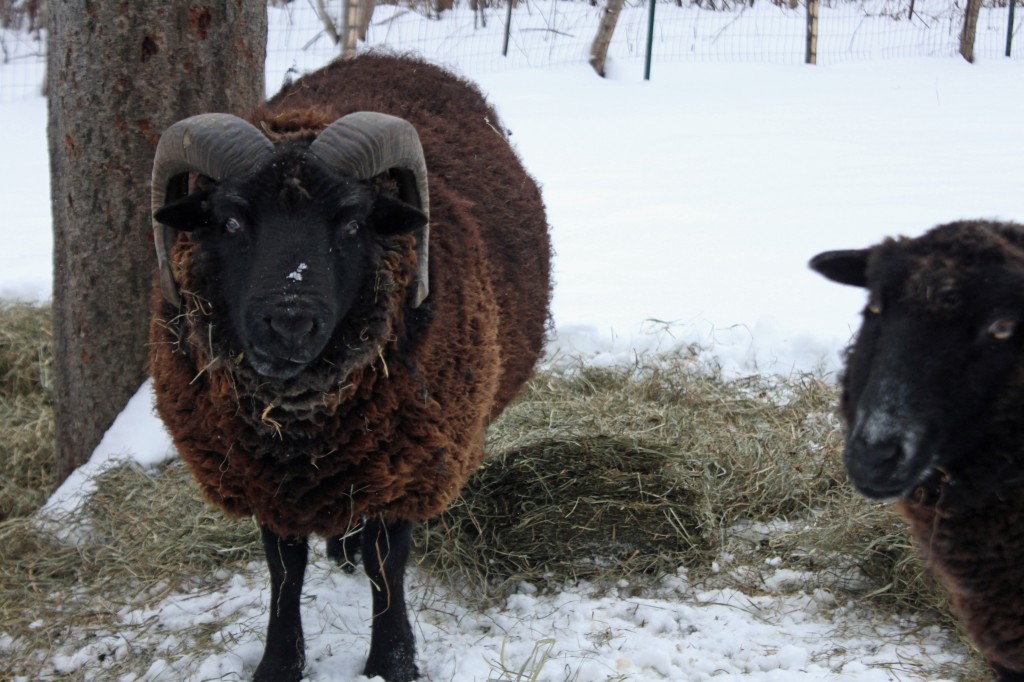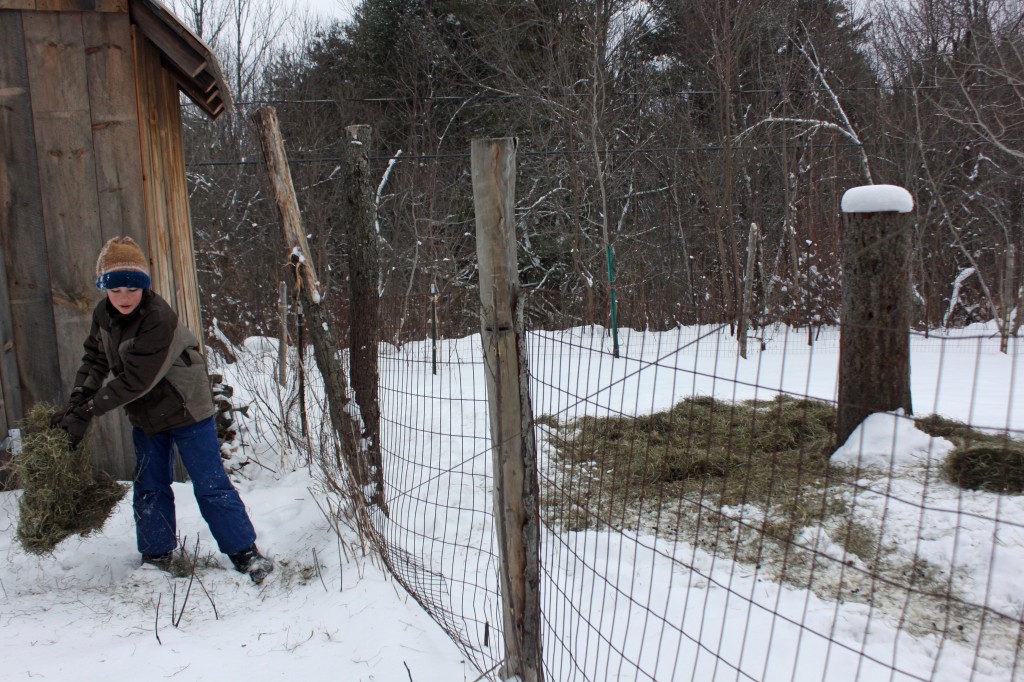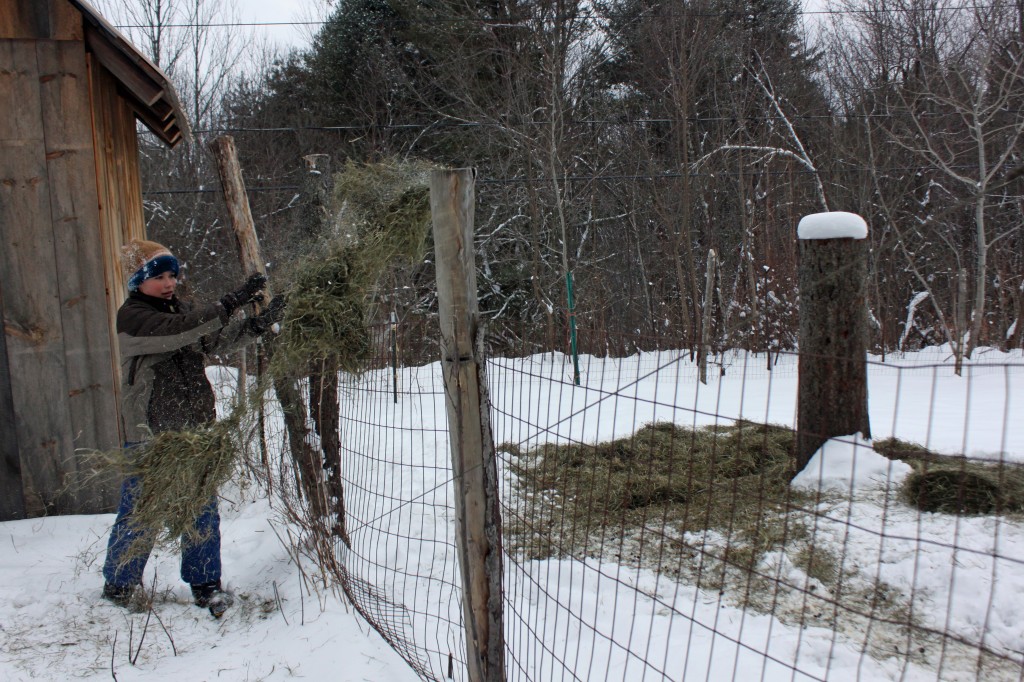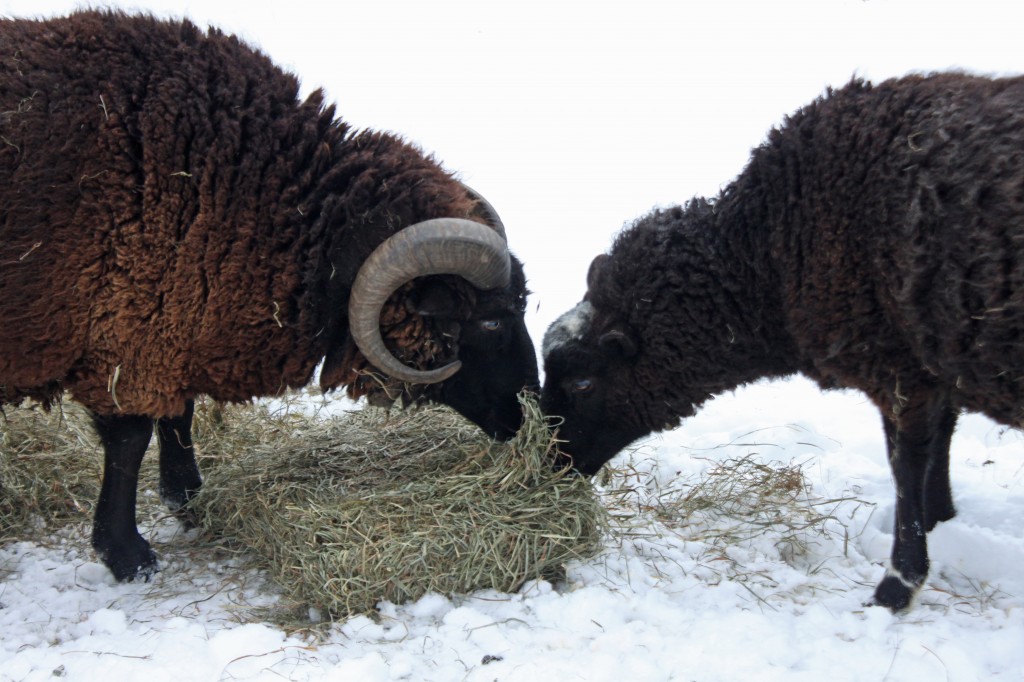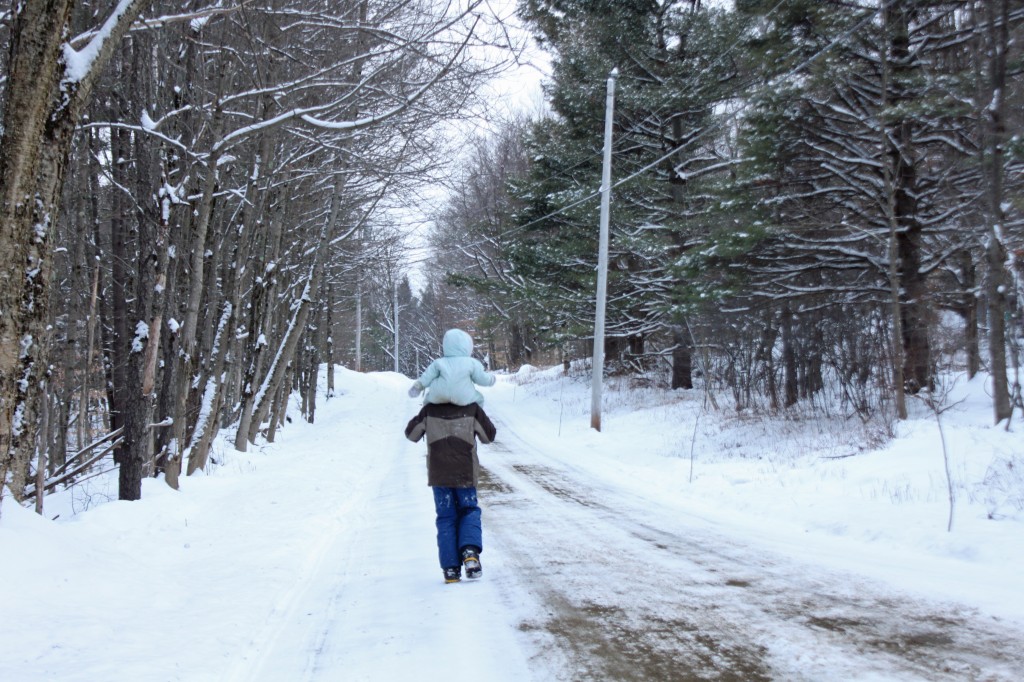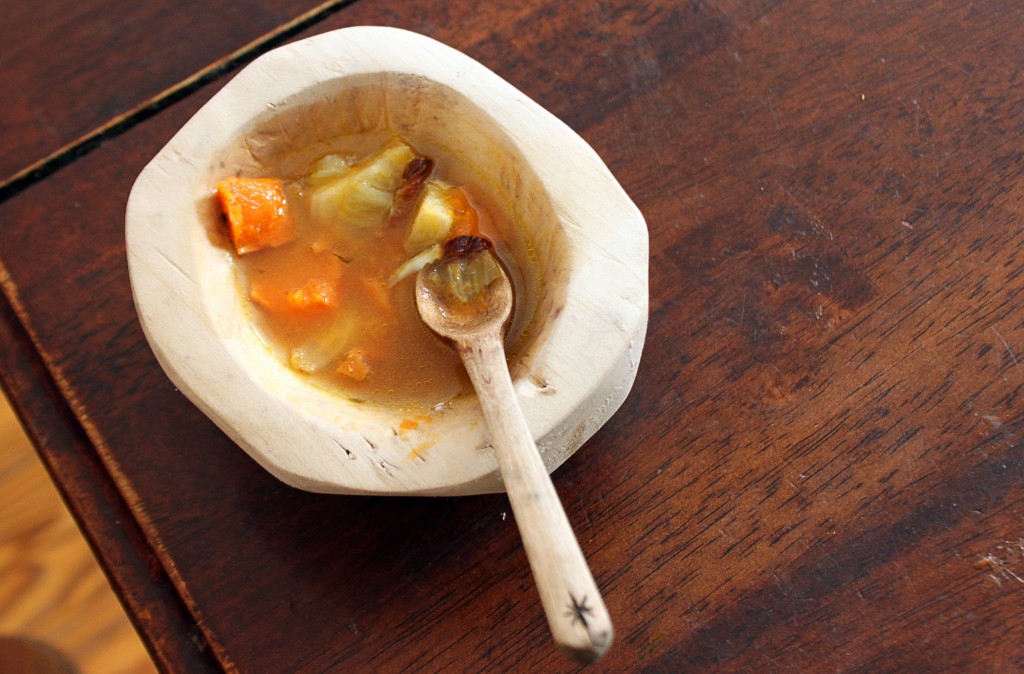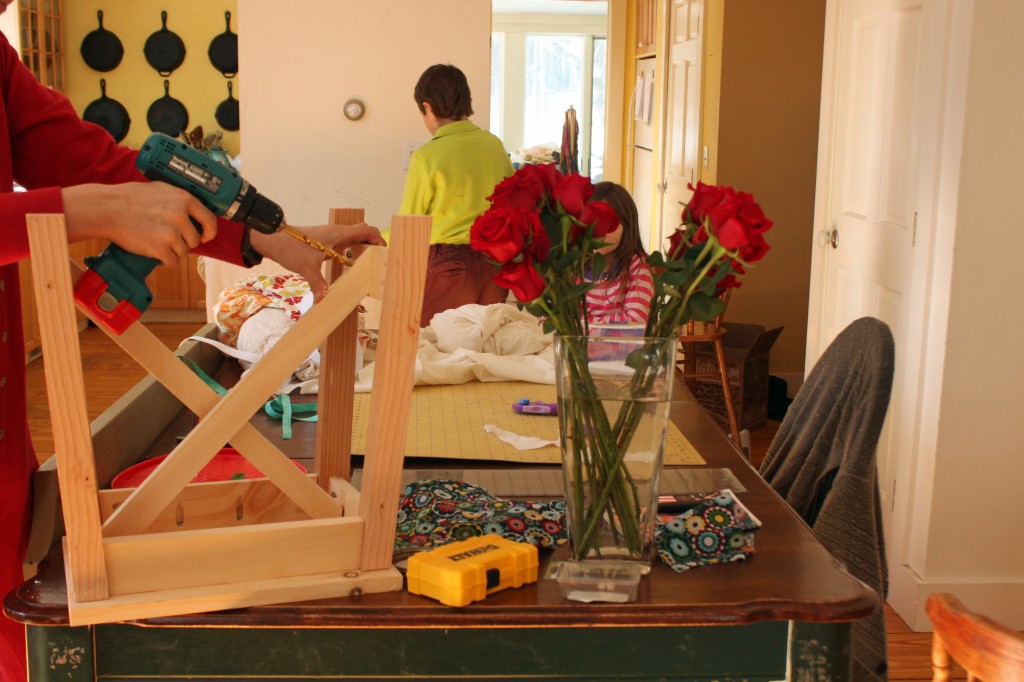 Hello, hello!  We have been sssoooo busy.  The snow is receding, our trees are all tapped, and we are up checking for lambs several times a day.  Could spring really be coming?
I will be posting more this week.  I will, I will.  We'll have a right good catch up.  I have such exciting news!  But until then, anyone want some sewing patterns?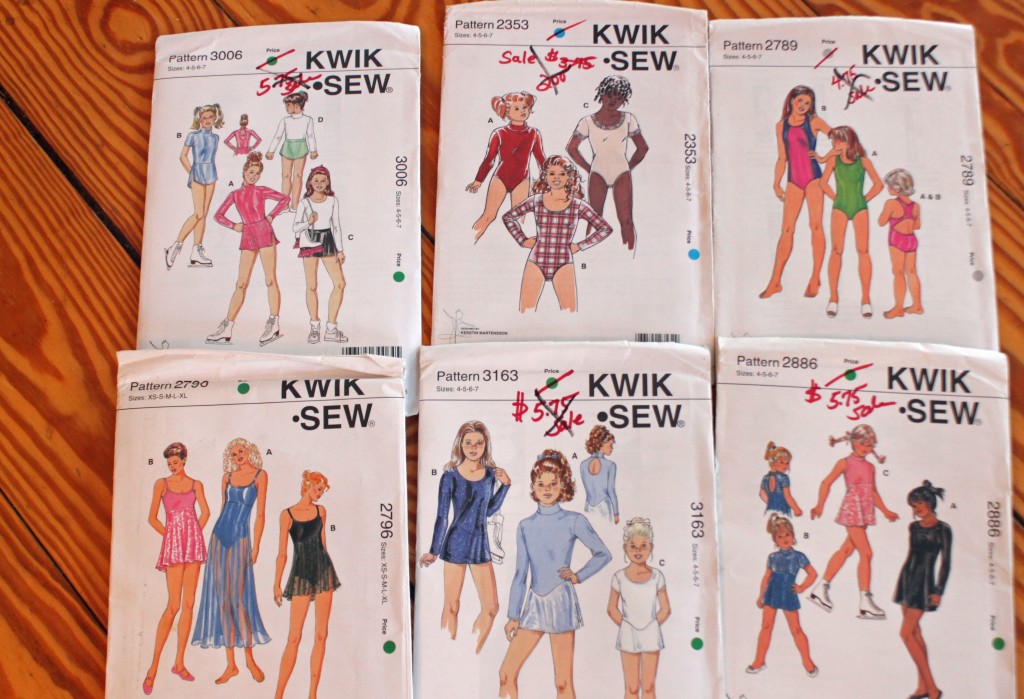 I'm getting real about which patterns I'm actually going to use in the future and these didn't make the cut.  My local fabric store was giving away out of print patterns and I must have gotten greedy.  The truth is I only ever use the same leotard pattern over and over again.  I don't really need these.  They are all leotard or swimsuit patterns.  Five are girls sizes 4-7, one is a woman's XS-XL.  Some of the envelopes are a little beat up, but all of the patterns are complete and unused.  Send me an email (upper right corner there) or leave a comment if you are interested!  There will be more patterns of various sorts coming soon!